Multiple Dates
Insect Identification - Free Macroscope Photography (all ages)
Description
Need help identifying an insect found on your property?

Examine and photograph it at 2-20x the size on our Macroscope!
We will help you identify the bug online, or you can take the high-resolution photograph to your local pest control experts.
Bring your bug - or anything else you'd like to examine! - in a suitable container any Wednesday/Thursday during December (public holidays excepted) from 9.30am to 4pm.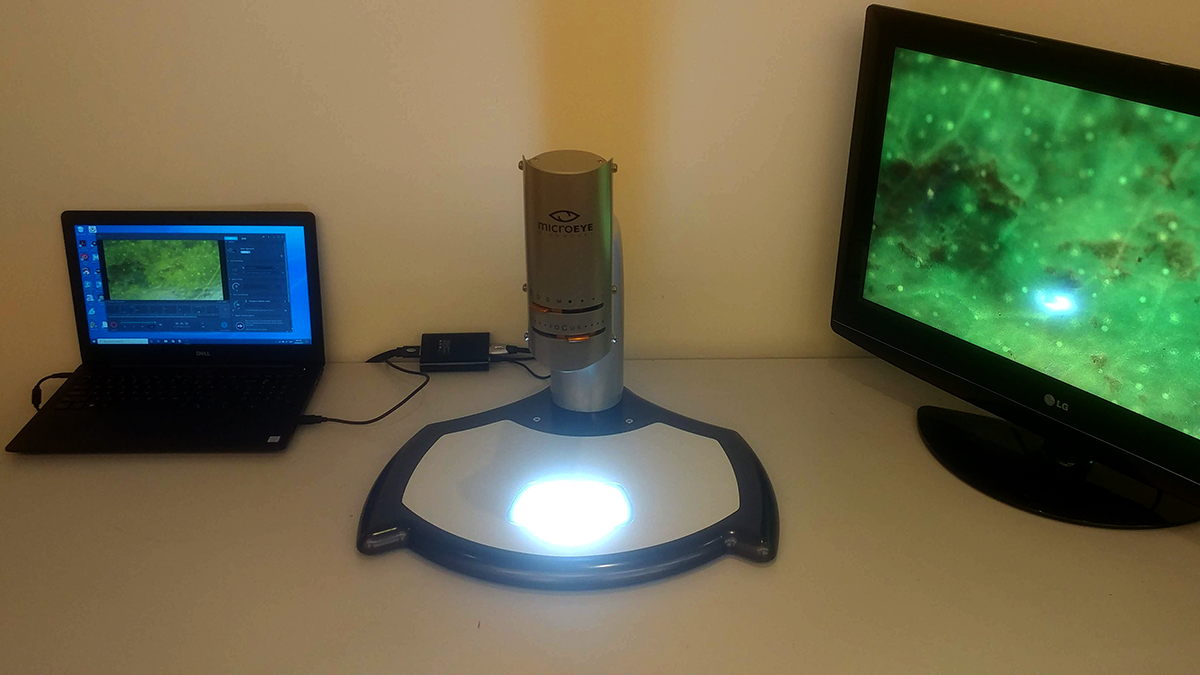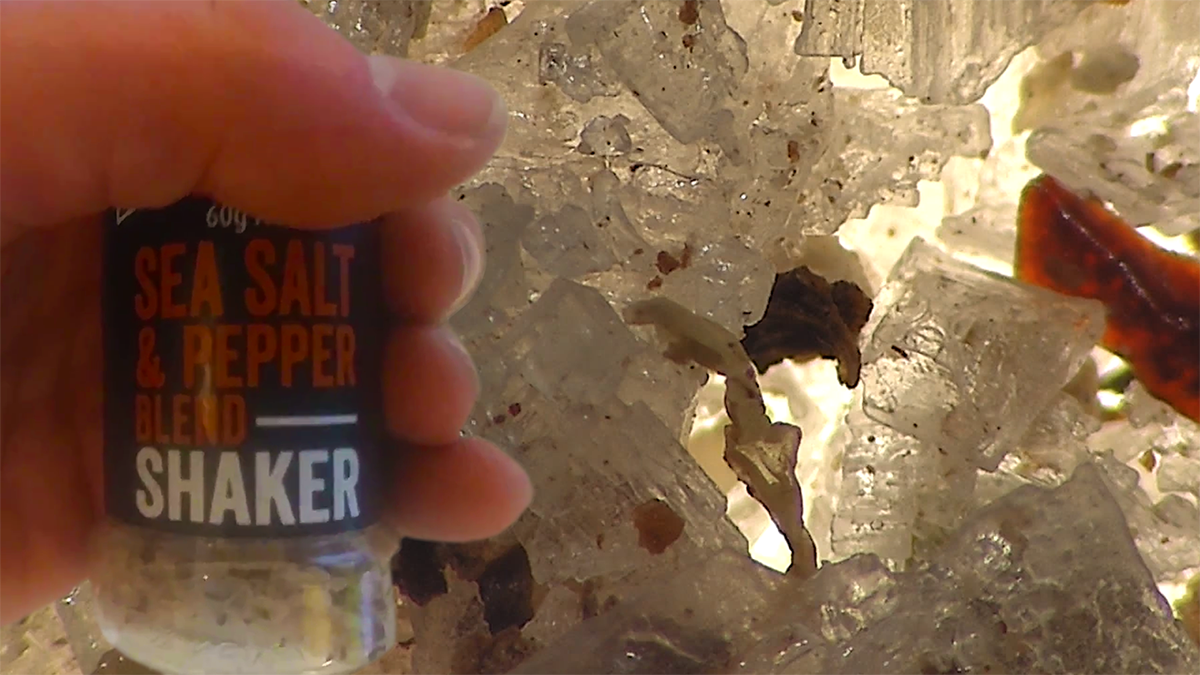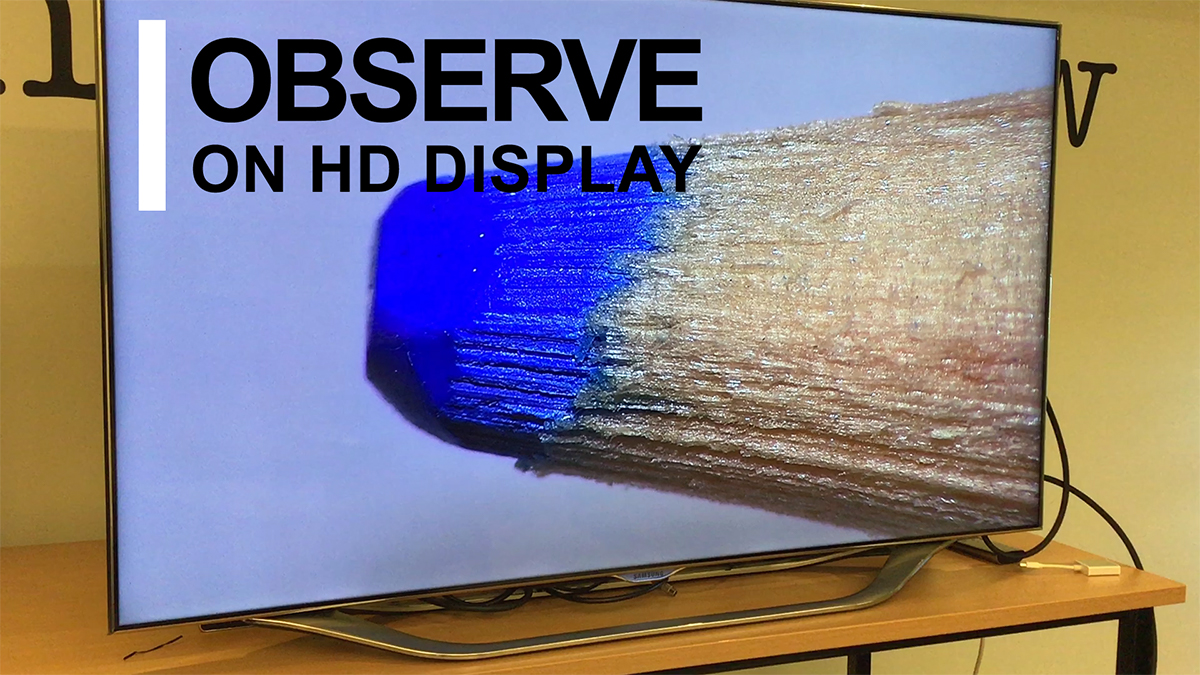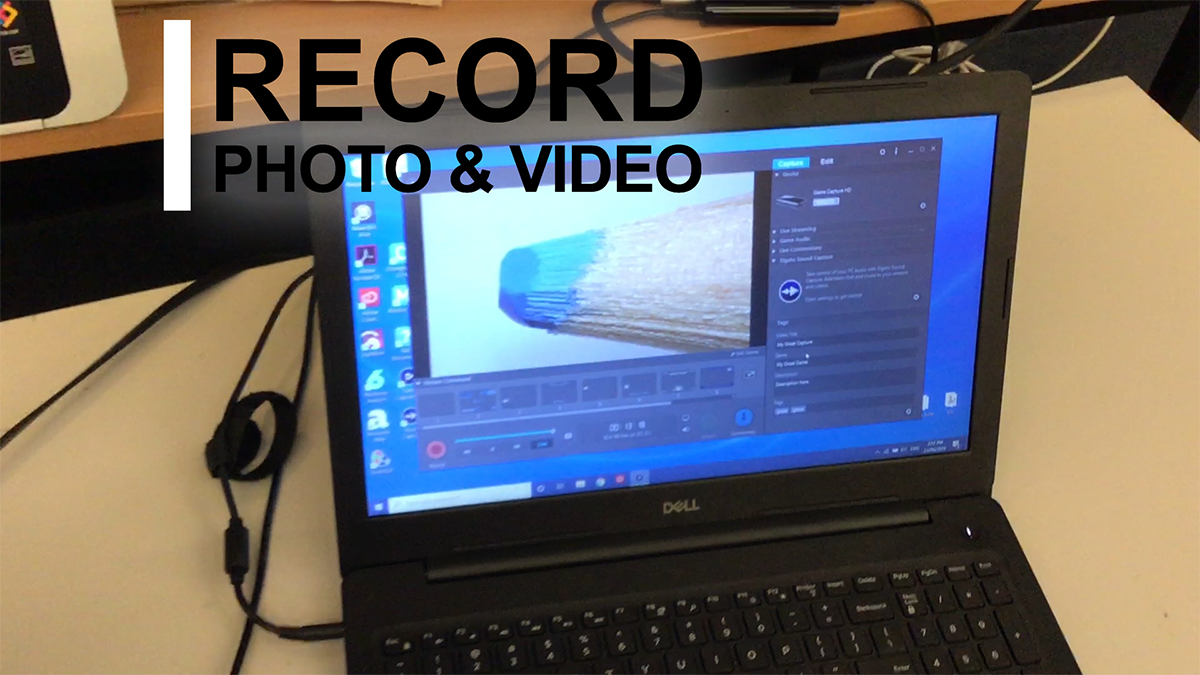 This free service is provided by CNRL Tamworth City Library upstairs in The Innovation Studio.