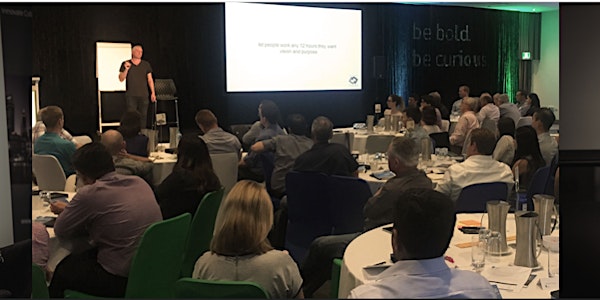 INSEAD & International Business Schools Alumni PERTH - Big Organisation Inn...
Location
Iluka Resources
Level 17
240 Saint Georges Terrace
Perth, WA 6000
Australia
Description
Big Organisation Innovation - How Hard Can It Really Be?

How can you stand out as a leader of an innovation agenda

In this discussion lead by Andy Lamb, you will hear:

• Why there is no such thing as Innovation Best Practice
• 3 things you can do to kickstart your organisation's innovation agenda
• Simple hacks to unlock your creativity and that of your teams
• Balancing workloads - shifting between BAU and crazy new ideas


Please note that entry is strictly by RSVP only. We hope you can join us for discussion and networking, hosted by Iluka Resources and your event hosts, Iluka Resources Group Treasurer Tom Plant and International Business Schools Alumni Perth group leader Ian Brown.

REGISTRATIONS FOR THIS EVENT END AT 5PM, FRIDAY 28TH JUNE!

ABOUT THE SPEAKER: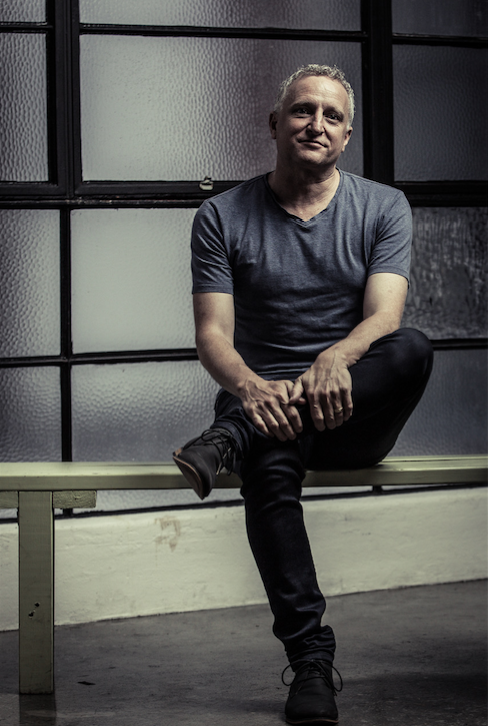 Andy Lamb is a thought leader in innovation, entrepreneurship and creativity. He works with large organisations throughout Australia and internationally to deliver coaching, education and consulting in pragmatic innovation and design thinking, including providing corporate Incubator/Accelerator programs. 

Previously the founder and CEO at Atomic Sky and consulting for clients such as CSIRO, Bankwest, CISCO, UWA, Curtin and the City of Perth, Andy has a track record setting up, running and working with successful businesses. He has been an Entrepreneur in Residence of Tech Hub and is a mentor for Founder Institute and a member of the Perth Angels investor network.


Andy's approach is all about disruption: he challenges organisations to look at what they're building and whether this matches a genuine need. In this way, he works with companies willing to think outside the box to innovate and avoid waste.
www.andylamb.co