About this Event
The Curtin School of Education, in partnership with Goodstart Early Learning, is excited to run a series of professional development sessions over the course of the year for Curtin students. The first one will be held on 14 February 2020 and will cover Inquiry.
The aim of this presentation is to demonstrate how inquiry based learning and teaching empowers children to pursue their own learning goals and to trust their own thinking when making choices.
When we view children as competent learners and communicators, we trust them to show us what it is that they already know as well as what it is that they want to find out. Through project work, we use children's interests as a springboard for learning adventures peppered with wonder and surprise. It is a wonderful approach used as a means to empower children to develop working theories as they make sense of their world.
This research has spanned five years of collaboration in an early childhood setting with children aged 2 – 5 and showcases how we can successfully weave project work with our curriculum and integrate knowledge and skills in a playful but engaging way that is meaningful to children.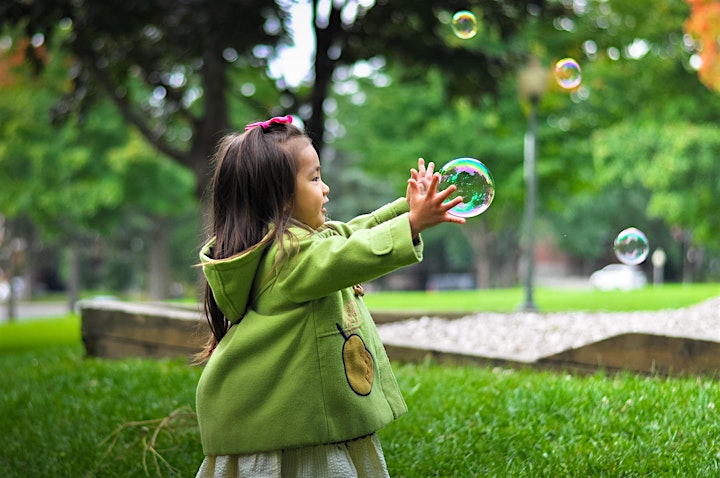 About the Presenter - Nela Wilson
Born and raised in the Czech Republic, I moved to New Zealand at 18. This is where I embarked on my teaching journey, developing passion for the early learning process, brain development and the impact a quality early childhood care and education has on later success. Upon gaining my teaching degree, I gained my experience working as an early childhood teacher across all age groups before progressing to leadership and management roles. My work has been inspired by the Reggio Emilia philosophy and my practice has been heavily influenced by the New Zealand early childhood curriculum and its innovative approach underpinned by a vision for children who are competent and confident learners and communicators.
Two years ago I moved to WA to continue my journey and managed a brand new centre in Perth CBD for a year before joining Goodstart as a Practice Improvement Lead.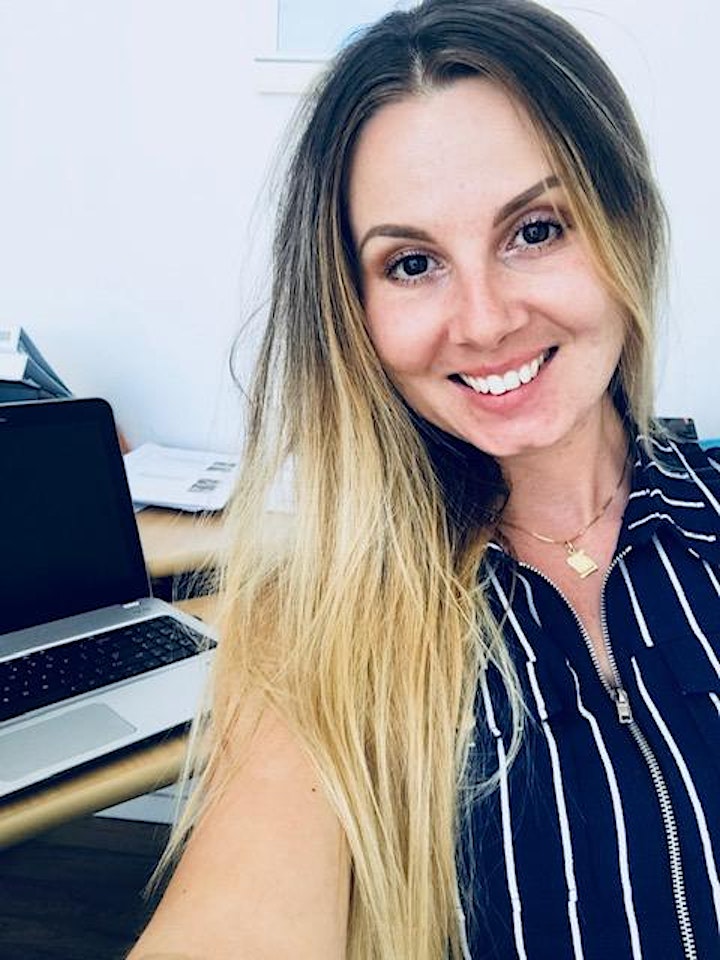 Curtin's Professional Learning Hub (PLHub)
The School of Education's innovative, practical and research-based workshops aim to build and facilitate better educational outcomes for the community by positively influencing individuals across the education system.
We engage educators by offering high-quality professional learning workshops, networking sessions and presentations which are delivered by the School of Education academics and a limited number of carefully chosen external providers.
If you have and questions or queries about PLHub sessions, please contact Natalie Pretorius at learninghub@curtin.edu.au.
Goodstart Early Learning
Do you really want to make a difference? Goodstart is Australia's largest provider of early learning and care. As a not-for-profit social enterprise, we exist purely to improve the lives of Australia's children and their families.
Be a part of our future, joining a long standing history. Goodstart was formed in 2009 thanks to a unique community sector organisations— The Benevolent Society, The Brotherhood of St Laurence, Mission Australia and Social Ventures Australia.
Looking for more opportunities? Join our team. As we operate 665 early learning centres in all states and territories of Australia, caring for 75,600 children from 62,200 families and employing 16,700 people.