Innovation Panel Discussion

Friday, 17 July 2015 from 10:00 am to 12:00 pm (AEST)
Event Details
This event is a Q&A panel discussion on innovation with four innovation experts from across different business sectors. The discussion moderated by Dr Nicholas Gales, Australia's Antarctic Chief Scientist will engage on topics surrounding barriers to innovation in the public and private sector. The panel discussion will be Q&A format and will draw upon the panellist's own experiences and knowledge of innovation in the workplace.
*This event is for Australian government employees only
PANELLISTS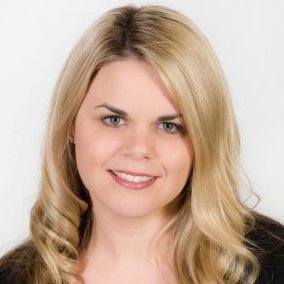 Carolyn Curtis
CEO of the Australian Centre for Social Innovation
Carolyn is the CEO of The Australian Centre for Social Innovation (TACSI) and the Founding Director of Family by Family, the first social start up to come out of TACSI's Co-design methodology. Before TACSI, Carolyn spent over a decade working for South Australia's child protection system, Families SA, in a range of roles from practitioner to policy development and management.
Having made the challenging, yet rewarding transition from public sector management to Social Innovation, Carolyn now understands first-hand the benefits of a co-design approach in social problem solving. As co-lead in the design and prototype of Family by Family, Carolyn commenced as the Founding Director of the program in January 2011.
Having built programs both inside and outside government, Carolyn is ideally placed to lead and demonstrate the value of Social Innovation in Australia.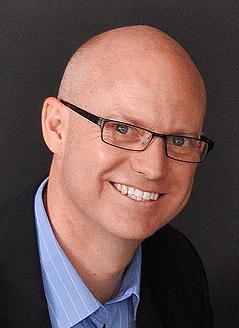 Jason Cotton
Innovation Practice Director at Nucleus
Jason's career in innovation began by leading the Orica LIVE WIRE program; an Innovation and New Business Venturing Program that engaged innovators within the organisation to develop new businesses and business concepts. The Orica LIVE WIRE Program was widely recognised at the time as a best practice program in Corporate Innovation.
In 2002, Jason started Dynamic Horizons with the purpose of building innovation capability in Australian organisations. Dynamic Horizons built a strong list of Government and Corporate clients including The Department of Human Services Disability Client Services, The Victorian Government Solicitors Office, CitiPower Powercor, Ergon Energy,and many more.
Jason has most recently held senior Innovation roles with CitiPower Powercor, which was awarded an Australian Business Award for Innovation in 2013, and globally with Cisco in the Services Innovation Excellence Centre.

Pia Waugh
Director of Coordination and Gov 2.0 for Technology & Procurement Division, Department of Finance.
Pia is an open government and open data ninja, working within the machine to enable greater transparency, democratic engagement, citizen-centric design and real, pragmatic actual innovation in the public sector and beyond. Pia was awarded as one of the Top 100 Most Influential Women in Australia for 2014.
Pia is currently working as a Director of Coordination and Gov 2.0 for the Australian Government CTO looking at whole of government technology, services and procurement. As part of this work, Pia runs data.gov.au.
Current projects include Gov 2.0 community development, GovHack/Camp, Society5, Distributed Democracy, OKFNau & generally trying to do awesome things in government with technology and tech culture.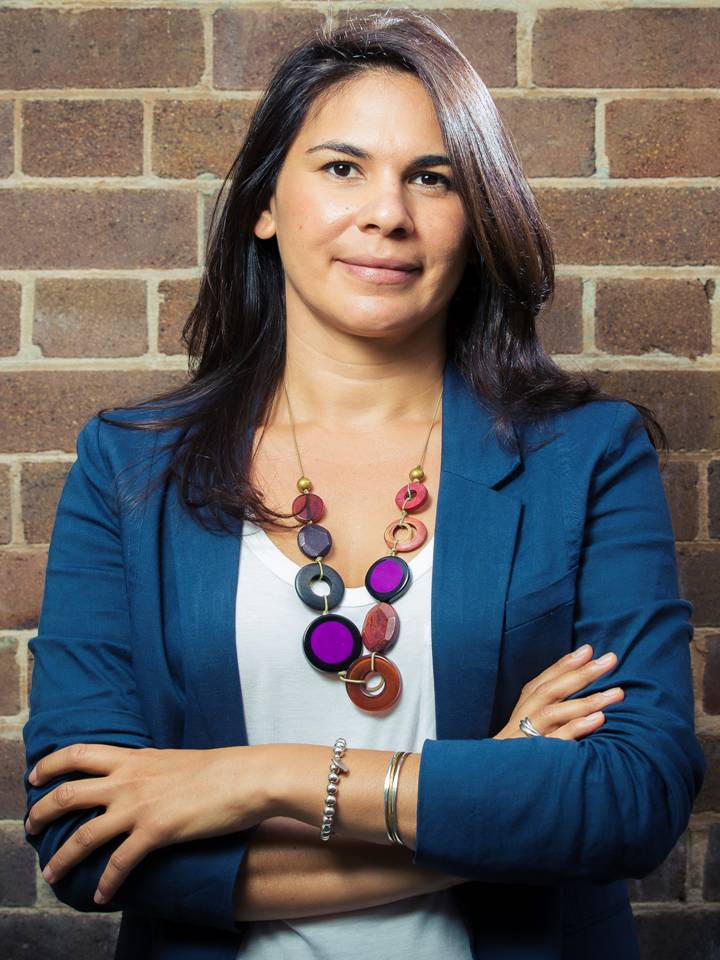 Natalie Walker
Founder and Managing Director Inside Policy
Natalie has tackled every role with her entrepreneurial spirit – always being driven by innovation; her desire to build something or improve something either inside companies she's worked in or by starting new companies herself. In 2012, Natalie was named as one of Australia's 100 Women of Influence.
Her latest venture – Inside Policy – is a national collaboration of policy wonks, political operatives and technical geeks who love making the world a better place by designing new solutions to old and complex policy challenges.
Since starting in 2013, Inside Policy has advised Department of Employment, Department of Prime Minister & Cabinet, Indigenous Business Australia, Reconciliation Australia, Supply Nation, Accor, Qantas, NSW Aboriginal Housing Office and City of Sydney.
Prior to founding Inside Policy, Natalie established Supply Nation, a social enterprise designed to integrate Indigenous Australian owned, controlled and managed businesses into the supply chains of Australia's largest companies and government agencies.
MODERATOR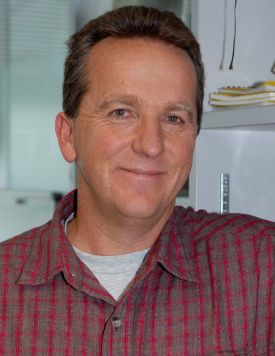 Dr Nicholas Gales
Australian Antarctic Chief Scientist, and Chief Science Advisor to the Department of the Environment 
Dr Gales has been Chief Scientist of Australia's Antarctic program since 2011 and has recently been appointed as the Chief Science Adviser for the Department of the Environment. His research career has focused on the delivery of applied science into policy and management.
He started his career as a veterinarian/curator at a zoological marine park in Western Australia, and has worked extensively around Australia, New Zealand and Antarctica, including a spending a winter in Antarctica in 1986. In 2001 Nick took on a permanent position in the Australian Antarctic Division.
Here he has led the technical and scientific aspects of the Australian Government's responsibilities for the management of marine mammals in Australia and Antarctica. This work included heading up the Australian science delegation at the International Whaling Commission and chief science adviser and witness in Australia's whaling case against Japan at the International Court of Justice.
Dr Gales has published more than 125 scientific papers and is President of the International Society of Marine Mammalogy and the Australasian coordinator of the IUCN Cetacean Specialist Group. He is a Board member of the Institute for Marine and Antarctic Studies and the Antarctic Climate and Ecosystems Cooperative Research Centre.
*This event is for Australian government employees only
When & Where

The National Portrait Gallery
King Edward Terrace
Terrace Room 1
Parkes, Canberra, ACT , Australia 2600
Australia

Friday, 17 July 2015 from 10:00 am to 12:00 pm (AEST)
Add to my calendar