Description
Join Kevin Koym and Sid Amster as they discuss the various approaches to creating an innovation engine in your business.
From internal innovation departments to using the skunkworks approach, this event will build on years of combined experience in innovation.
The skunkworks approach, made popular by Lockheed Martin in the 1940's, emboldens a small group of people to work on a project in an unconventional way. The group's purpose is to develop something quickly within, yet beyond, existing organisational structures. It's often used to roll out a product or service that thereafter will be made operational using normal business processes.
About our speakers
Kevin Koym has been building companies in three different countries since 1994 and has been involved professionally with technology since 1989. Along the way he has pioneered numerous technologies that have impacted the world and he has used this experience to support more than 5,500 entrepreneurs.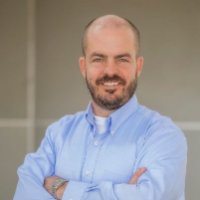 Sid Amster is himself a technologist with significant expertise. Sid has been an entrepreneur for over 30 years, starting companies both in the United States and Canada, and since 2000 has been an angel investor in emerging companies, primarily early state IT and medical devices in the USA and Israel.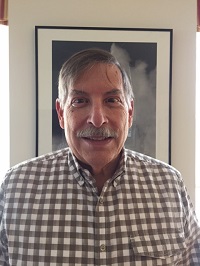 Kevin and Sid will share their insights on how tenacity and perseverance are critical when you take the risk of being an innovator and entrepreneur in your business.
Event format – 15min presentation followed by Q and A
Presented by