Description
Do you want to know what the future holds for artificial intelligence technology? Then join us for 2019 Innovation Lecture featuring Chris Vonwiller, Chair of Appen on Artificial Intelligence that is Changing the World.
Artificial Intelligence (AI) is everywhere today. Data acquisition, machine learning and AI are yielding a massive economic transformation. If "data is the new oil", then machine learning and AI are digital refineries that convert crude inputs into purified information and explicit business actions driving modern business to ever greater efficiencies.
The rise of AI has coincided with rapid globalisation, especially across the Pacific. Asia's economies are integrally connected with Silicon Valley and with Australia. Economic growth among nations and mounting digital connectivity drive increasing demand for multilingual translation technologies.
The growth of Appen Ltd is a showcase example of Australian innovation on the global stage. The company's rise has mirrored the growth of AI and the demand for greater human connectivity across communication boundaries. Appen is a case study of how a team of Australian innovator-entrepreneurs can build a company here in Sydney to reach global scale. Listed on the Australian Stock Exchange, the Appen story is a hometown success built upon local talent, access to remarkably diverse languages in the local community, and domestic capital.
About Chris Vonwiller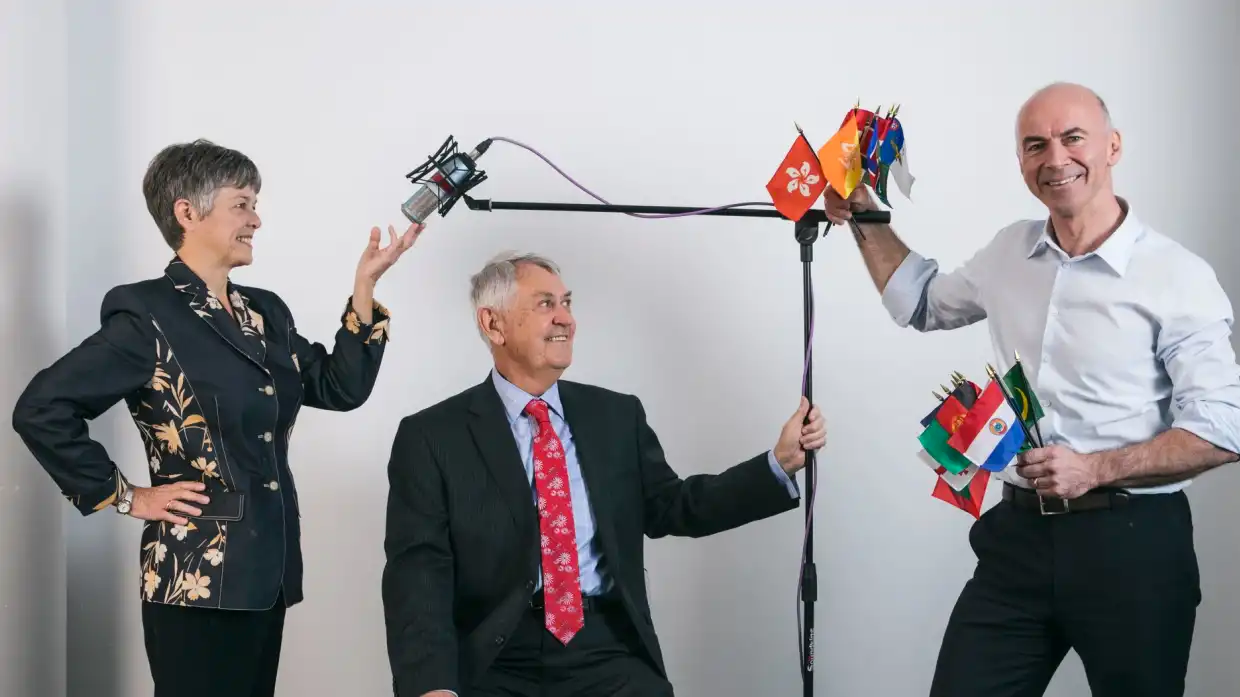 Chris is the Non-Executive Chairman of Appen having formerly served as Appen CEO from 1999-2010. Prior to joining Appen, Chris served for 20 years in senior executive positions with the Australian telecommunications carrier Telstra Corporation Limited, playing a leading role in the development and deployment of innovative internet services, multimedia, and pay television. Chris is a former Chairman of the Warren Centre for Advanced Engineering at The University of Sydney.
Chris holds degrees in science and engineering, with honours, from The University of Sydney and an MBA from Macquarie University. He was elected a Fellow of the Australian Academy of Technological Sciences and Engineering in 2007.
Registration commences at 5:30pm for a 6:00pm lecture start.
Ticket price includes lecture, drinks and canapés.
Sponsors

Macquarie is a diversified financial group providing clients with asset management and finance, banking, advisory and risk and capital solutions across debt, equity and commodities.
The diversity of its operations, combined with a strong capital position and robust risk management framework, has contributed to their 50-year record of unbroken profitability.
Start-Up and Small Enterprise Supporter: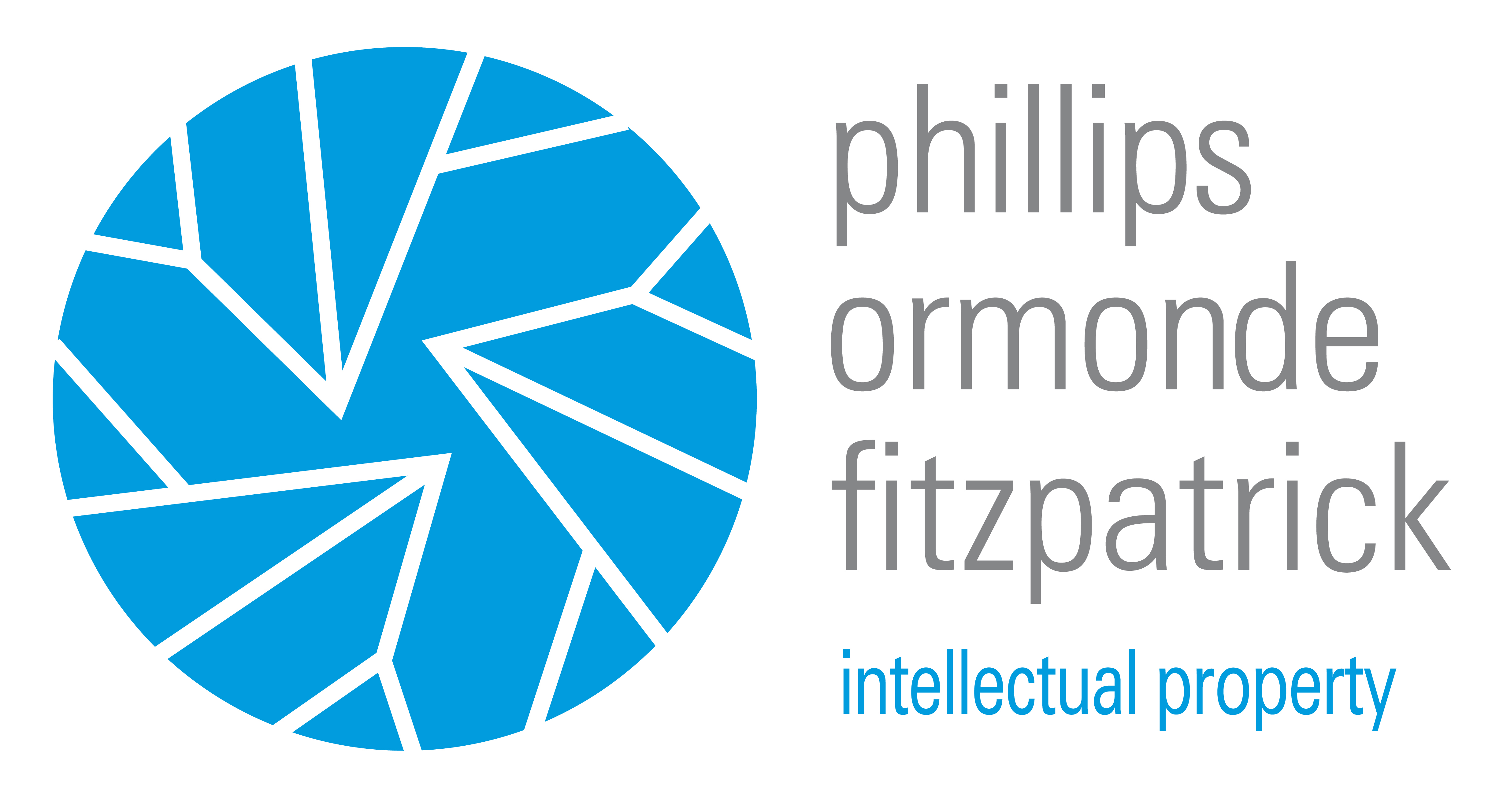 Phillips Ormonde Fitzpatrick is a leading Australian intellectual property firm. Their professionals work with innovators at the cutting edge of advancements in science and technology. They provide a complete suite of IP services and advise companies at all stages of product development, from early stage development through to commericialisation, utilisation and enforcement.
As one of the few Australian businesses that solely focuses on IP, their clients have access to a diverse team of attorneys with a wide range of technical backgrounds, including computer science, electronics, and engineering. Their clients include multi-national corporations, universities and research organisations, SME's, clinicians and start-ups.
About the Innovation Lecture
The Warren Centre's Innovation Lecture is an exemplar event hosting Australia's innovation leaders to share their insights and experience, supporting Australia's drive for global competitiveness.
The Warren Centre's Annual Innovation Lecture challenges the perception that Australia is lacking in innovation capability. The prescient Smart Card Forum in 1995 and Chris Nicholls's Innovation Lecture 'Spitting Chips' in 2007 demonstrate the power of public lectures, industry forums and focused projects in triggering and accelerating productivity-enhancing innovations years ahead of their widespread public awareness.
The Warren Centre has been privileged to provide a platform for innovation leaders, to share their experiences and insights, and to highlight Australia's innovation and technology capability for over 20 years.
Find out more about the history of our Innovation Lecture program
Organiser of Innovation Lecture 2019 with Chris Vonwiller, Chair, Appen
The Warren Centre brings industry, government and academia together to create thought leadership in engineering, technology, and innovation. We constantly challenge economic, legal, environmental, social and political paradigms to open possibilities for innovation and technology and build a better future.