About this Event
The health and wellbeing of the Hume community is Council's top priority.
For that reason, we have made the decision to cancel all events and programs at StartNorth until the end of April.
StartNorth will remain open with continual review based on the latest coronavirus advice from the Federal and State Government.
We will be putting extra health and safety measures in place including extra cleaning.
We apologise for any inconvenience and thank you in advance for your understanding.
Innovation Fest
Are you ready to take your business/startup to the next level? Come and spark Innovation to ensure your business is a success.
Join us for the inaugural StartNorth Innovation festival.
A three-part startup innovation festival that will equip you with the skills, knowledge, inspiration and guidance to start and grow your business in 2020.
Kicking off with two masterclasses (see dates below) that are guaranteed to inspire you to dream bigger than you have before. Learn what it takes to build a thriving business and be empowered to identify and seek out the opportunities that will enable you to take your business or startup to the next level.
Our masterclasses will prepare you for our inspiring and practical day long festival. This one-day event is jam-packed with information and advice from inspiring entrepreneurs who have gone before you. We'll send you home with a helpful toolkit of tips, tricks, hacks and advice that will equip you to grow your startup and achieve a greater level of success in 2020.
Ticket price includes the following: Entry to the festival, Morning tea and coffee, Fully catered lunch, afternoon tea, Keynote speeches, two masterclasses, networking opportunities, copy of StartUp Creative Print Magazine, goodie bag packed with take-home goods, vouchers and door prize entry.
Chance to win the following:
An exclusive Winery experience in Melbourne's North
Small Business Victoria VIP one on one mentoring sessions
Membership giveaways
Participants of the conference will be invited to apply to our 2020 Accelerator Program.
The StartNorth Accelerator 2020 is an exciting joint initiative by StartNorth, ygap and supported by LaunchVic.
It is a comprehensive program that provides support for migrant and refugee business owners. The program will develop the skills they need to succeed, and provide access to a network of support and funds. The program consists of a five-day accelerator followed by three months of tailored support. The program is free for selected participants and will run from May-August 2020. See more information here.
What's happening on the day? See below.
9:00am- Registration and morning tea/coffee
9:50am- Welcome and Introduction to the day
10:00am- Keynote: Kaylene Langford, Founder StartUp Creative
Building the business of your dreams
Why 2020 is the prime time to start your business, how to master your mindset for longevity and success as an entrepreneur or small business owner, having an impact with your business and harnessing focus and motivation to see it through to the end goal.
11:45am- Lunch & Accelerator applications open
1:00pm- Masterclass - Six secrets to running a successful business with ease
Want to gain access to more customers, build a profitable and scalable business and live the life of your dreams? In this masterclass we'll reveal the secrets behind successful businesses and share the strategies and mindsets of influential founders that make building a business look easy. You'll learn exactly what actions you need to take to grow your business and have greater impact with your product/service offering whilst living your best life.
2:00pm- Masterclass - Business Back-end: Hacks for tidying up your business systems and strategies to prepare for growth
In this masterclass you'll get down and dirty with the nitty gritty side of business that will ensure you're prepared for your next level of growth. You'll learn how to evaluate your current circumstances, identify growth opportunities and tidy up the back-end of your business with automation strategies, technology and recent innovations that will allow you to better serve your customers and make room for new business.
3:00pm- Afternoon tea, Networking, Accelerator team meet and great for Q&A, StartNorth Tours
4:00pm- Thank you and final remarks
For more information and bookings for our Pre-Masterclasses please click below:
Masterclass 1: Essentials to Building A Thriving Startup
13th March 2020, 11:00am - 1:30pm
Masterclass 2: Level Up: How to scale your startup and achieve more success
20th March 2020, 11:00am - 1:30pm
The StartNorth Innovation festival is proudly presented in collaboration with StartUp Creative.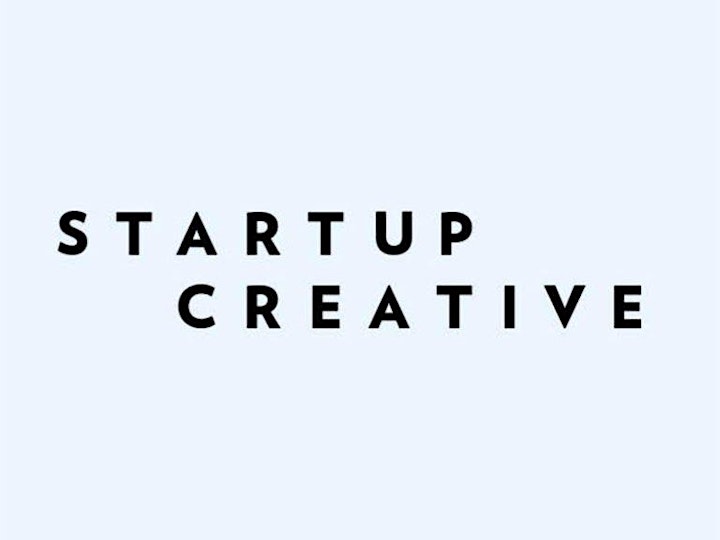 About StartUp Creative
StartUp Creative is about extraordinary stories: chronicling them in a unique and on point quarterly magazine that brings together creative entrepreneurs from across the globe.
Our content is packed with real-life, raw examples of startup stories from the frontline of successful business, mixed with invaluable how-to advice, resources, recommendations and inspiration for up-and-coming startups, freelancers and entrepreneurs.
With our resident business coach (founder, Kaylene) we aim to host regular courses, eBooks, 1:1 coaching sessions and all resources one could ever imagine necessary to help them build, grow and succeed in business beyond their wildest dreams. We bring together the best of the best across all platforms to give startups the best possible chance to make it, while enabling easy access to advice from the pros.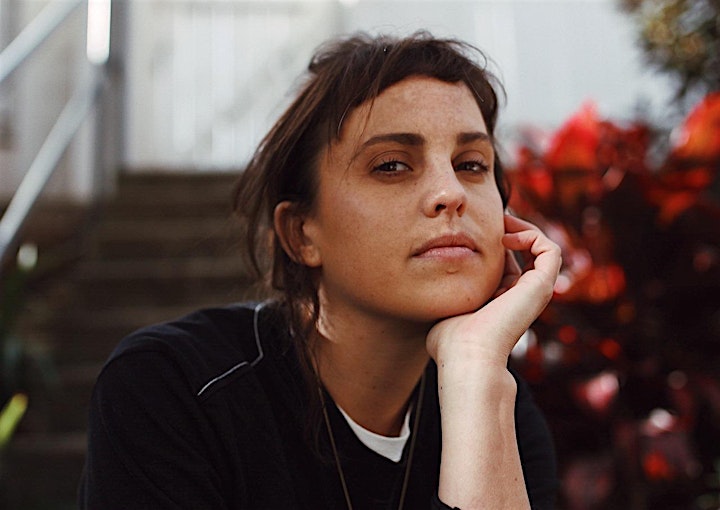 Kaylene Langford - Founder
Waving the flag at the peak of the StartUp Creative mountain is Kaylene Langford — entrepreneur, passionate coach, sunshine-seeker and all-round go-getter. Kaylene is committed to drawing together young, motivated individuals and throwing them in the mix with industry experts, funding opportunities, development programs, mentors, inspiring events and keynote presentations. Filling in the space between opportunities and out-of-this-world outcomes, Kaylene supports and champions a new generation of Australian entrepreneurs and business owners who are ready to grab their dreams by the horns and ride them off into the sunset.
Working with people to help them realise their potential and exceed their own expectations is what drives Kaylene to get up every damn morning. With over eight years' experience developing and delivering youth programs, driving initiatives to support youth development, mentoring, and building a thriving community for entrepreneurs to find their groove, Kaylene offers empowerment, encouragement and support to those with the same hunger to do something new, different, and significant.
With an impressively top-notch professional network, and industry knowledge born of late nights, early mornings, steep learning curves and truckloads of caffeinated liquid magic, Kaylene continues to expand and evolve StartUp Creative into the leading source of inspiration and information, found at the place where courage and creativity collide.