This fundraising event is in support of Samantha Wade who has boldly stepped forward to support the research she is so passionate about!
About this event
The Innovation Campus team invite you to join us for a fun catch up after work and to support the great work of the Cancer Council.
While indulging in munchies and a beverage, you will have the chance to catch up with friends, stock up on raffle tickets and hear a little of what inspired Sam Wade to become a cancer researcher.
Sam's passion for creating positive change and improving wellbeing has led to participating in the upcoming Stars of Wollongong event, so please join us on the 24th June to celebrate her bravery in taking the stage for such a worthy cause. We may even be treated to a small sample of what is to come on the 5th of June...
*** Please note spaces will be limited as a COVID precaution and adjusted based on NSW health instructions.
Samantha Wade | Illawarra Health and Medical Research Institute (IHMRI)
Samantha is a pancreatic cancer researcher for IHMRI and for the last six years has been developing & engineering a small implant that has the potential to deliver the drugs used in chemotherapy straight to the tumor without the side effects of traditional chemotherapy. One of her favorite parts of her job is the lack of monotony as well as the feedback she receives from presenting her research to community groups. As a cancer researcher Samantha wants to raise money and awareness of the ongoing cancer research happening right here in the Illawarra region.
Samantha originally comes from a small town of around 800 people, since moving to Wollongong she enjoys the wide range of outdoor activities in the area and multiday hikes are her number one way to decompress.
Samantha believes her competitive nature will be her greatest strength going into Stars of Wollongong and she is willing to give 150% to her preparation while, trying not to forget any steps or fall flat on her face in the process. Sam aims to raise as much money as she can to put towards cancer research and she can't wait to get started and get out there dancing with the Stars of Wollongong!
Starts of Wollongong 2021
We are back again in 2021 with a whole new squad of local personalities who are ready to put their talent to the test to dance for cancer!
Our Stars consist of business and local community leaders who will learn to dance in 10 weeks with the help of our fabulously talented dance teachers. Get ready for a night of fun, DANCING, food, raffles, auctions and spectacular entertainment all in the name of working towards a cancer-free future.
With 1 in 2 Australians diagnosed with cancer by the age of 85, the money raised from this event will go towards Cancer Council NSW and their world-class cancer research, prevention programs, advocacy, and support services to help those affected by cancer at every point in their journey.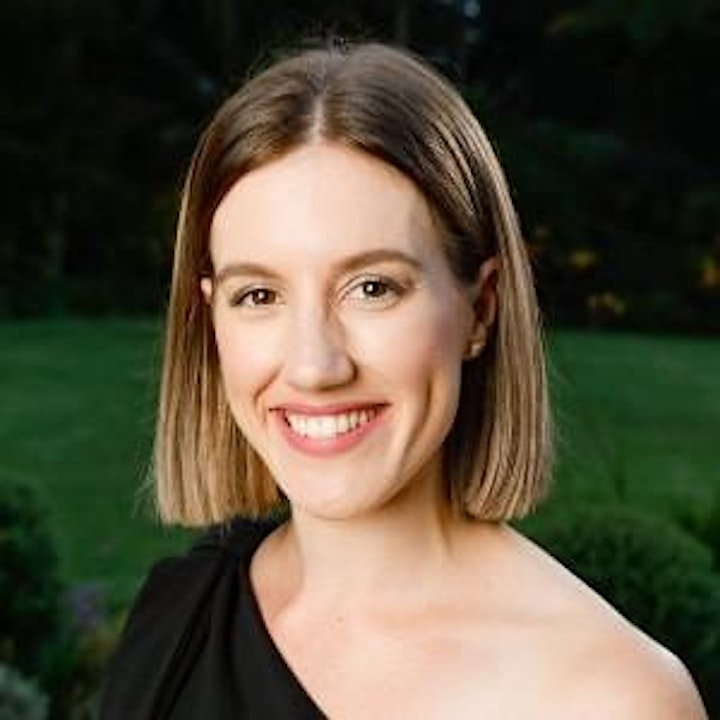 Organiser of Innovation Campus Sunset Social Fundraiser (Stars of Wollongong, CC)