we are bringing together a systems community for two days of inspiration and exchange.
About this event
february 11-12 2020
10am - 3pm each day
docklands, melbourne
our aim is to strengthen our capacity individually and collectively across Oceania, for systems thinking leadership and practice through peer knowledge exchange. as convenors of this space we are not 'presenting the answers' or acting as experts. we are creating an opportunity for our community to learn and build together - creating new insights from the sum of the whole.
what we build and create together will be open sourced and made available to all participants for their use under the collective commons agreement.
we currently have a small team co-creating our gathering, and some of the key aspects we will explore include:
systems leadership
enabling self-care and sustainability for our work
innovations and experiments in systems methods and practice
bringing our funders along on the journey
connecting our community and building learning ties
reflecting on our practice and the field
the gathering will be a mix of activities to strengthen our community connections, develop our personal capacities, hear from other practitioners and draw from the group brain to further create and innovate.
we continue to refine the design of the workshop and build on what we hear from those who are keen to join. we'll even have some sessions unaccounted for so that we can allow space to respond to emergent needs and ideas in the room. the outline of the gathering will be available as the event approaches.
participation
this gathering will be highly interactive and participatory. we'll shift between playful activities, peer learning sessions, community building activities and quiet reflection. you will be a contributor, a builder, a listener and a supporter. in this space we will ask people to draw on their experience and knowledge and to share that with the group. we will ask you to work together with others in the room to build new insight and understanding, to innovate and create together.
this is not a space for observers, arm-chair experts, formal presentations or one-way speaking. it's going to be pretty awesome :)
a space for everyone
we want to make this event as inclusive as possible, and our registration fees have been kept to a minimum to enable this. a portion of each registration will be used to provide scholarships.
this is a peer learning event and we are dedicated to diversity, inclusion and equal opportunity to participate. strength and opportunity for change in systems work comes from the richness of experience and insight from across the whole system, we know we can't go it alone.
consistent with this principle, we want to encourage and enable the participation of Aboriginal and Torres Strait Islander people, women and others from diverse backgrounds, experiences and abilities. as organizers, we acknowledge our responsibility to 'pay the rent' and to do as much as we can to ensure there are no financial barriers to attend. please connect with us about how we can enable your participation. connect with us seanna @ thesystemsschool [dot] org
not sure if this event is for you?
in this event we are inviting participants who have been travelling the systems thinking journey for a little while and are actively applying and practicing systems thinking. are you just starting out on your systems journey and wanting to learn more?
here are two great places to get started: systems community of practice and waters foundation: systems thinking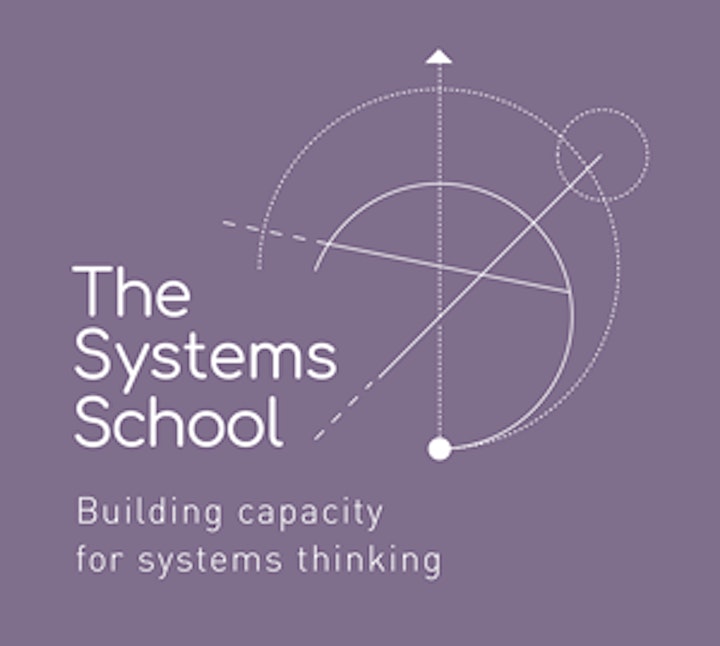 Organiser of innovating systems thinking: methods, practice and leadership
we believe profound systems change begins from where we stand in the system.  we support others to build their capacity for systems thinking.