About this Event
In recent years, innovation has revolutionised many industries, driven by new business models, collaborations/partnerships, and new technologies. Our panel will discuss challenges and opportunities of innovating in the property sector. They bring a wealth of experience from multiple perspectives.
Dave Garland (MBA, MBS) is Managing Director of Second Century Ventures, one of the worlds leading VC for the PropTech industry. He has deep experience investing in and growing numerous venture-backed, public and private real estate companies with the integration of key emerging technologies.
Gus Lopez is Senior Technical Lead / Architect at REA Group, a leading digital advertising business specializing in property with businesses in 3 continents and a market cap of 11.31 billion dollars. Gus has a PhD in computer science and works hands-on developing technological solutions for REA, as well as an MBA from MBS.
The discussion will be facilitated by Kwanghui Lim, Associate Professor at Melbourne Business School and who teaches both at MBS and the Wade Institute. Rachel Jenzen from the Wade Institute will open the event and introduce the panel.
While the discussion will focus on the real estate/ property sector, the lessons learned on linking innovation, business and technology will be valuable to innovators in other settings.
This event is jointly organised by the Melbourne Business School and Wade Institute.
5:30-6:00pm: registration and drinks.
6:00 - 7:30pm at LT2: panel discussion (45-60 mins) followed by conversation with the audience. This will take place in a conversational format, not a lecture.
7:30pm onwards: informal networking at The MBS Hub for those interested.
Enquiries: please email events@wadeinstitute.org.au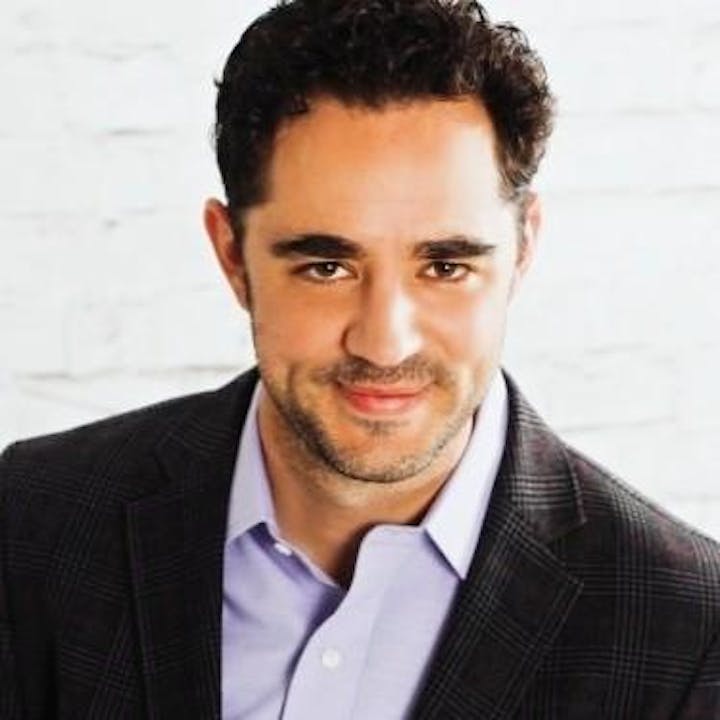 Dave Garland is the Managing Director of Second Century Ventures (SCV) and the Vice President of Strategic Investments at the National Association of Realtors, where he sources and evaluates investment opportunities that promise to improve the global residential and commercial real estate industries. In this capacity, he also oversees Reach: the #1 rated real estate technology accelerator in the world. His persistent success in venture and real estate has landed him among the top 200 most influential leaders in the real estate industry.
Dave seeks to improve the global commercial and residential real estate industries through process, patent and technological innovation. To achieve this vision, Dave and his team invest time and capital in commercial property, land developments, infill entitlements, and emerging industry technologies.
Dave maintains over 18 years of strategic advisory experience to numerous venture-backed, public and private real estate companies - growing these entities with the integration of key emerging technologies. As a startup investor, he sits on several boards of growing real estate and mortgage technology organisations.
As an industry practitioner, Dave has acquired, owned and managed portfolios of single family residential, commercial and development properties across America. During the housing crisis, he worked with key organizations and federal government bodies in both the Bush and Obama administrations to create practical solutions for tens of thousands of real estate professionals, including critical short sale programs instrumental in helping homeowners survive the great recession.
Dave holds advanced degrees and honors from the Melbourne Business School (MBA), Notre Dame, Oxford and Stanford. He is a licensed real estate broker and lives and works in Menlo Park, CA.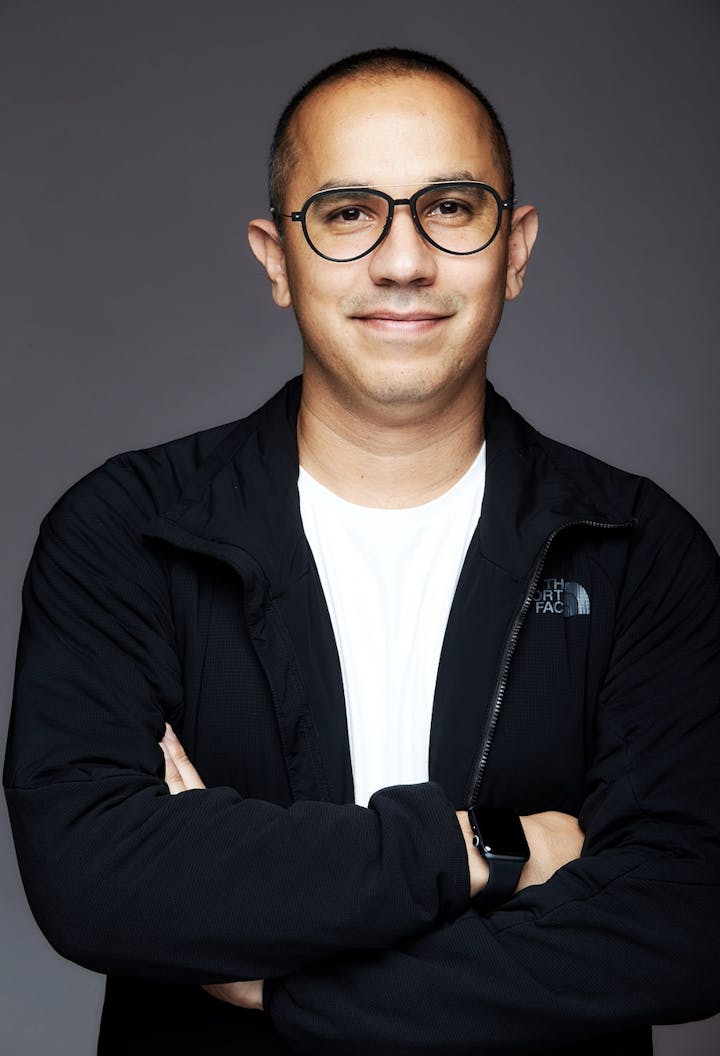 Hands-on Technology Leader / Innovator with over 24 years of experience in delivering highly challenging IT projects for multiple industries in North America, South America, Europe, and Australia.
Having a Master's degree from RICE University's prestigious Computer Science program, an MBA from Melbourne Business School and a PhD with summa cum laude distinction (Data Science), Gus has a unique blend of highly technical and business skills.
Gus is currently working for one of the top agile companies in the World. REA Group Limited (ASX:REA) is a leading digital advertising business specialising in property with businesses in 3 continents and a market cap of 11.31 billion dollars.
Over the years at REA, Gus had the chance to work in most of our Australian consumer and customer sites, including
realestate.com.au
realcommercial.com.au
ignite.realestate.com.au
spacely.com.au
In addition, Gus is leading 3 in-house platforms including the REA-wide authentication platform, the REA design system, and the customer system.
His passion and key motivators are using data to inform decisions, improve processes and create a competitive advantage for organisations. This has enabled the organisations where Gus has worked in to experiment, understand the customer's needs faster, and know with which speed to enter, stay or leave a market.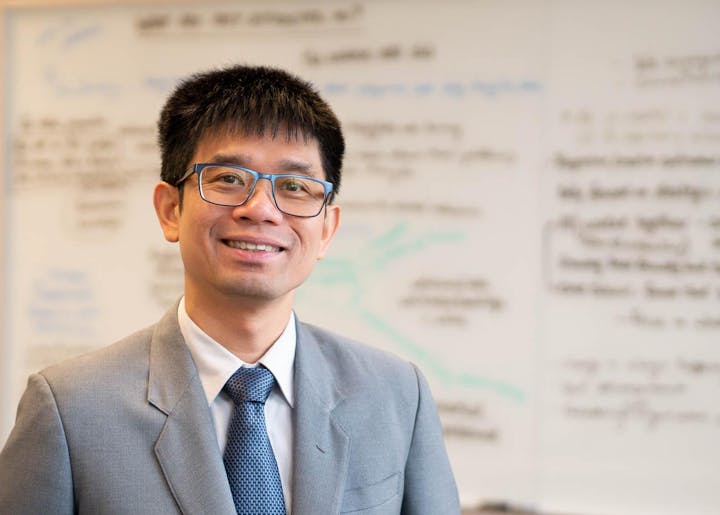 Kwanghui Lim (Moderator):
Kwanghui Lim is Associate Professor at the Melbourne Business School and works on managing strategy and innovation. His research explores the strategies used by organizations to manage inventors, scientists and the knowledge they generate.
Kwang created and teaches the MBS Innovation Bootcamp for MBA students, as well as the capstone course for the Masters of Entrepreneurship program offered at the Wade Institute. He also co-founded Biodesign Melbourne, a program that enables MBS and Engineering students to bring new healthcare solutions to market. In 2018 he launched Innovation For Growth, an executive education course to help corporates become more innovative, along with Greg Harbidge at MBS.
Kwang has a Ph.D. in management from the MIT Sloan School, has published in leading academic journals and has coached entrepreneurial teams within startups and established firms. He is on the board of the Intellectual Property Research Institute of Australia (IPRIA) and a member of the Business Council of Australia Innovation Task Force.
For further information visit http://kwanghui.com