About this Event
INNOVATE2020
Interactive Showcase featuring:
Joseph Healy, Co Founder and Co CEO at Judo Bank
Daniel Eifermann, Matt Eifermann and Wayne Eiferman at Eifers Civil
Ben Schnitzerling, Eifers Civil Advisory Board Chair
Karen Crawford and Peter Olsen, Eifers Civil Advisors
Louise Broekman, CEO & Founder Advisory Board Centre
With a brilliant lineup of speakers, prepare to be enriched and engaged as we shine a spotlight on the frameworks and resources to harness innovation to drive an economic impact for businesses.
What is driving Innovation in 2020 and beyond?
Moving beyond meeting the immediate need, businesses must demand from themselves the very best in their thinking, outlook and futurist perspectives.
Joseph Healy, Co Founder and Co CEO at Judo Bank will share a his insights into building and launching Judo Bank, a new SME challenger bank built specially to make it easier for Aussie businesses to get the funding they need and the service they deserve.
The Eifers Civil Executive Team & the Eifers Civil Advisory Board, will share their experiences in bringing innovative products to market in and managing a high quality, high growth private business.
Louise Broekman, CEO & Founder Advisory Board Centre will launch the world's first best practice framework for business engagement with advisors. The best practice framework is a self-regulated foundation for the sector and provides a fresh and practical approach to support empowered engagement between businesses and advisors.
Event Format
2:30PM - Registration & Networking
3:00PM - Formalities & Speakers
5:00PM - Networking
5:30PM - Program Close
Seating is strictly limited & pre-registration is required.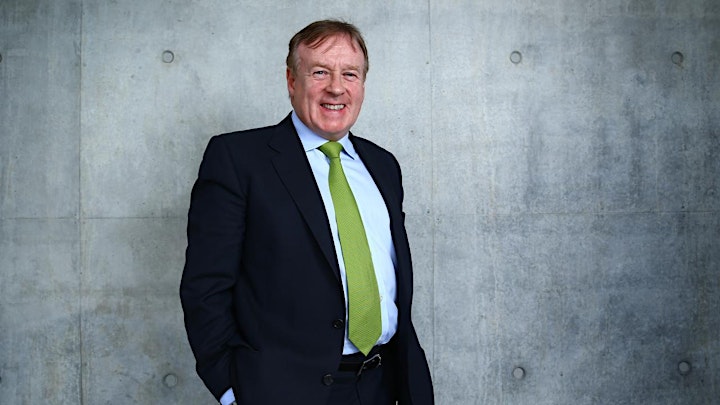 JOSEPH HEALY - CO FOUNDER & CO CEO at JUDO BANK
Joseph is a career international banker. He has held executive positions at NAB, ANZ, CIBC World Markets, Citibank and Lloyds Bank.As Group Executive/Divisional CEO, NAB Business Banking from 2008-14, Joseph was responsible for leading Australia's largest and most profitable Business Bank and SME franchise.
A member of the Group Executive Committee, the Group Risk Committee and Group Asset and Liability Committee (ALCO), Joseph also chaired the Business Bank Divisional Risk Committee overseeing a loan portfolio of $220bn. At ANZ from 2000-2004, Joseph developed a 'Wall St. to Main St.' strategy bringing advisory and private equity capabilities to the SME market.
From 2004-2007, Joseph was ANZ's Managing Director, Global Client Relationships. Joseph spent 12 years at Citi, where he had extensive credit and market risk training and held senior risk management roles. Joseph has deep customer, risk and business management experience, together with success in starting new businesses. Joseph holds a MSc (Finance), MBA, MSc International Management (China), MA in Contemporary Chinese Studies and MBA (Banking) degrees from University of London, London Business School and University of Nottingham in China, and is currently studying for an MSc in Psychology and Neuroscience of Mental Health at Kings College, London.
He is a member of the Chartered Institute of Bankers in Scotland and authored two books: 'Corporate Governance & Shareholder Wealth Creation' (2003) and 'Chinese Firms Going Global – Can They Succeed?' (2018). A third book, 'Breaking the Banks – What went wrong with Australia's banking?' is scheduled for publication in July/August 2019. Joseph is an Adjunct Professor at University of Queensland Business School, and was a member of the expert panel advising the Deans of Australian Universities on finance course content at Bachelor and Master Degree levels.
He was a Director of Football Federation Australia (FFA) from 2010-2018 and has five international football caps for Scotland at youth level.

Eifers are the experts in time-critical civil construction works, with a specialised focus on rapid deployment concrete technologies.
Their expertise reduces shutdowns and disruptions, minimises OH&S risks, decreases overall project costs, and provides clients with the highest quality outcomes guaranteed. Their approach to materiality, machines and methodologies saves you time so that you can deliver your projects sooner.
They're proud to be a family-owned Australian company with core values such as trust, passion and respect at the heart of all we do. They are always looking for better means and methods to get things done and their innovative approach yields outstanding results for clients.
The Eifers Executive Team includes Dan Eifermann, General Manager, Matt Eifermann, Construction Manager, and Wayne Eifermann, Owner. They are supported by their Advisory Board including Certified Chair, Ben Schnitzerling and Advisors Karen Crawford and Peter Olsen.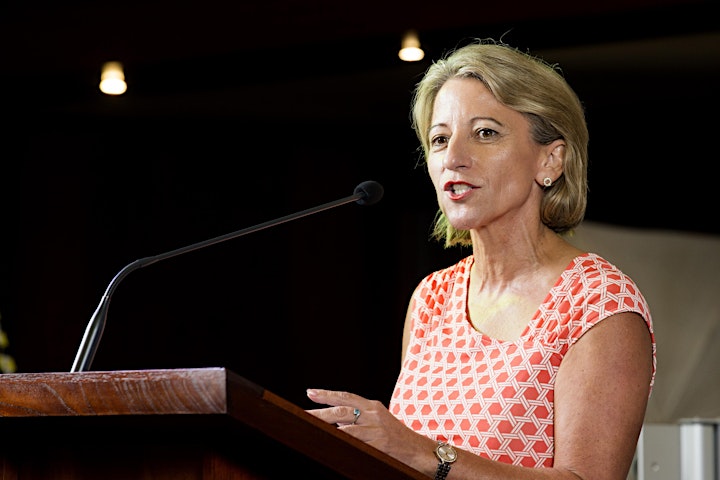 LOUISE BROEKMAN - Founder and CEO of the Advisory Board Centre
Louise is an award winning Entrepreneur, researcher and business advisor. Louise has received recognition from Industry and Government at a local and national level for her contribution to the Australian business sector.
In 2004, Louise established an Advisory Board for her own business which has provided her with first hand experience in how a well run Advisory Board can positively impact CEOs. Since 2012, Louise has served as Chair for commercial Advisory Boards. She is an in-demand speaker and is regularly called upon as the leading voice for Advisory Boards in the Asia Pacific region.