About this Event
INNOVATE2020
Prepare to be enriched and engaged as we shine a spotlight on the frameworks and resources to harness innovation to drive an economic impact for businesses.
What is driving Innovation in 2020 and beyond?
Moving beyond meeting the immediate need, businesses must demand from themselves the very best in their thinking, outlook and futurist perspectives.
Louise Broekman, CEO & Founder Advisory Board Centre, will facilitate a roundtable discussion including the launch of the world's first best practice framework for business engagement with advisors. The best practice framework is a self-regulated foundation for the sector and provides a fresh and practical approach to support empowered engagement between businesses and advisors.
Event Format
2:30PM - Registration & Networking
3:00PM - Roundtable Discussion
5:00PM - Networking
5:30PM - Program Close
Seating is strictly limited & pre-registration is required.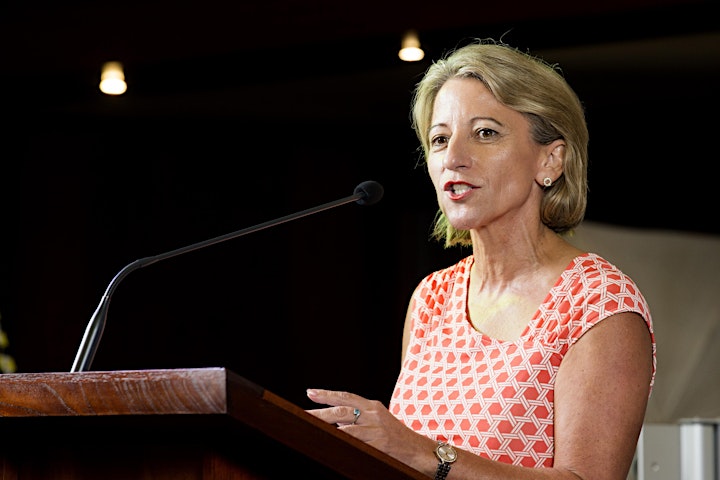 LOUISE BROEKMAN - Founder and CEO of the Advisory Board Centre
Louise is an award winning Entrepreneur, researcher and business advisor. Louise has received recognition from Industry and Government at a local and national level for her contribution to the Australian business sector.
In 2004, Louise established an Advisory Board for her own business which has provided her with first hand experience in how a well run Advisory Board can positively impact CEOs. Since 2012, Louise has served as Chair for commercial Advisory Boards. She is an in-demand speaker and is regularly called upon as the leading voice for Advisory Boards in the Asia Pacific region.