Event Information
Location
Ashfield Polish Club
73-75 Norton Street
Enter via Liverpool St doors
Ashfield, NSW 2131
Australia
Description
Inner West Music College Annual Christmas Concert!
All students of the College are invited to perform on stage and we welcome family and friends to join the audience!
It is free for students to perform and a family audience ticket is for sale by the Inner West Music College main office combined with lesson invoices or seperately.

Performance sessions usually last 45-50min and are followed by refreshments, laughter and lots of smiles!
Come along and join us for this special experience for students of all instruments and ages.
Please note that this ticket is for 1 student. If you have two children performing in the one concert session please purchase two tickets. We welcome the whole extended family and friends to come and enjoy the show!
If you have any questions please contact the office through emailing info@innerwestmusiccollege.com.au.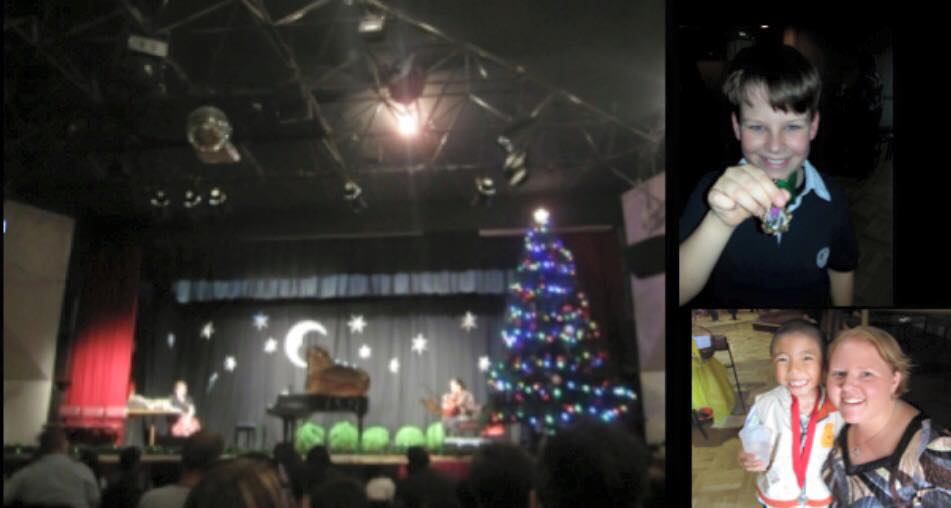 Location
Ashfield Polish Club
73-75 Norton Street
Enter via Liverpool St doors
Ashfield, NSW 2131
Australia