Description
Join a 2 day hack challenge in Melbourne to tackle important problems like congestion and transport safety by re-imagining how we use our infrastructure. Infrastructure is a $40 trillion opportunity and maybe you'll spark the next disruption like Waze. Prizes include tickets to Silicon Valley and curated meetings in the valley.
The Victorian Government has provided rich data at data.vic.gov.au, and City of Melbourne has rich #MELBDATA. NICTA is providing access to National Map which is loaded with great data after the recent Govhack. And more data is coming. We are calling for creative minds to help us improve how transport (and other infrastructure) works - it could be alleviating congestion, improving tram safety, fixing last mile freight in the city, apps to help citizens easily use the government data already available, or even letting us know what should be collected and isn't.
The challenge is open to all, and both developers and problem owners are encouraged to apply. Prizes include return tickets for two to Silicon Valley, passes to StartupGrind, memberships to Startup Victoria and open tickets to Australia's most progressive digital festival, Pause. York Butter Factory is also offering a month of free hotdesking to take solutions to the next stage and Code for Australia is offering to code selected projected to the next stage and TomTom has just announced its support.
See www.australia30.com.au/infrastructure for more details. Pre-hack night supported by YOW! on Wednesday 27th August on the topic of liberating data. Details here.
Additional support from: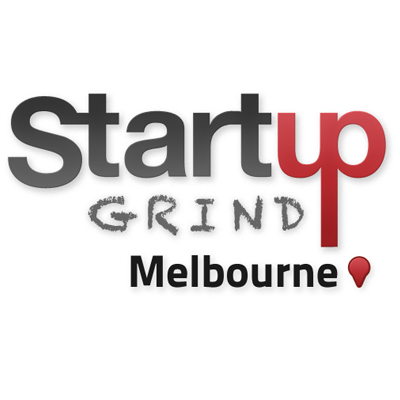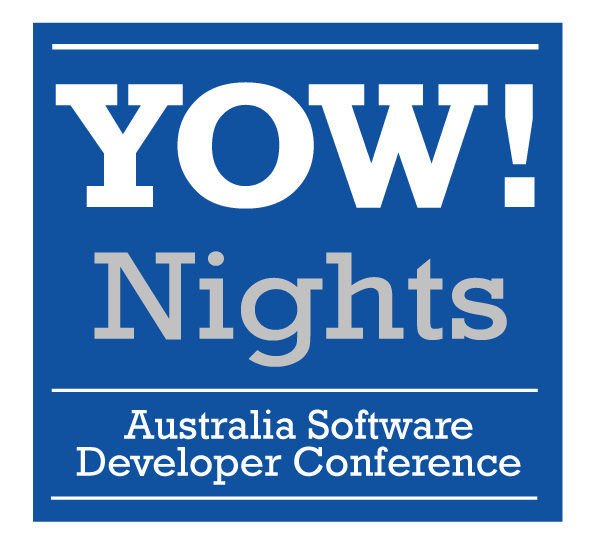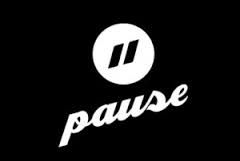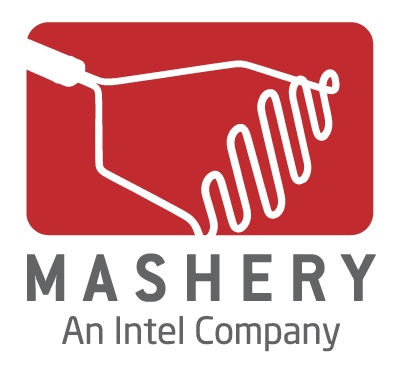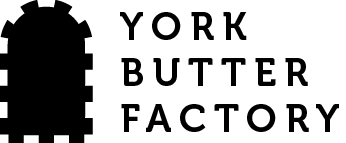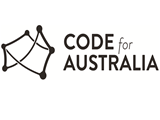 FAQs at Infrahack.org