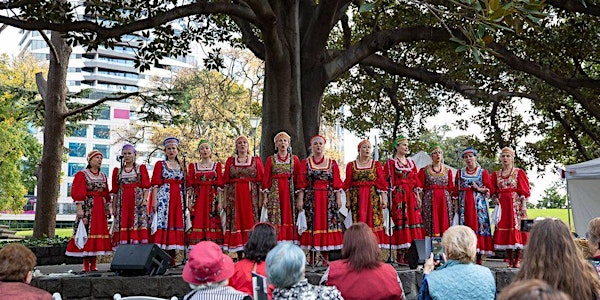 Information Session 1 - COVIDSafe Multicultural Festivals and Events
Information session to help Multicultural Festivals and Events (MFE) Grant recipients organise COVIDSafe events.
About this event
This session aims to provide grant recipients of the 2021-2022 Multicultural Festivals and Events (MFE) Program Round Two with essential information to plan and organise their COVIDSafe face-to-face events from January to February 2022.
The session will cover the following.
Where to look for up-to-date COVIDSafe settings for events
Resources to help event organisers develop a COVIDSafe Event Plan
Understand the mandatory COVIDSafe requirements for events
Recommended good practices to keep events COVIDSafe for workers and visitors
Things to note when managing a positive COVID-19 case amongst workers
Q&A for event organisers to clarify specific questions about the COVIDSafe requirements for their events
More information on COVIDSafe events can be found on the following websites.
A Microsoft Teams webinar link will be emailed to all registered participants a day before the information session.
If you have questions about registering for this information session, please email the Multicultural Affairs Programs and Grants team: multicultural-festivals.events@dffh.vic.gov.au