Sales Have Ended
Registrations are closed
Good luck and share the competition details with your friends on this link: https://noosayoungartist.eventbrite.com.au
Sales Have Ended
Registrations are closed
Good luck and share the competition details with your friends on this link: https://noosayoungartist.eventbrite.com.au
'Nature in Noosa' - what does this mean to you? Get creative and show us for your chance to win the Noosa Young Artist Award.
About this event
Nature in Noosa looks like ...
Noosa Alive! and Noosa Civic are calling all young artists to create a poster of what this means to you for a chance to win the Noosa Alive Young Artist Award.
Express it your own way - maybe it is:
the ocean | river | parks | the biosphere | people | wildlife or something else altogether?
This is an opportunity to express your ideas and vision of how you see this place - your home in a personal and creative way and have your entry displayed.
Using paints, pens or pencils create an A3 or A4 poster of what Nature in Noosa looks like ... means to you.
Entries close Friday 25th June at 5pm
Your entry will be displayed in Noosa Civic Shopping Centre from Monday 28th June to Sunday 18th July 2021.
Michael Brennan, Director of the Noosa Regional Art Gallery, will judge the winning entries and will present the winners with a certificate and prizes at the NOOSA alive! Picnic in the Park event on Sunday 17th July 2021.
Prizes for 3 categories:
Under 7 prize: $50 Noosa Civic Gift Card
7-13 Yrs prize: $80 Noosa Civic Gift Card
Over 14 prize: $100 Noosa Civic Gift Card
Plus great prizes up for grabs for the runner ups!
To enter - read this:
Deliver your entry before Friday 25th June at 5pm:
To: Noosa Civic Centre Management
Times: Monday to Friday between 9am to 5:30pm
Include: name | age | email | phone number
Thanks to Noosa Civic for supporting this community event.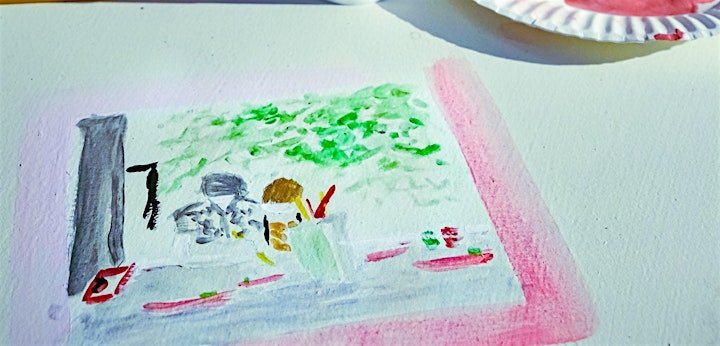 You should know - some terms & conditions apply
The decision of the judges will be final
No correspondence will be entered into.
The winning entries will be subject to proof of age
All entrants agree to the public display of their entry
NOOSA alive! allows for a change at any time, at our discretion, in the event of a lock down or weather conditions that prevent the event to announce the winning entries to proceed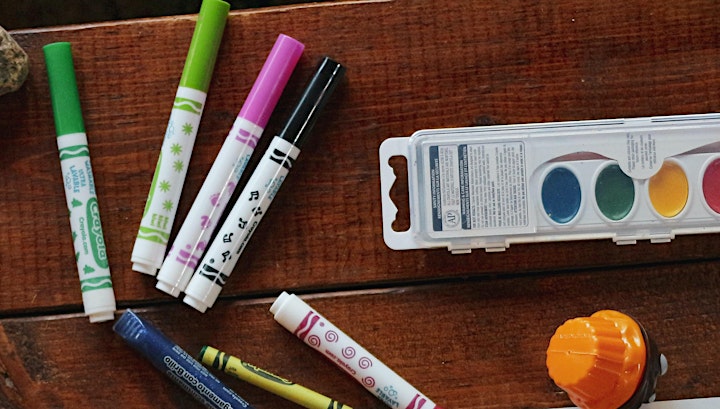 Organiser of Information on how to enter the NOOSA alive! Young Artist Award
Welcome to NOOSA Alive!, a 10 day festival of theatre, literature, music, dance, film, visual arts, cuisine and barrier-breaking forums – in one of Australia's most enviable destinations: Noosa Heads, Queensland.
Noosa alive! festival presents a diverse program of events which in its twenty plus years has attracted some of the best Australian and international performers, writers, film-makers, musicians, artists, chefs, environmentalists and commentators.
Previously The Noosa Long Weekend, David and Kristin Williamson founded the festival in 2002 and cemented the NOOSA alive! festival in and around Noosa's outstanding natural environment, preserved by visionary town planning and Noosa's insightful local community.
Noosa's rain forested headlands, golden wave washed bays and pristine river are the backdrop for this unique event of cultural excellence. Dive in with us, NOOSA alive! is waiting to ignite your senses.