Description
About Information Day
Caring for someone with dementia can be challenging, both physically and emotionally. Dementia can influence a person's behaviour including memory loss, wandering, depression, aggression, false ideas, and loss of inhibition. Although these can be challenging, there are many strategies that may help you in the caring role.

Alzheimer's Australia SA's Information Day is an opportunity for family carers to learn more about dementia, dementia research, the signs and behaviours of dementia, and strategies around loss, grief and resilience. The day provides an opportunity to network and socialise with other carers. Morning tea, lunch, and afternoon tea will be provided.
Register now while tickets are still available!
---
Guest Speakers
DR CATHY SHORT BIO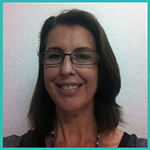 Dr Short graduated from the University of Adelaide Medical School in 1995. She has a special interest in Behavioural Neurology and the Dementias as a group of disorders. Dr Short will be presenting on medical trials and research into a cure for dementia.
---
WENDY HALL BIO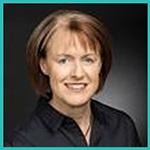 Wendy has worked within health for over 20 years and currently as a Consultant within the Dementia Centre. Her role focusses on education and mentoring for health professionals and aged care staff. Wendy will be discussing the various behaviours that can occur post a diagnosis of dementia.
---
LEAH KLIMIONOK BIO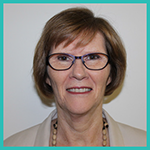 Leah has been a counsellor at Alzheimer's Australia SA since 2006. She has a passion for supporting people impacted by dementia, their families and carers. Drawing from her years of experience, Leah will be speaking on grief, loss, and resilience.
---
AN ADDITIONAL GUEST SPEAKER TO BE ANNOUNCED!
---


BOOKINGS ESSENTIAL
If you are unable to book online, please:
Call: (08) 8372 2100
Email: sa.admin@alzheimers.org.au