Event Information
Location
Proto IdeaLab
Level 4, Wentworth Building
2 Butlin Avenue
University of Sydney, NSW 2006
Australia
Description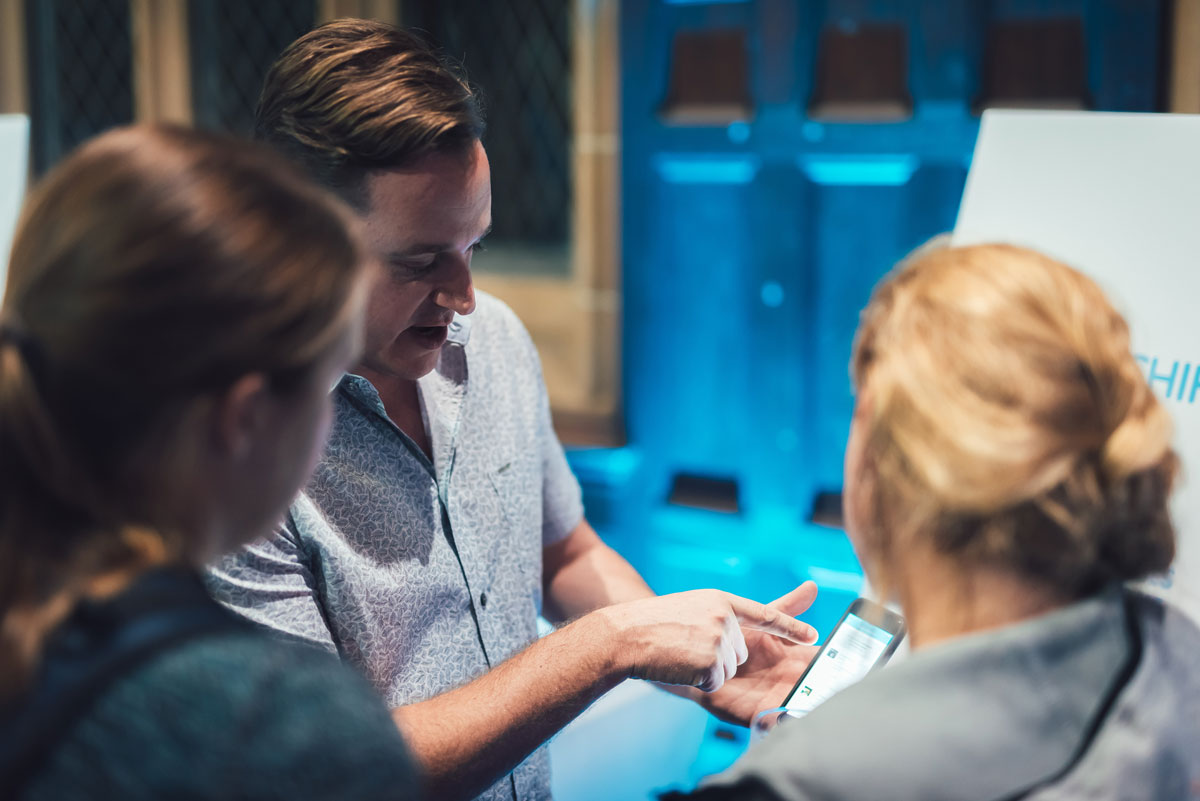 Applications close November 6.
Your questions answered! Come to this session and get the answers you need to complete your application.

We'll talk about:

What you need to do to get into the INCUBATE Program
How INCUBATE helps entrepreneurs at University
Why you should launch your startup or join a startup while at University
Who you'll hear from:
INCUBATE's Program Manager
Class 10 startups: Education Link (founded by international students), NumbRay (founded by researchers) and more!
Our Resident Entrepreneur
Join INCUBATE's Program Manager, James Alexander to hear more about INCUBATE and how to get in.
There will a presentation on the INCUBATE accelerator program. This will be followed by a chance to ask questions. If you are considering applying for INCUBATE we recommend you attend this information session.
INCUBATE's Summer Startup Accelerator Program runs from December to March. It is a 14-week intensive program for high-potential startup ideas from students and alumni from the University of Sydney. Apply online, get more information at incubate.org.au/accelerator/
How do I get to the Proto IdeaLab?
Entry is through the glass doors on Butlin Avenue, next to Hermann's Bar. The sliding glass doors has "welcome" labels on it in different languages. Head up the large set of stairs. We are at the top of these stairs!

Date and Time
Location
Proto IdeaLab
Level 4, Wentworth Building
2 Butlin Avenue
University of Sydney, NSW 2006
Australia