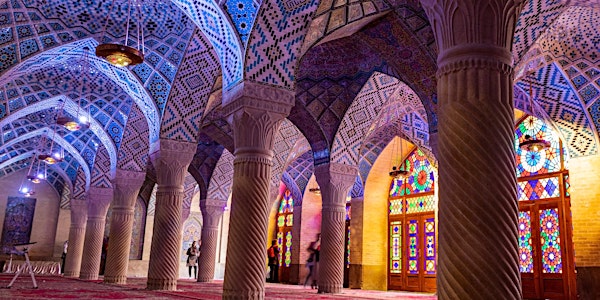 Info Session 2 - Multicultural Community Infrastructure Grants (Dec 2021)
Community Information Sessions being held for 2020-21 Multicultural Community Infrastructure Fund
About this event
A series of information webinars to support organisations applying for the 2021-22 Multicultural Community Infrastructure Fund (MCIF).
The grant program offers grants to Victoria's culturally diverse communities to help them maintain, upgrade and renovate community infrastructure. MCIF is for infrastructure projects that will be completed by 31 January 2022.
The session will cover:
• information about the purpose of the program
• requirements of the application form
• the assessment process
There will also be an opportunity to ask questions about the program.
Applications for the 2021-22 Multicultural Community Infrastructure Fund close 3pm Monday 31 January 2022.
For more information about the grant program and to apply visit: https://www.vic.gov.au/multicultural-community-infrastructure-fund
To discuss the program or your application, contact the Multicultural Affairs Programs and Grants team via email: multicultural.infrastructure@dffh.vic.gov.au.
Organiser of Info Session 2 - Multicultural Community Infrastructure Grants (Dec 2021)
The Multicultural Affairs Division brings together all the policy functions and program activity areas that drive the Victorian Government's multicultural policy agenda.
Working in partnership with Victoria's diverse multicultural communities, Multicultural Affairs is committed to fostering an inclusive, engaged and harmonious multicultural community in Victoria.