Event Information
Location
ABS 3180
Level 3, Abercrombie Business School
Cnr of Abercrombie & Codrington St
Darlington, NSW 2008
Australia
Description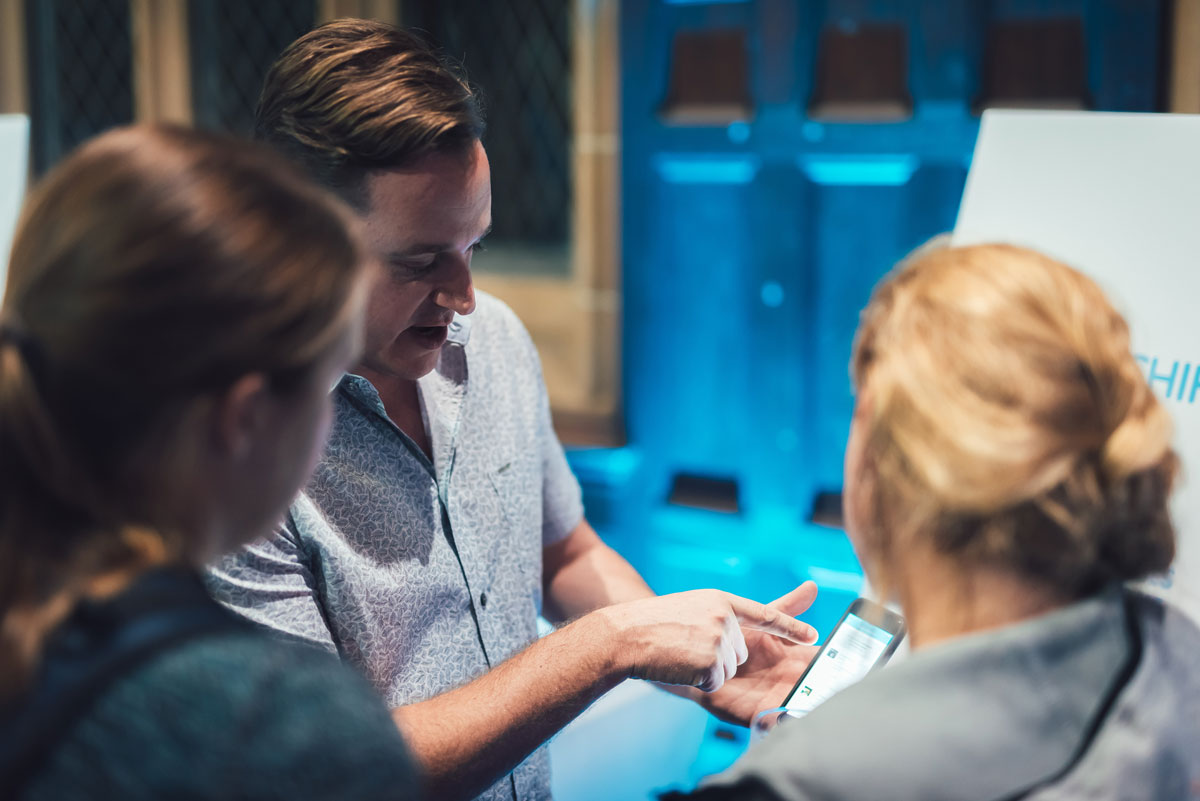 Applications close 12th June.
Your questions answered! Come to this session and get the answers you need before applying to INCUBATE –– Australia's leading university startup program.
Find out how we've helped over 80 startups launch, raise millions from investors and help make a positive impact.
Join INCUBATE's Program Manager, James Alexander to hear more about INCUBATE and how to get in.
We'll talk about:
What startup stage is ideal for our program?
What is INCUBATE and how is our accelerator program structured?
How INCUBATE helps entrepreneurs at Sydney University?
What you need to do to get into the accelerator program?
Why you should launch your startup or join a startup while at University?
About INCUBATE:
INCUBATE's Accelerator Program is a 14-week intensive program for high-potential startup ideas from students, researchers and alumni from the University of Sydney.
What do you get from the INCUBATE Accelerator program?
- $5,000 grant (equity free)
- Weekly mentoring from our Resident Entrepreneurs
- A 14-week intensive accelerator program, developed since 2012
- Access to our leading mentor network
- Free office space and services on campus
More information:
Apply online, get more information at incubate.org.au/accelerator/ or email hello@incubate.org.au
See our other events, including Info Sessions at incubate.org.au/events

Date and Time
Location
ABS 3180
Level 3, Abercrombie Business School
Cnr of Abercrombie & Codrington St
Darlington, NSW 2008
Australia