Description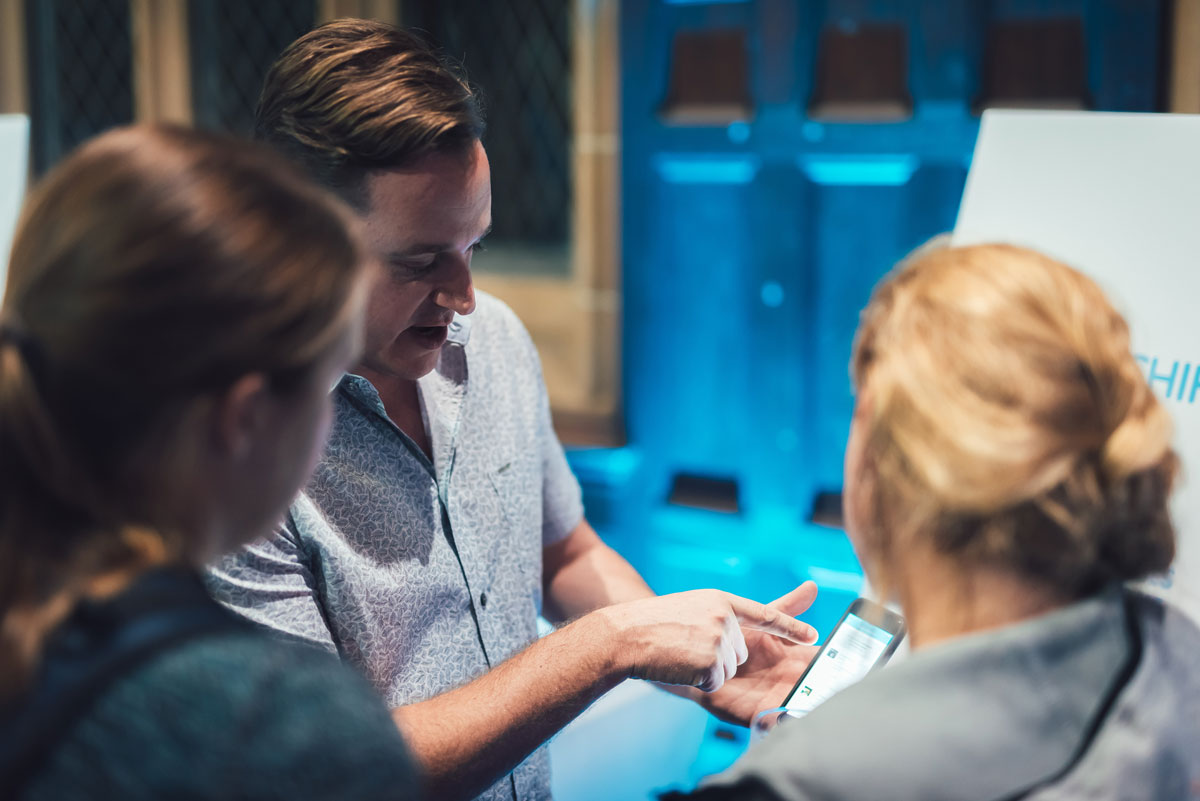 Applications close 12th June.
Your questions answered! Come to this session and get the answers you need to complete your application.

We'll talk about:

What you need to do to get into the INCUBATE Program
How INCUBATE helps entrepreneurs at University
Why you should launch your startup or join a startup while at University
Who you'll hear from:
INCUBATE Team
INCUBATE Alumni Startup
Resident Entrepreneur
There will a presentation on the INCUBATE accelerator program. This will be followed by a chance to ask questions. If you are considering applying for INCUBATE we recommend you attend this information session.
INCUBATE's Startup Accelerator Program runs from 10th July to 26th October, 2018. It is a 14-week intensive program for high-potential startup ideas from students and alumni from the University of Sydney. Apply online, get more information at incubate.org.au/accelerator/