Description
Foundry is the new education option.
Home to Tasmanian creatives, Foundry offers the very best in creative education through our beautiful campuses in Launceston and Hobart.

This INFO NIGHT is the perfect opportunity to come and learn about the new course we will be offering next year to make sure you are making an informed decision about your post year 12 studies. Area's of study include:
Graphic Design

Business

Digital Design & UX

Writing & Content Creation

Photography

Programming & Development

3D & Emerging Technologies
---
What is an INFO NIGHT
Foundry INFO NIGHT's are the best way to learn everything you need to know about Foundry, our campuses, and the industry leading education we offer. Come up to our Launceston campus, grab a coffee and bring any and all questions you have for our team - feel free to bring your parents, friends or partners.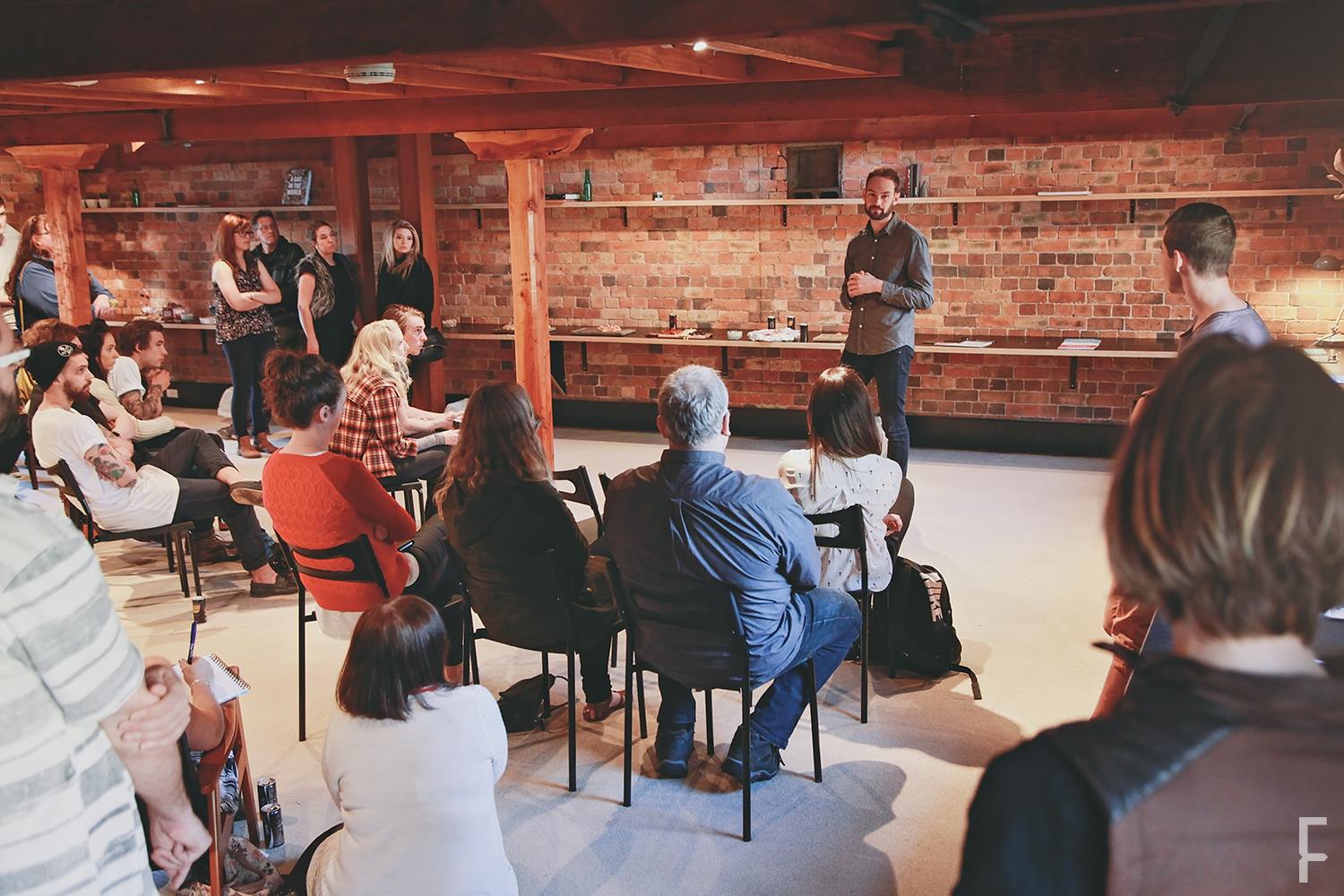 About Foundry
Foundry has a simple mission – to foster creativity. We want education to excite people and champion community. We challenge the idea of education that's high in faff and not relevant to the industry. This means we like education done the wholesome way, not the one size fits all, fast food way. Our amazing industry teachers and bricks and mortar campuses turn your ideas from a dream into a viable career.