INFLAMMATION MASTERCLASS- the driver of all disease, aches and pains
Event Information
Refund Policy
Contact the organiser to request a refund.
Eventbrite's fee is nonrefundable.
Eliminate inflammation and let yourself Flourish.
About this Event
All disease processes are driven by inflammation.
Aches and pains?
Feeling puffy and swollen?
Foggy brain, can't think straight?
Tired all the time, no matter how long you sleep for? Don't wake feeling refreshed?
These are all signs of inflammation within your body.
Do you feel stressed?
Stomach and gut issues?
Bloating, constipation, diarrhoea, burping?
Been diagnosed with an autoimmune problem?
These are all signs of inflammation within your body.
Inflammation is the driver of ALL disease processes.
Have you ever been to see a doctor because you know something is not quite right, only to be told that all your lab results are within normal range, so don't worry? Maybe you have been prescribed some medication to take in the hope that it will make you feel better, but it doesn't, in fact it makes you feel worse?
These medications alone, can cause more inflammation.
Our general everyday activities cause small amounts of inflammation and over time and distance this may result in chronic aches and pains or cellular dysfunction resulting in dis-ease. It is only when the inflammation causes wide spread destruction that it begins to show up on blood tests.
Exercise, the food we eat, the thoughts we have and our age all contribute to inflammation in our body. The medications we take, the environment we live in, can all create inflammation, and more often than not this inflammation is silent and unseen on blood tests. But very much felt within your body.
The down stream effect of chronic (silent) inflammation is the expression of specific disease processes resulting from your individual genetic predispositions.
In this 90 minute masterclass you will learn how chronic or silent inflammation affects:
(1) Gut health - inflammation is a key driver of dysbiosis or gut imbalance. Inflammation within the gut causes the gut bacteria to become dysfunctional and this leads to chronic gut issues, brain fog, autoimmunity and a myriad of other systemic problems.
(2) Hormonal balance - many of the biochemical pathways conducted by different enzymes are down-regulated by inflammation.
(3) Brain function - once inflammation is turned on within the brain, it is almost impossible to turn off. However, there is one extremely effective nutritent that crosses the blood brain barrier and turns off inflammation.
As a Medicinal Nutritionist, I see on a daily basis, people who are sufferingthe effects of chronic inflammation, and I know that by changing the food they eat, they will have an enormously positive impact on their overall health.
I have personally experienced a body ravaged by inflammation. I have sufferred from Fibromyalgia, breast cancer and chronic knee and hip injuries. Chris my husband, (also a Medicinal Nutritionist) has Multiple Sclerosis, so for us, taking control of inflammation is our number one priority. In fact, the effects of inflammationo on our own health is the reason we both became Medicinal Nutritionists. We didn't want anyone else to have to suffer as we did, feeling hopeless and helpless, with no where to turn for advice on how to manage the chronic diseases we were experiencing.
Join me at our Inflammation Masterclass, it may just change your life:
Tuesday 29th September
7.30 - 9.00 pm
Online via the ZOOM portal - we will send the link on Sunday 27th September
Cost - $47.00 (note: if in the week after the class you wish to have a consult with me, then this money is rebatable against the consult fee).
BONUS - You will also receive via email, after the class, a 3 day anti-inflammatory diet plan and recipes.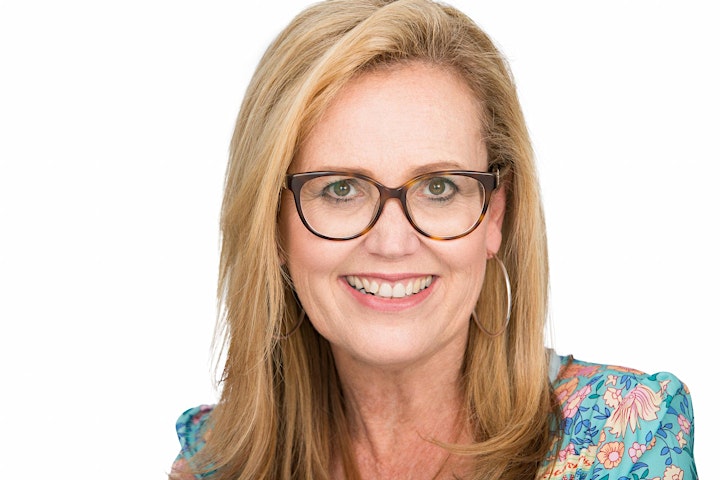 Date and Time
Location
Refund Policy
Contact the organiser to request a refund.
Eventbrite's fee is nonrefundable.