Description
**Special guests**:

We have two special guests forming a great panel at this event - Robin Yu, Director at Remax Masters; and George Sha - Director at Balanz Independent Banking Solutions & Advice. Both guests are inspirational entrepreneurs and have made a mark in the property industry from their respective field. At this panel discussion, Robin and George will share their entrepreneur stories, as well as thoughts and expertise of the property development market in Australia.



**Digital marketing monthly update**

As a key value proposition of our monthly events, there will be a 15-20mins presentation by Lindsey Sun, Managing Director of Meow Media, on topics related to digital leads generation and digital marketing.



**Event schedule**

6.30pm-7pm Business networking

7pm-8pm Speaker presentation/interview

8pm-8.10pm Business card draws - amazing prize line-up!

8.10pm-9pm Business networking


Please note that entrance to the venue will be closed at 7pm.
**Event Host**
Meow Media (妙傳媒) provides digital marketing solutions for businesses and nonprofit organisations in Australia. We are committed to empowering entrepreneurs through digital technology, events and partnerships.
Contact us: hello@meowmedia.com.au | 1800 960 658
**Prize Sponsors**

We have an amazing prize line-up for this event! If you want to be a lucky winner, make sure you stay until the end of the guest interview for your chance to win our business card draws!

Kingsfood Sunnybank, Brisbane's highly popular Chinese restaurant has graciously provided meal vouchers as prizes. Thank you Robin @Kingsfood!
Riverlife, one of Queensland's must-do experiences, has provided gift vouchers which can be used to redeem wonderful experiences on their website. Thank you Yossiy @Riverlife!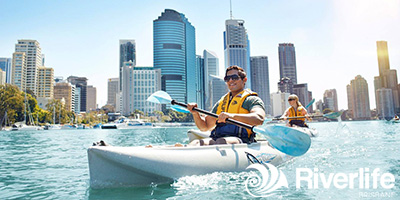 Smoothie Factory, founded by an Olympic athlete who loved sports and wellness, has provided their Juice Cleanse Programs as prizes, each includes 6x freshly squeezed juices. Thank you Elaine@SmoothieFactory!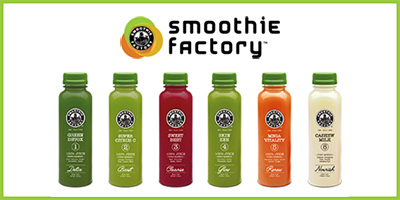 George Sha, our special guest for the event, has provided 2x Mclaren Vale Kangarilla Road Shiraz for prizes. Thank you George!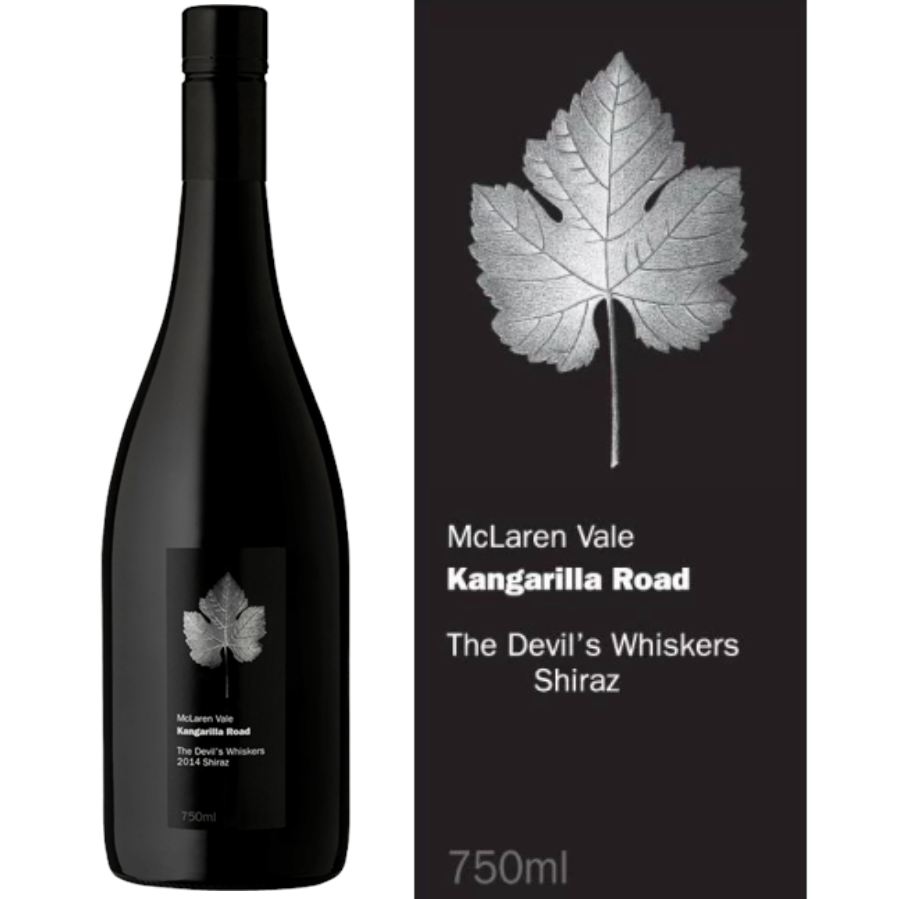 **Venue & Video Sponsors**

Many thanks goes to Fishburners who have provided the space for our event! It's Australia's largest community for tech start-ups and a not-for-profit organisation.
A big thank-you to Pixel Studio for supporting us with photo shooting and video production of our event! It's a full-service video production company providing quality video content across a diverse range of business sectors.
**Style Sponsor**
Our gratitude goes to the experts at the Di Vine Hair Brisbane, who will create the hairstyle for our event host and speaker at this event. Di Vine Hair is an awarding-winning hair salon based in Brisbane CBD. Thank you Candice@Di Vine Hair!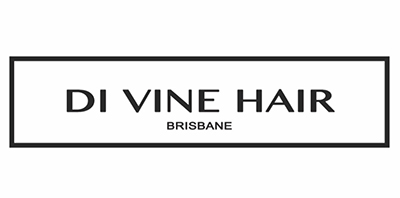 **Past Event Photos**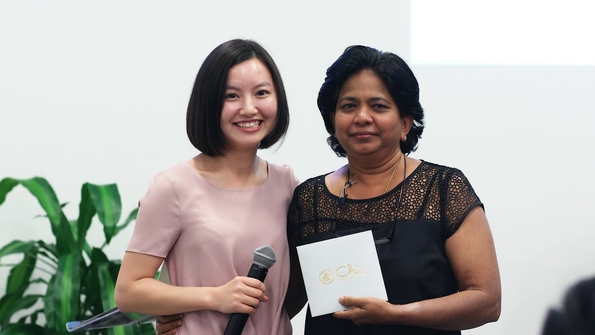 **Good to know**
Please note that this event produces photos and videos which will be published on social media following the event. If you do not wish to appear in these material, please advise us at the event.