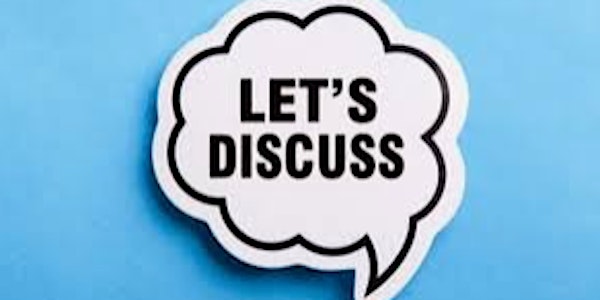 Industry Alliances and Partnerships - Drop in Information Session
Industry Alliances & Partnerships Drop-in Session
About this event
Do you have an idea you would like to pitch to Industry?
Would you like to understand more about working with Industry?
The Industry Alliances and Partnerships program engages in high-level partnerships with formal industry partners (Roche/Genentech, BMS, GSK, AstraZeneca), through these relationships we seek to engage researchers in all aspects of the research pipeline from pre-clinical to clinical. In 2022, we are holding a series of drop-in sessions targeted at broadening investigators involved in the program. These are intended to act to develop aligned research ideas, along with providing general awareness and education about opportunities with industry. These sessions will be held once a month, commencing on February 1.
For the first session, we extend the invitation to Post Docs to attend to discuss ideas they are developing and to answer any questions they have around industry engagement.
No question is too big or too small