Description

Overview
With increasing challenges facing manufacturers today, including rapid innovation, individualised products and a bigger focus on customer centricity, communication is the key to success.
This event will look at the scenarios of 'Connectedness', how shop floor to top floor, machine to machine and even consumer can all be connected by the Internet of Things (IoT).
With case studies and examples showcasing how this technology is giving manufacturers insights and improvements in innovation, productivity and customer centricity, join us and get your questions answered on how you can take advantage of this new movement.
The Event
Join Stephen Reid from SAP and Nico Adams from Data 61 / CSIRO as they discuss the role of the Industrial Internet of Things (IIoT), and connected manufacturing. Includes Q+A sessions and networking reception.
The Speakers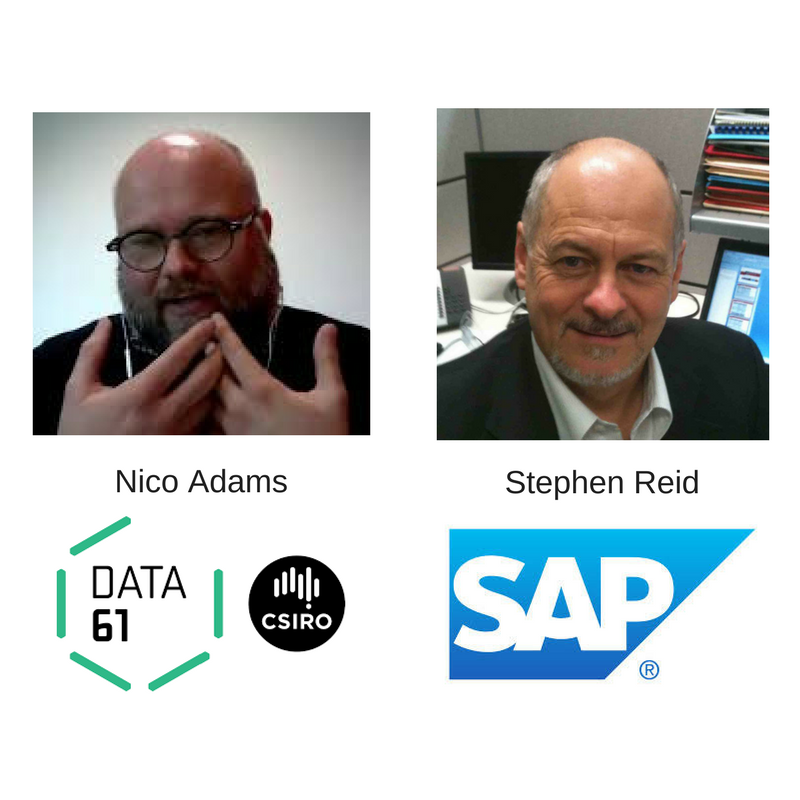 The Series
This event is part of the WATERFIELDS - Industry 4.0 Thought Leadership Series - 10 Topics, 5 Cities, 50 events.
Find out more at www.manufacturingexcellence.com.au