About this Event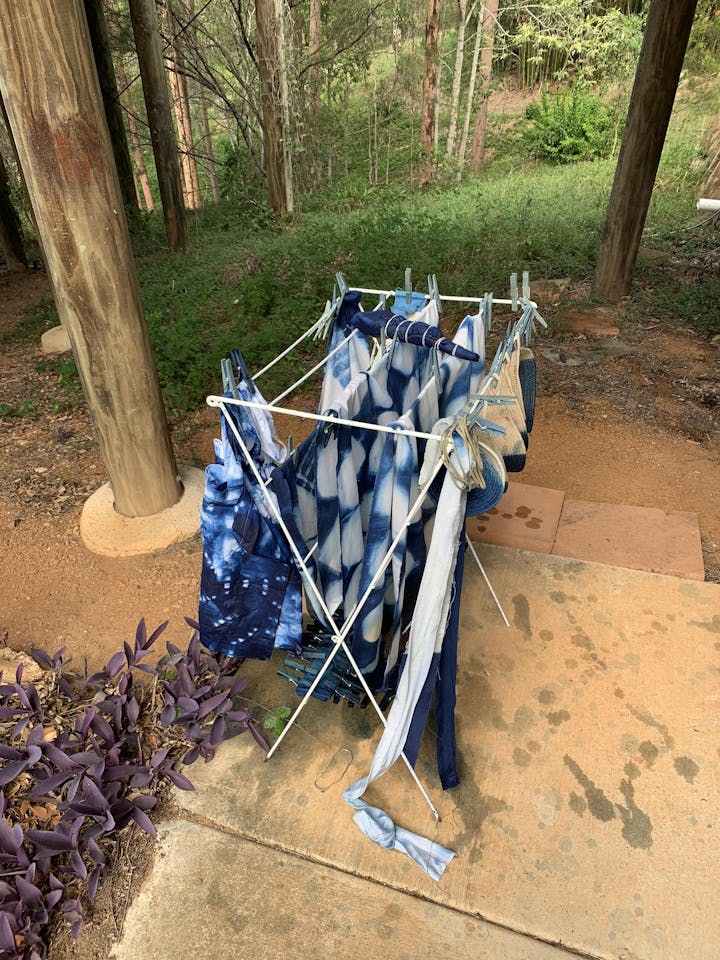 Shibori is the Japanese term for tied and bound resist dyeing techniques. While modern Shibori is done with lots of colors and different fabrics, traditional Japanese Shibori on cotton was mainly done with indigo. The contrast of the blue and white can give bold contrast or subtle shades depending on the technique used. In this workshop I will show you some of the basic techniques and show you how easy it is to get started with Shibori at home.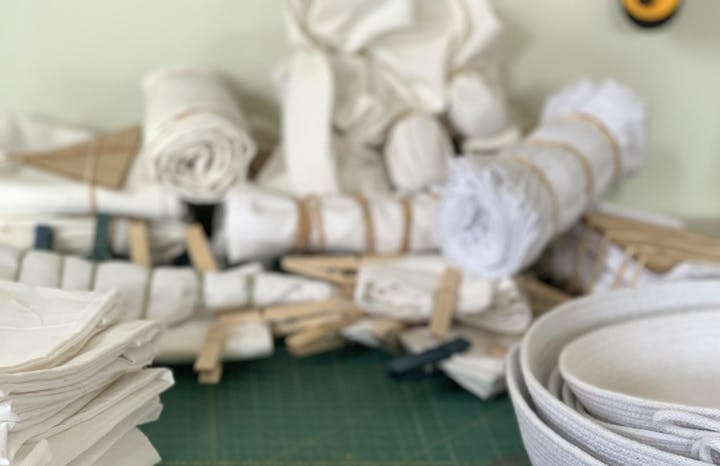 I will provide you with 1/2 metre of white cotton to dye with to get you started but you can also bring along other fabric for dyeing, T-shirt's, napkins, tea towels or quilting fabric. With a maximum of 5 items to dye.
Just make sure it is a natural fibre (cotton, silk, linen) and is pre washed. Please advoid bringing large items such as tablecloths or bedspreads as the vat is being share amongst the group.
Vat dyeing can be messy so make sure to wear something dark or you don't mind getting indigo splashed on it.
I will also have take home shibori indigo packs available for purchase.
I will provide complimentary refesrhments.
Once you have booked I will send you an information package with more in-depth details of the workshop.