Exploring Indigenous Settler Relations CPC: Indigenous Futures
About this event
This webinar is the sixth in the Indigenous Settler Relations Collaboration's 2021 Critical Public Conversations series: Exploring Indigenous Settler Relations.
From the moment of settler invasion, Indigenous people were seen as only a temporary people, soon to be left behind by the unstoppable forward march of modernity. They were posited as "mere vestiges of a quickly fading and increasingly irrelevant past" (Goodyear‐Kaʻōpua, 2017). Indigenous activist and writer Erica Violet Lee explains in her essay Reconciling in the Apocalypse that "In knowing the histories of our relations and of this land, we find the knowledge to recreate all that our worlds would've been, if not for he interruption of colonization." Anishinaabe scholar Grace Dillon (2012) coined the term 'Indigenous Futurisms' which sees Indigenous people as always‐already imagining and building other futures.
"Indigenous Futurisms are not the product of a victimized people's wishful amelioration of their past," Dillon (2016, 2) explains, "but instead a continuation of a spiritual and cultural path that remains unbroken by genocide and war". As Palyku author and scholar Ambelin Kwaymullina asserts, "Indigenist Futurisms are hope". While only recently formalising, and indeed only loosely, the work of Indigenous Futurisms has a long history—even if these works have not always been described as such. At the core of Indigenous futures is Indigenous practices of relationality.
PRESENTER
Bronwyn Carlson is a Professor and Head of Indigenous Studies, Macquarie University, Australia. She was awarded an Australian Research Council (ARC) Discovery Indigenous grant in 2013 for research on Aboriginal identity and community online and a second ARC in 2016 for research on Indigenous help‐seeking on social media.  In  2019  she  was  awarded  a  third  consecutive  ARC  grant,  specifically  focusing  on  Indigenous experiences of online violence. Bronwyn is the author of The Politics of Identity: Who Counts as Aboriginal Today? (Aboriginal Studies Press, 2016), which includes a chapter on identity and community on social media. She is widely published on the topic of Indigenous cultural, social and political engagements on social media including co‐editing and contributing to two special issues; the Australasian Journal of Information Systems (2017) on "Indigenous Activism on Social Media' and Media International Australia (2018) on "Indigenous Innovation on Social Media." She established the international research network, The Centre for Global Indigenous Future and is the founding and managing editor of the Journal of Global Indigeneity.
ACCESSIBILITY
This event will be lived captioned.
Email I-SRC@unimelb.edu.au with any questions or requests in regards to accessibility and we will endeavour to meet your needs.
TIME ZONE
To check the date and time against your time zone, click this link and enter your city: https://time.is/compare/
KEEP IN TOUCH
To stay up to date with the ISRC news, events and activities and subscribe to our monthly newsletter, please enter your details on the subscription form.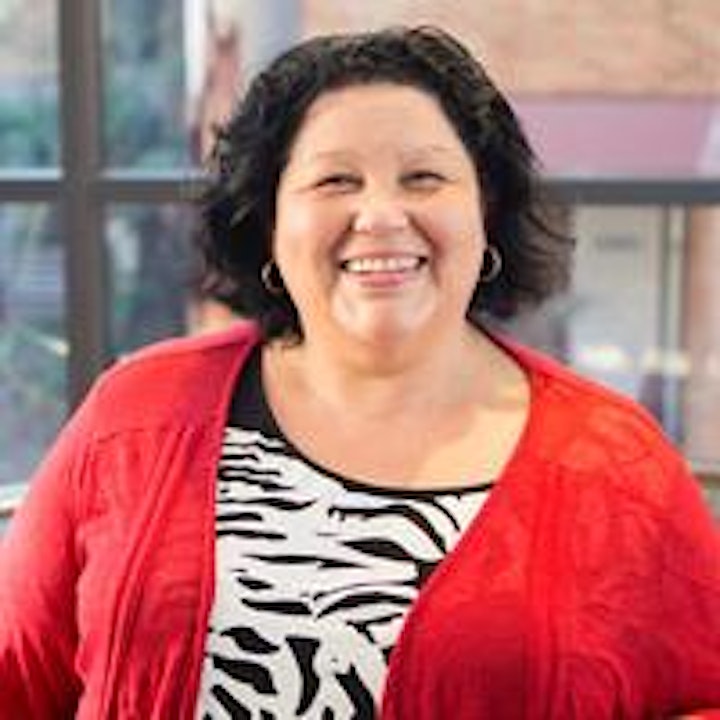 Organiser of Indigenous Futures
The Indigenous Settler Relations Collaboration is a research unit devoted to exploring the challenges that lie at the heart of relations between Indigenous and settler Australians. You can find out more about us via our website
The University of Melbourne and Eventbrite collect your personal information to manage your registration and to contact you regarding this event. Your information may also be used by the University and Eventbrite for analysis, quality assurance and planning purposes. For further information please visit the University of Melbourne's website and Eventbrite's Privacy Policy.