Rescheduled community planting at Westmeadows Indigenous Community Garden. Connect with country planting food, fibre and medicine plants.
About this event
This is a cultural celebration of the food, fibre and medicine plants used by the First Australians. Connect with Country by getting your hands in the ground.
Jo Russell, one of the Hume Enviro Champions, has designed the Westmeadows Indigenous Community Bushfood and Fibre Garden to tell a rich story. The yarning circle will be a beautiful place where people can spend time together. Be part of the collective effort to help plant it.
This planting event will hopefully feature a Welcome to Country and Smoking Ceremony with a Wurundjeri Elder, along with other Aboriginal and Torres Strait Islander entertainers.
Free seedlings will be provided, as part of Council's Gardens for Wildlife program. You can take home some significant cultural plants for your own garden.
Note - this event was originally planned for Reconciliation Week on 30 May and was rescheduled to NAIDOC Week in July. However, NAIDOC Week in Victoria has now been postponed to October, when Council's official NAIDOC events will now occur. However, Council is still going ahead with this planting event (National NAIDOC Week is still occurring), giving us the opportunity to continue acknowledging and celebrating Indigenous culture throughout the year.
Banner Artwork: Karen Lovett
Gardens for Wildlife
Visit Hume City's Gardens for Wildlife webpage for more information on how you can participate and to express your interest.
Organise a Garden Visit
Within Hume City, you can arrange for a pair of Garden Guides to come visit your garden, at your home, school or business. They'll stay for an hour to have a friendly chat about your garden and what wildlife you might like to see. How you can best help your local wildlife.
After the visit, you will receive a report with more information and resources relevant for your garden and neighbourhood. You choose what best suits your place.
It's free; there is no charge for participants. A limited number of garden visits are offered and are by appointment only.
Become a Garden Guide
The more volunteer Garden Guides there are, the greater the number of habitat gardens that will be created across the landscape. You'll engage with other diverse community members, who are also keen to play their part in saving Australia's plants and animals.
Organise and conduct garden visits with a partner Garden Guide.
Do some online research about the area to prepare for the garden visit.
Take some notes and photos during the garden visit, or do most of the chatting.
Help prepare and send your garden visit report to the participant.
Promote the Gardens for Wildlife program.
There are formal volunteer application, induction and training processes.
Gardens for Wildlife Victoria
Visit the Gardens for Wildlife Victoria website to discover more about the program broadly.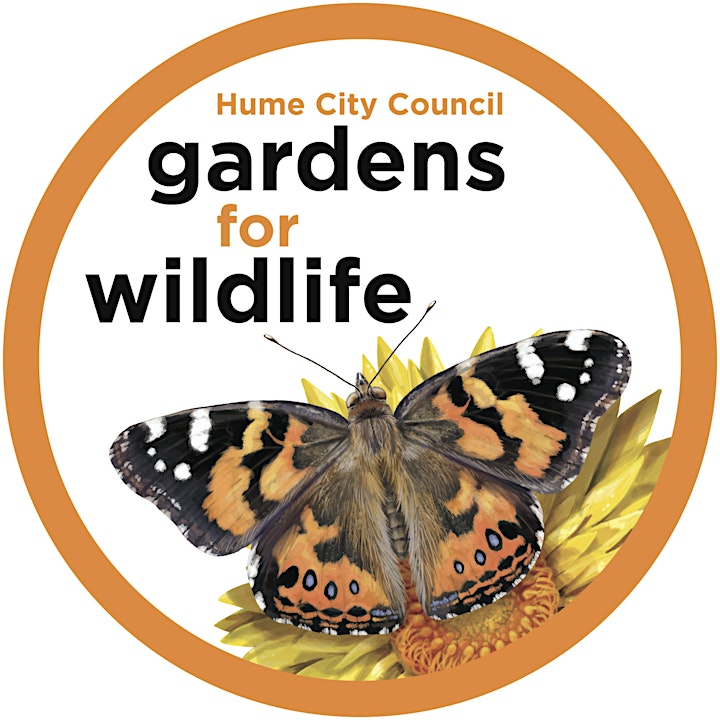 Greening 2021 - Updated
Come along to a weekend community planting with family and friends.
Help revegetate our shared open green spaces.
The events focus on local biodiversity issues.
There will be other fun stuff happening and food.
It's free and all materials/equipment is provided!
Get some indigenous seedlings to grow your own patch of wildlife habitat at your place.
As a Covid-Safe event, bookings for Greening events are required. You will be asked to QR Code sign in on the day. Click on the event title to register.
Sunday 27 June, 10am to 1pm, Craigieburn
Sunday 11 July, 10am to 1pm, Westmeadows
Saturday 17 July, 10am to 2pm, Sunbury Fields
Sunday 1 August, 10am to 1pm, Sunbury
Sunday 19 September, 10am to 1pm, Mickleham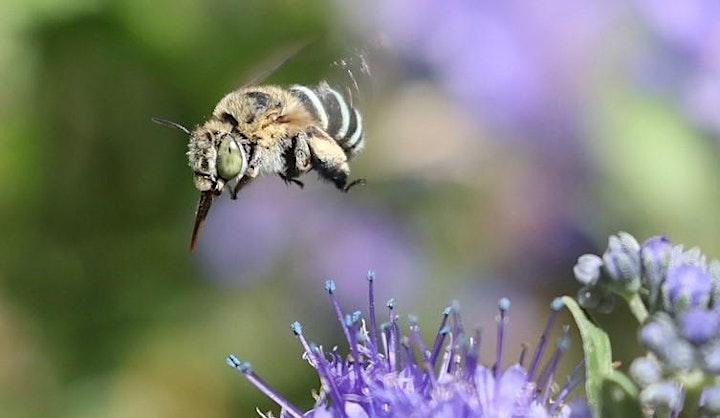 Citizen Science
For a host of reasons, we need to know what plants, animals and fungi live in the area. Citizen science projects rely on everyday people submitting observations. Take some clear photos or sound recordings and simply submit using your mobile phone.
Citizen science can provide the evidence that programs like Gardens for Wildlife do actually help conserve biodiversity.
Install the app and join the Hume City's Wildlife project on iNaturalist.
Visit the Discover Nature in Hume webpage to find out more about the range of citizen science projects you can get involved with.