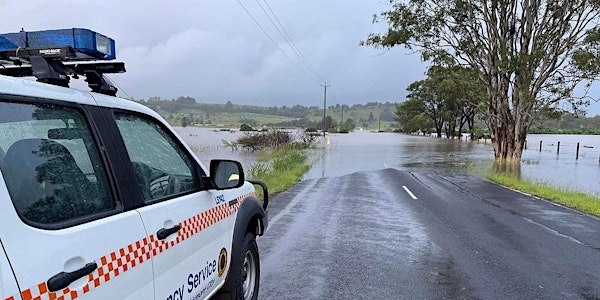 Independent Flood Inquiry Hawkesbury-Nepean VIRTUAL Community Meeting
Members of the public are invited to attend community meetings for the NSW Floods Inquiry.
About this event
The NSW Government has established the Independent Flood Inquiry to examine and report on the causes of, preparedness for, response to, and recovery from the 2022 catastrophic flood event. The Terms of Reference are available at: www.nsw.gov.au/floodinquiry
Professor Mary O'Kane AC and Michael Fuller APM are visiting flood-affected communities and invite community members to share their views.
A VIRTUAL community meeting for the Hawkesbury-Nepean Community including Picton, Oakville, Richmond, McGrath's Hill, Pitt Town, Mulgrave, Windsor will be held at via Zoom
Date: Thursday 16 June
Time: 5.30pm - 7.30pm
The Zoom link will be available at www.nsw.gov.au/floodinquirymeetings from 5pm for tech trouble shooting with the meeting commencing at 5.30pm.