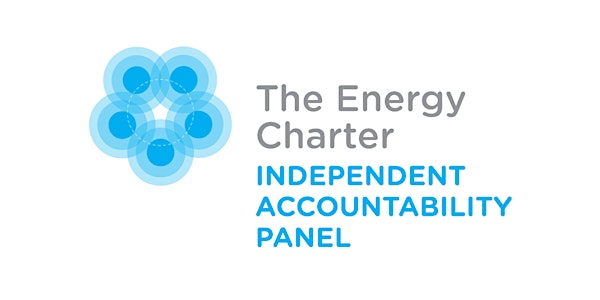 Independent Accountability Panel Queensland 2020 Stakeholder Forum
Queensland 2020 Stakeholder Forum Monday 19 October @ 10:30 AEST (11:30am AEDT)
About this event
The Energy Charter is an industry and customer led initiative that aims to progress the culture and solutions needed to deliver more affordable, reliable and sustainable energy systems.
Each year, signatories to The Energy Charter provide an annual disclosure demonstrating how they are implementing the five Principles of the Energy Charter. The Independent Accountability Panel (IAP)'s role is to constructively assess outcomes delivered against the Energy Charter Principles. The IAP is keen to engage with household and business customers and their representatives, to determine whether the actions taken by signatories have shown continued improvement towards customer outcomes aligned with the Energy Charter.
Please secure your place by registering for this online
Independent Accountability Panel 2020 Stakeholder Forum:
Queensland 2020 Stakeholder Forum
Monday 19 October @ 10:30am AEST (11:30am AEDT)
Please email host@theenergycharterpanel.com.au or
phone +61 466 340 847 for further information or assistance.
The Independent Accountability Panel Stakeholder Forums will be recorded and made available on our website.
We hope to hear from you!