Description
The University of Sydney Union is proud to invite you to the leading university Demo Day in Australia.
INCUBATE's 11th Demo Day, open to industry and students, will showcase 8 early-stage startups from our latest accelerator plus our successful alumni companies founded by the top student and researcher entrepreneurs from The University of Sydney.
Demo Day is your opportunity to meet our entrepreneurs, program mentors and try the latest innovations.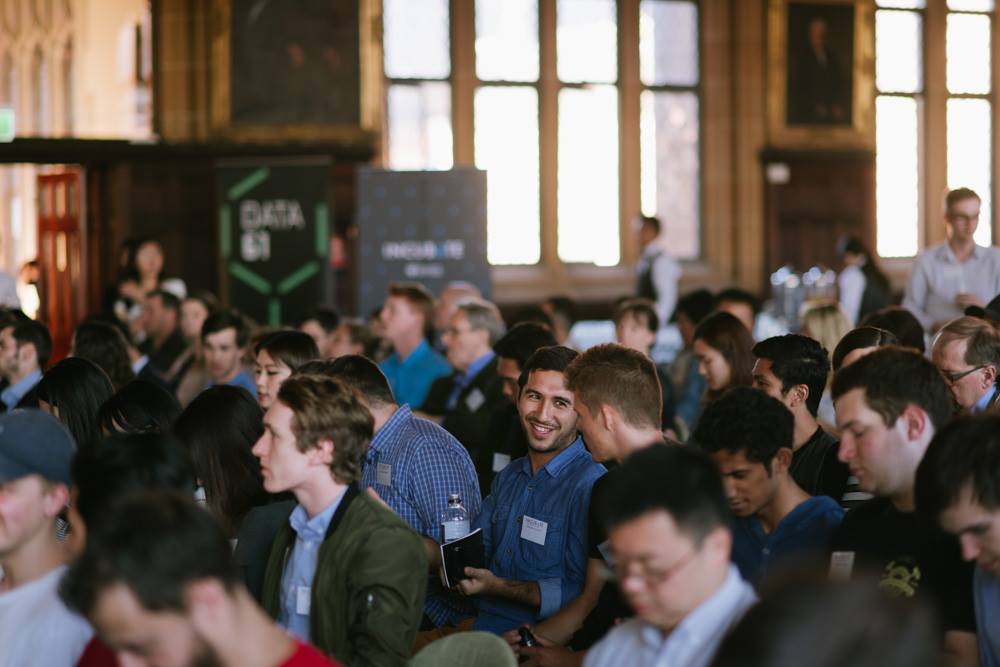 About INCUBATE
INCUBATE is a leading student startup accelerator. Demo Day showcases the top startups selected from Sydney University. The 14 week intensive startup program includes a seed grant, co-working office space and mentoring from leading entrepreneurs and early-stage advisors.
INCUBATE is the award winning* startup accelerator and entrepreneur events program founded by the University of Sydney Union. INCUBATE encourages entrepreneurship, promotes calculated risk-taking and supports the creation of startup ventures through lean-methodologies and best practices.
* ACUMA Best Student Service Program 2013 + Australasian Best Startup Accelerator Program 2016