Incorporating Gender Equity and Social Inclusion in Community Development
Gender Equity and Social Inclusion facilitates successful community projects: How is it most effectively done?
About this Event
About this event
Donors increasingly require projects to integrate an ethical focus on gender equity and social inclusion (GESI).
A focus on GESI reveals existing power imbalances within social relationships. When imbalances are recognised, projects can be designed to improve the ability, opportunity and dignity of people who are disadvantaged on the basis of their identity.
The integration of a GESI focus is crucial for successful, effective projects and long-term sustainable development; Sustainable Development Goal 5 specifies the importance of addressing gender inequality (SDG5).
A constructive response to the need to integrate a GESI focus into projects is to enact 'socially inclusive leadership'. A reliance on established and 'unconscious' ways of thinking often directly conflicts with the enhancement of equity and social inclusion via straightforward changes to the way that projects are designed, implemented and evaluated.
In this webinar, Professor Helen Johnson will identify how to increase the benefits of gender equity and socially inclusive leadership within a project team. She will explain how to integrate GESI into project design, implementation, and evaluation, and the actions required to enhance GESI project outcomes.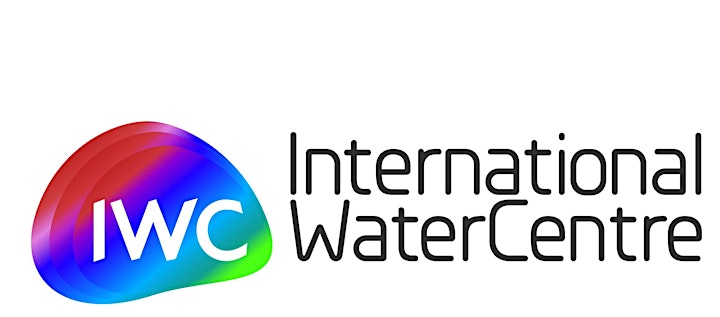 About the presenter
Professor Helen Johnson has over 35 years' experience in social science, gender studies, anthropology and cultural heritage. She has a PhD in Anthropology from Monash University and is currently a Professor at The University of Sassari in Italy, and The University of Bonn in Germany. She has written and edited numerous publications on women and gender, gender impact assessment, gender and cultural diversity, and gender issues in international development, with a particular focus on the Asia Pacific Region.
Helen has supervised over 94 postgraduates at the PhD and Masters level to completion of their thesis research projects.
She has worked in both academic and consulting capacities for projects in Australia, Britain, Canada, France, Hong Kong, Iraq, Malaysia, Myanmar, New Caledonia, Palau, Papua New Guinea, Singapore and the Solomon Islands.
Please register for this event
This online webinar event on Thursday 17th September will start at 10:00 AEST, but we do encourage you to come only 5-10 minutes before to check your connection and sound settings.
Once you have registered for the event, we will email you the event links in advance.