Description
For the first time in Australia, Lei (flower necklace) Day will be honoured as an annual Charity Ball commencing in 2018 to raise awareness of Teen Bullying and much needed funds for our Charity Partner Pacfest International, an ACNC Charity for youth of Indigenous, Pacific and Maori heritage. The event will help provide new innovation technology including the Survivor Watch, a personal emergency alarm with discreet alerts, 24/7 LIVE monitoring, GPS/GSM locators and much more to survivors of playground bullying. The Charity will provide the Survivor Watch Gear S3 at no cost to survivors with 12 months of 24/7 monitoring.
According to the Australian Covert Bullying Prevalence Study, 1 in 4 students (in a sample of 20,832 Australian students aged between 8 and 14 years) reported being bullied every few weeks or more, with the highest prevalence rates being reported by children in Year 5 (age 10-11 years) (Cross et al., 2009).
In 2015, suicide was the leading cause of death of children between 5 and 17 years of age. The age-specific rate of suicide in this age group was 2.3 per 100,000 in 2015. In 2015, suicide accounted for one-third of deaths (33.9%) among people 15-24 years of age, and over a quarter of deaths (27.7%) among those 25-34 years of age.
May 1st will be the day we dedicate the Lei as a token to embrace our youth who maybe suffering in silence. We know it takes a village to raise a child and Lei Day in Australia will help build confidence and trust in our youth, so they know it's ok to speak to someone about it.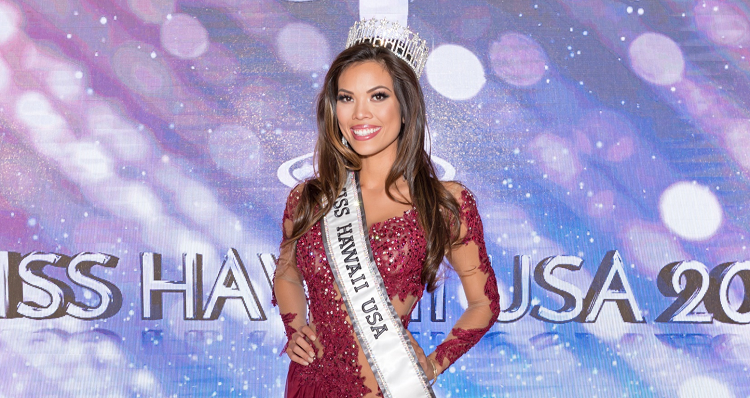 The inaugural Lei Day Charity Ball will be Hosted by Multi-Lingual MC Suli Layt and Co-Hosted by Miss Hawai'i USA 2018 Julianne Chu who is the Ambassador for the annual event and is currently a special needs Teacher in Hawaii and is also actively serving on the Special Olympics committee.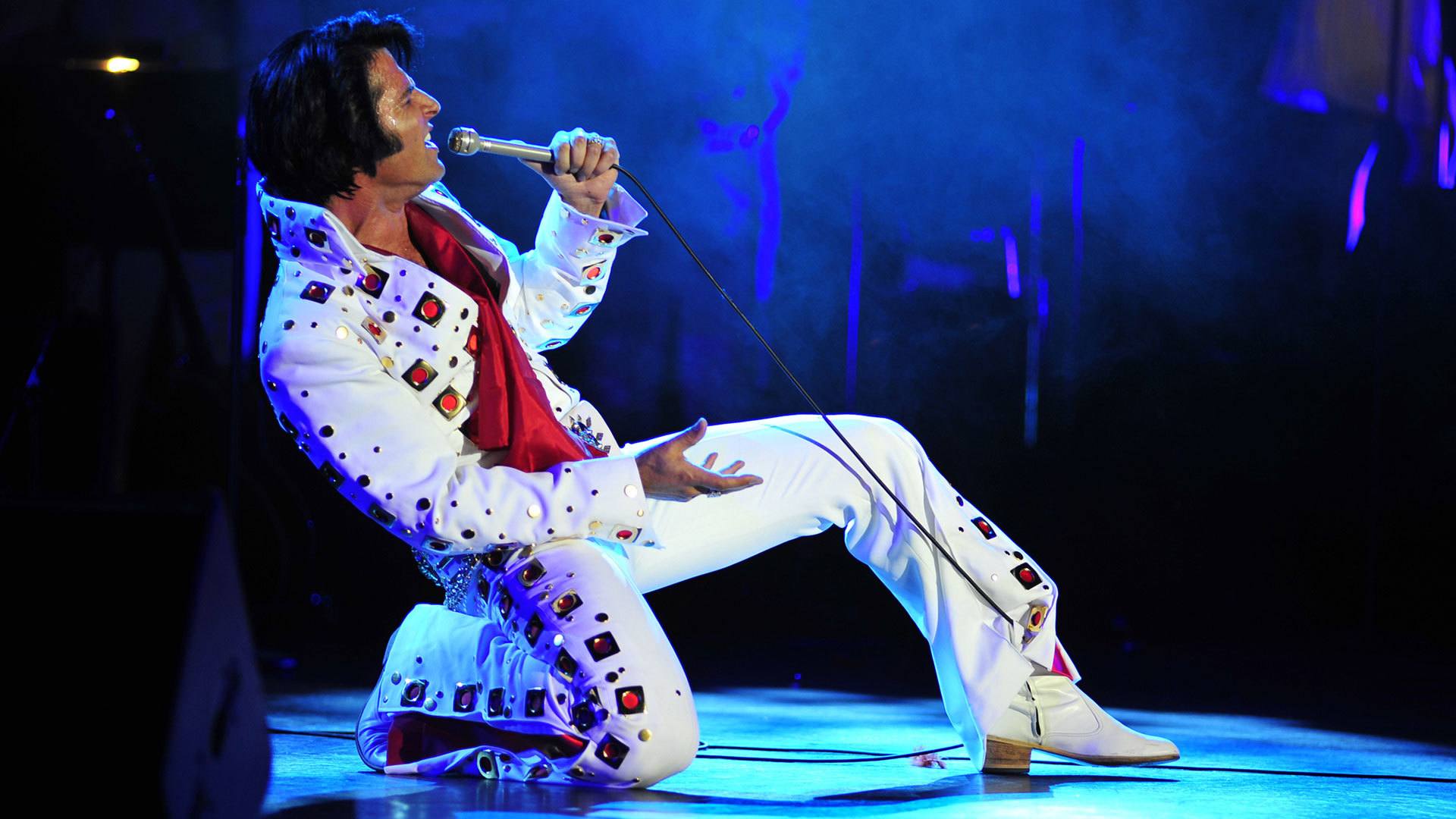 The entertainment for the event will include the following;
An exclusive Elvis Blue Hawai'i Tribute Show with Hawaiian Hula Dancers

LIVE music by the very talented Latin muso Mr Christian Guerrero with Sydney's #1 Latin band Salsa Kingz

Dj Liu UpDaKutz
An Auction will also take place to raise much needed funds for our Charity Partners Anti-bullying Youth campaign so they can provide each survivor who is struggling with this dilemma with the latest Survivor Watch including 12 months monitoring.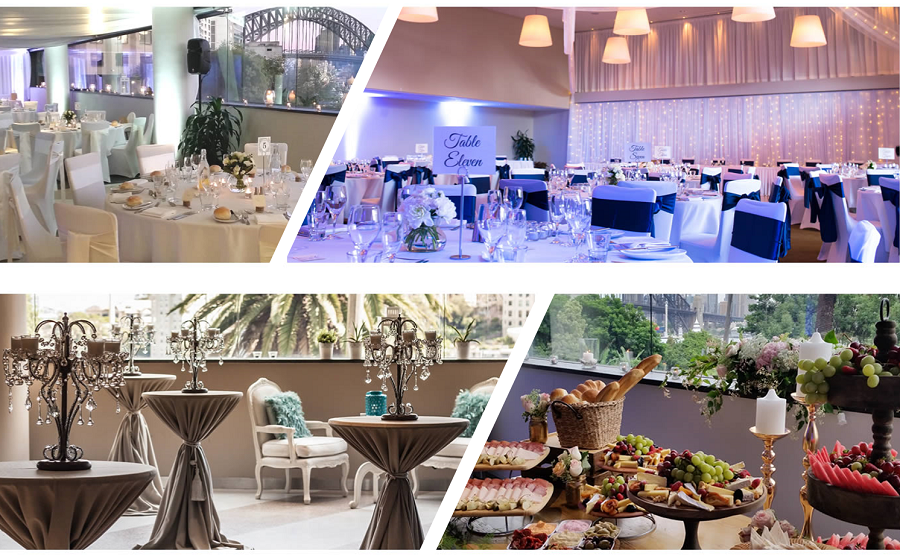 About Lei Day
The first Lei Day was in 1927 (the Academy Awards began in 1929) and celebrated in downtown Honolulu with a few people wearing lei. From that it grew and more and more people began to wear lei on May 1st. We are told that the first celebration and exhibit of lei was at the Bank of Hawai'i. In 1928, the first lei queen was Nina Bowman. Mayor Charles Arnold crowned Lei Queen Nina Bowman here in Honolulu.
The Lei Day Charity Ball will now be recognised as an annual event dedicated to ALL our youth who have suffered in silence across Australia.