Description
For the first time in Australia, Lei Day will be honoured as an annual Charity Ball commencing in 2018 and will be held in Lavendar Bay overlooking the Sydney Harbour Bridge. This day on the 1st of May will be dedicated to all cultures and communities across Australia to unite as one, share with each others cultural Lei (flower necklace) and to embrace the true meaning behind the Lei which symbolises ALOHA or Love towards one another without end.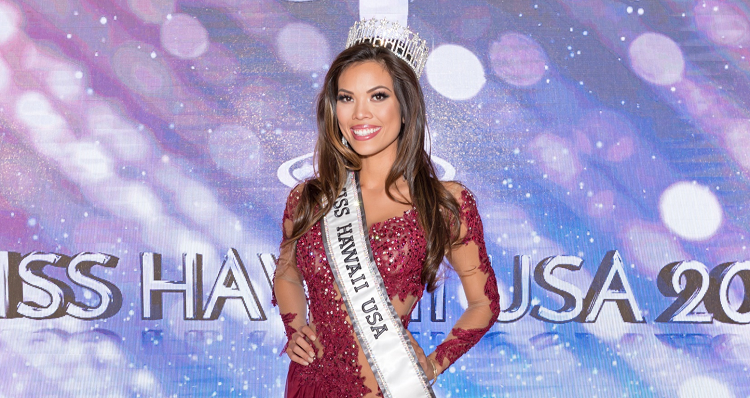 The inaugural Lei Day Charity Ball will welcome Miss Hawai'i USA 2018 Julianne Chu who is also the Ambassador for the event in 2018 . The Charity Ball be held in the Grand Ballroom with an amazing 3 course meal including wine and premium beverages.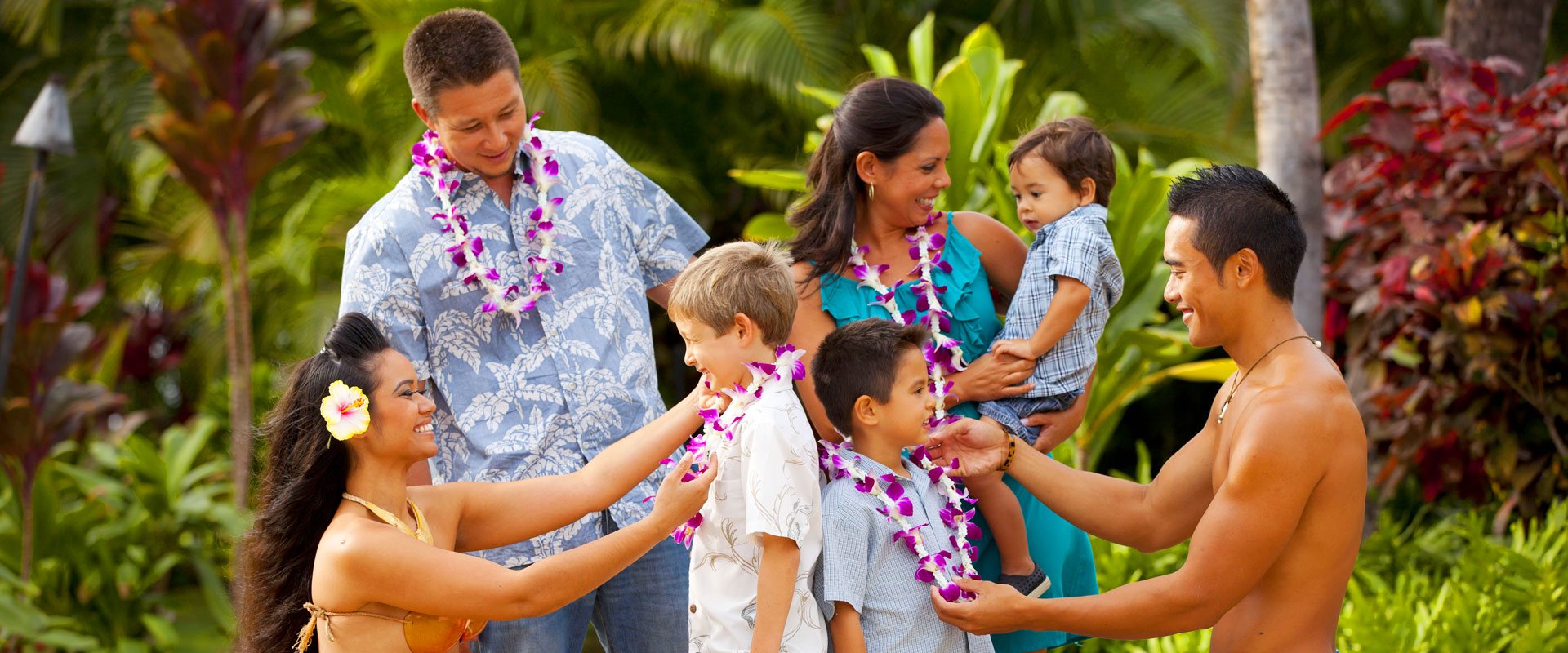 The entertainment for the event will include the following;
An exclusive Elvis Tribute Show

LIVE music by the very talented Latin muso Mr Christian Guerrero with Sydney's #1 Latin band Salsa Kingz

Our very own professional Hawaiian Hula Dancers.
An auction will also take place to raise much needed funds for our youth charity partners Pacfest International Ltd to continue with their voluntary work in developing intervention and leadership programs for the youth and schools across NSW.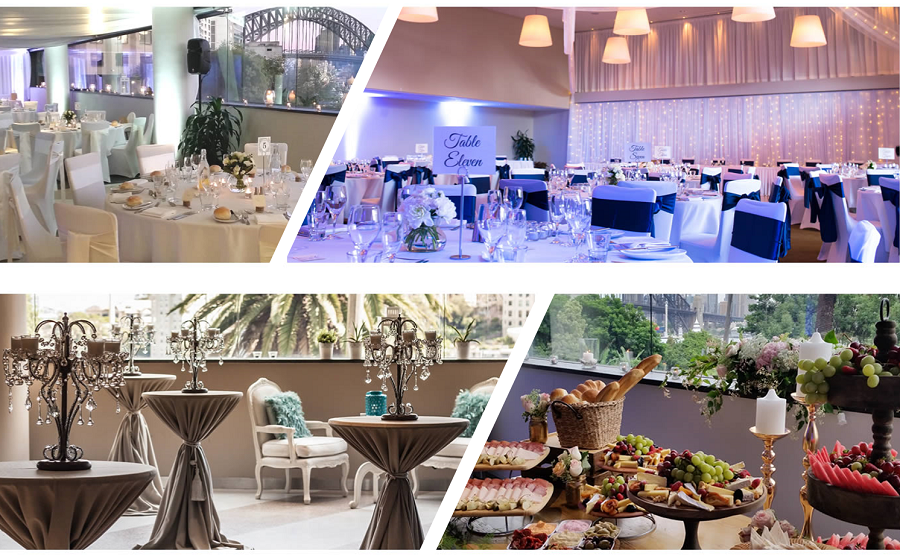 About Lei Day:
The first Lei Day was in 1927 (the Academy Awards began in 1929) and celebrated in downtown Honolulu with a few people wearing lei. From that it grew and more and more people began to wear lei on May 1. We are told that the first celebration and exhibit of lei was at the Bank of Hawai'i. In 1928, the first lei queen was Nina Bowman. Mayor Charles Arnold crowned Lei Queen Nina Bowman here in Honolulu.
The annual Lei Day Celebration provides a venue, where one day of the year is set aside to celebrate the lei and the skill and artistry of Hawai'i's lei makers.
This Charity event will now honour Hawai'i's people and the rich cultures across Australia.