UNSW Medicine & Health presents the Inaugural Graham Painton Memorial Lecture
About this event
Please join UNSW Medicine & Health for light refreshments ahead of the Inaugural Graham Painton Memorial Lecture.
In honour of UNSW Sydney alumni Graham Painton (BE (Mech) '64 GradDip (Indust Eng) '68), the Graham Painton Memorial Lecture seeks to promote and encourage medical and scientific collaboration in the fields of idiopathic and occupationally-acquired lung diseases both locally and internationally.
This year, we are pleased to announce that Professor Philip Hansbro from University of Technology, Sydney will be speaking about "Understanding pathogenesis to develop new treatments for Interstitial Pulmonary Fibrosis and occupationally-acquired lung disease".
Professor Hansbro is an internationally recognised research leader in the study of respiratory diseases, such as asthma, chronic obstructive airway disease and infections and is developing interests in lung cancer.
His work has made internationally important contributions and led to the identification of novel avenues for therapy. This is achieved through the development of novel mouse models that recapitulate the hallmark features of human disease, including infections, asthma and COPD and now lung cancer. He employs these models in integrated approaches (infection, immunity and physiology with particular expertise in lung function analysis) to understand human diseases, and develop new treatment strategies. Research outcomes have a translational goal and his studies are conducted in parallel with collaborative human studies with clinical researchers.
Professor Hansbro is the Director of the Centre for Inflammation, Centenary Institute and University of Technology Sydney, and is a Conjoint Professor in the Priority Research Centre for Healthy Lungs at the Hunter Medical Research Institute and University of Newcastle, Australia. He is also an NHMRC Principal Research Fellow.
Light refreshments will be served from 5pm. Lecture starts at 5.30pm.
Due to COVID-19 restrictions, tickets are limited. Book early to avoid disappointment.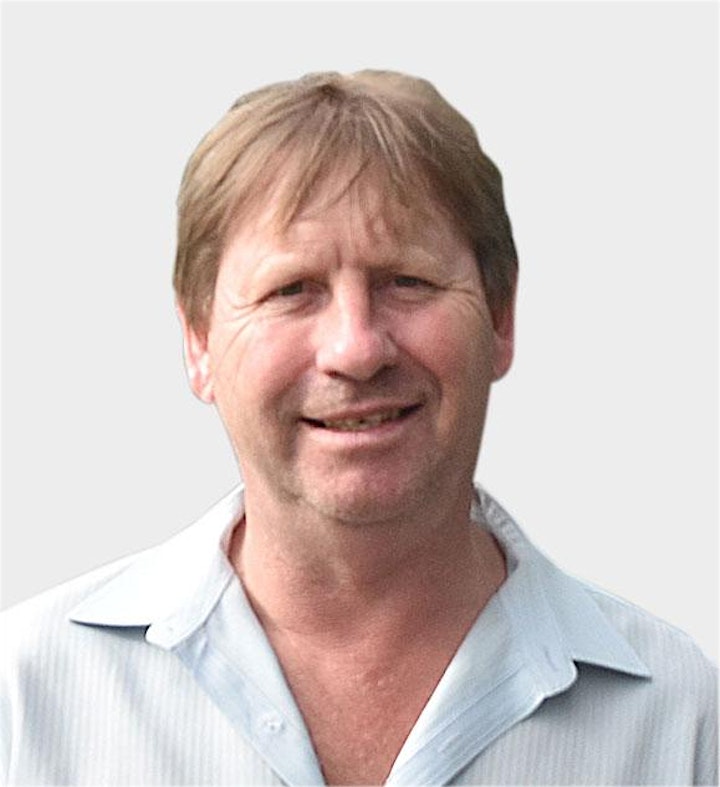 Organizer of Inaugural Graham Painton Memorial Lecture
As one of the world's top 50 medical faculties, UNSW Medicine is building the future of healthcare. Our leading educators, researchers and clinicians are translating discoveries into breakthrough cures, therapies and treatment strategies and turning high achieving students into caring healthcare professionals with globally recognised qualifications.