About this Event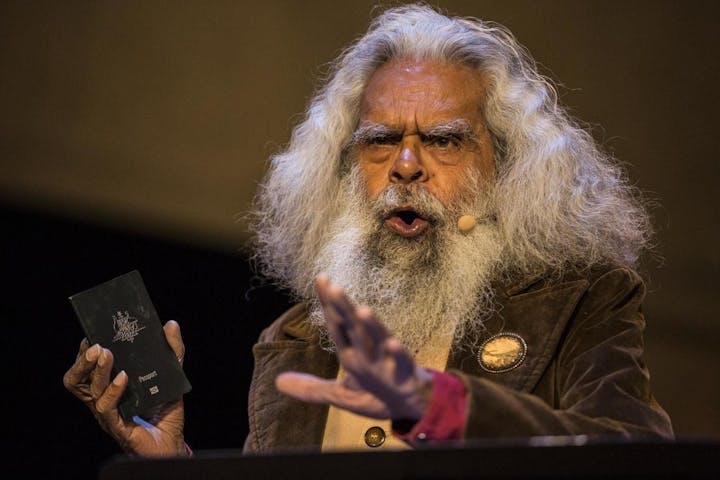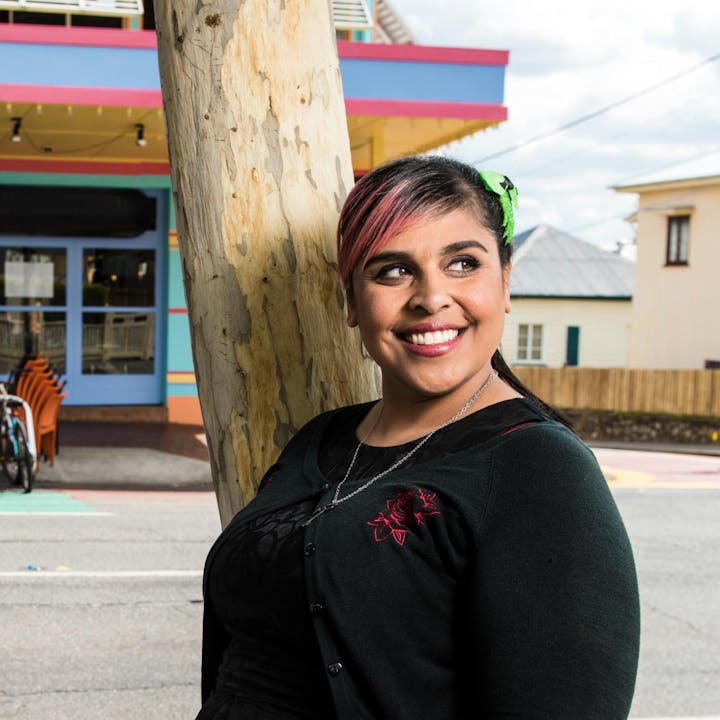 Join us for an evening of entertainment and fine dining, MC'd by ABC Indigenous' Rhianna Patrick, as we celebrate the success of the foundation and its achievements. Sponsored by QPAC as a part of the Clancestry Program and hosted by Birrunga Gallery & Dining, The Wayne Weaver Fundraising dinner aims to raise much needed funds to support the organisation in its future endeavours. Guests will be greeted with bubbles on arrival and a delicious three-course dinner, with matched wines, live entertainment by a very well know First Nations Songwoman and a very special in-conversation with dear friend of the foundation Uncle Jack Charles and Rhianna.
And . . . an amazing art auction with works donated by the likes of Blak Douglas, Jandamarra Cadd, Chern'ee Sutton, Otis Hope Carey, Nathan Patterson, Birrunga Wiradyuri, Josh Lord, Clint Steele, Ben Ely and a special item donated by award winning, veteran musician and herb connoisseur Steve Kilbey. With some works valued around the $20k, guests stand to capture extremely collectable works and give to an amazing cause in the one breath.
Standard tables of 10 are $1,000.00
VIP tables of 10 are $1,500.00 with each VIP table automatically going into the draw for 'Songlines', an amazing piece of art produced by men at Gatton Prison in 2017. Valued at over $15k this is an amazing opportunity for corporates and groups alike to contribute as well as receive short odds on a major prize.
We would like to acknowledge Country, offer esteem and thanks to the People and Clans of Yugerra and Turball Nations for hosting us on their Sovereign Lands.
We would also like to acknowledge, offer esteem and thanks to our Major Sponsors.
QPAC + International Art Services + Matisse Framing
All prices quoted are exclusive of booking fees.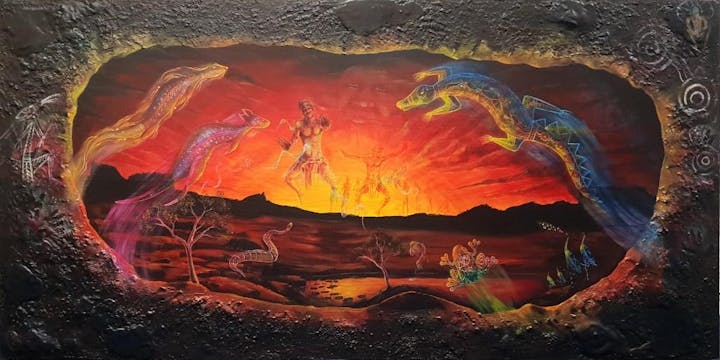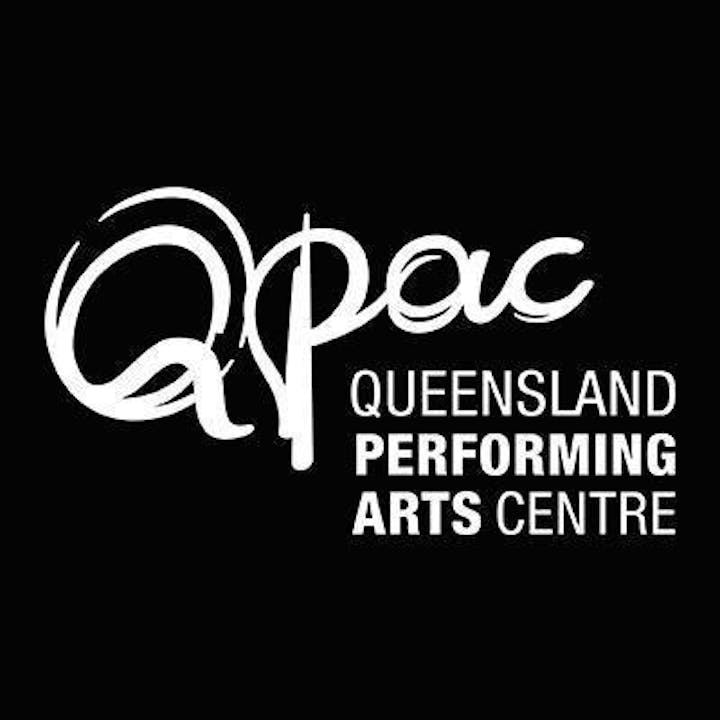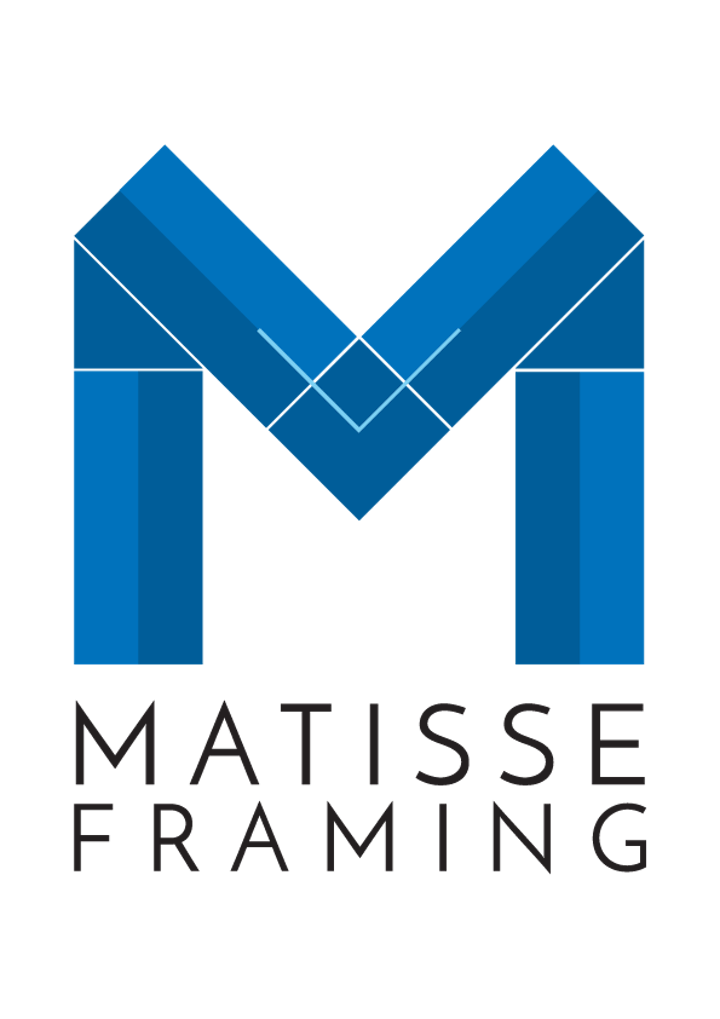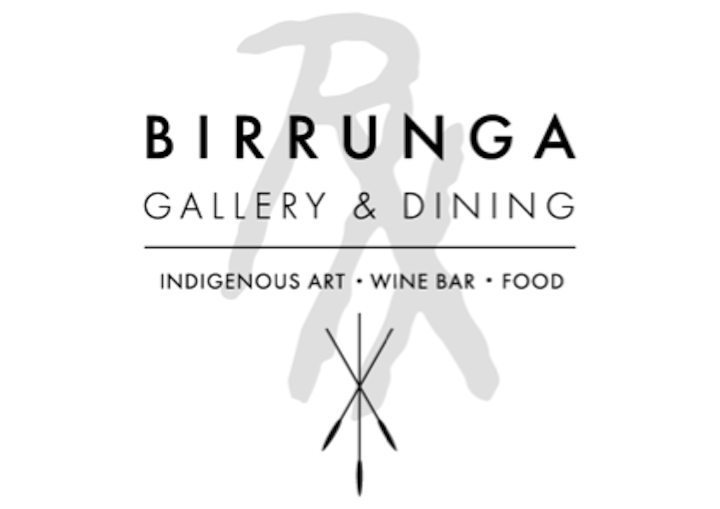 QPAC Clancestry https://www.qpac.com.au/clancestry/
International Art Services https://www.iasdas.com.au
Matisse Framing https://www.matisseframing.com.au