Inaugural Early Career Nurses and Midwives/Emerging Leaders Masterclass
About this Event
The WA Chief Nursing and Midwifery Office is pleased to announce the inaugural Masterclass for early career nurses and midwives/emerging leaders. We are planning four Masterclasses each year to enable you to grow professionally through networking and exposure to inspiring nursing and midwifery leaders.
Our first Masterclass will be held on Wednesday 27 November with breakfast and morning tea provided. Participants will have opportunity to network with peers, meet members of the team from the Chief Nursing and Midwifery Office, and hear two inspiring emerging leaders speak.
We are also working to secure a well-respected high profile nurse/midwifery leader to speak at the first event.
The Key notes speakers:
Luke Yokota
Luke a Registered Nurse with clinical experience in Aged Care and Intensive Care. He has a Cert IV in Training and Assessment and is currently undertaking postgraduate studies in Healthcare Redesign.
While an undergraduate nursing student at Griffith University Luke was a very active student representative involved in advocating for leadership opportunities in Peer Lead Simulated Learning, as well as an International Student Representative to South East Asia.
Committed to the professional development of all nurses he is actively involved in several organisational committees at Princess Alexandra Hospital, as well as working as a Clinical Facilitator and Tutor with Griffith University.
Luke was selected to the prestigious Australian College of Nursing Emerging Nurse Leader program where he has published, presented and been involved in discussions on nursing policy and practice at both the State and National level.
In 2018 Luke was appointed as the Inaugural Chair of the Australian College of Nursing Men In Nursing Working Party where he is leading national strategy to raise the profile of men in nursing, address societal stereotypes of perceptions of men caring and addressing gender imbalance within the nursing profession.
Luke prides himself on his diligence, compassion and person orientated care and has a keen interest in quality, safety and improving patient experiences.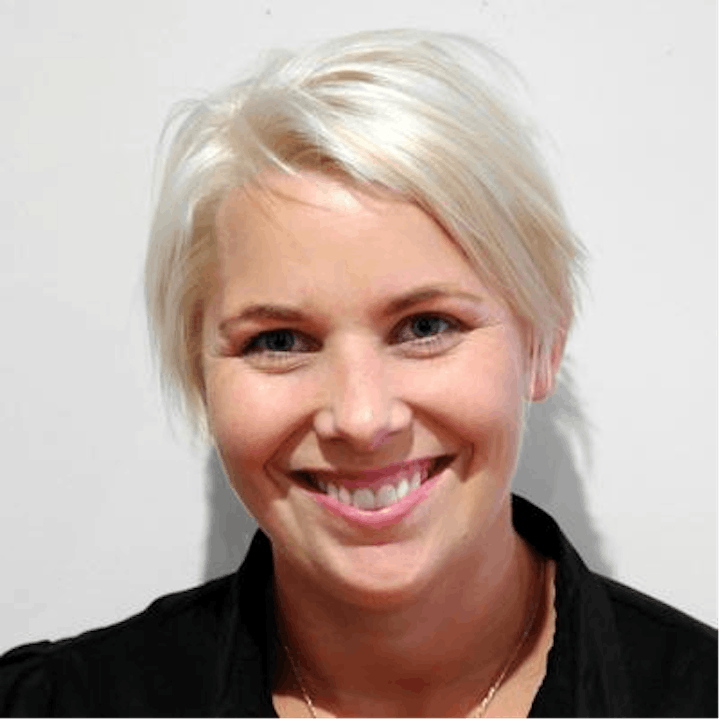 Serena Ricciardone
Serena is a Clinical Nurse at Perth Children's Hospital in Western Australia. Working on a surgical ward Serena has a passion for effective paediatric pain management and reducing trauma and anxiety in children. Serena has a post graduate qualification specialising in Paediatrics and is currently undertaking her Masters in Clinical Nursing.
During university Serena was actively engaged in student leadership as Secretary and then President of the Notre Dame Nursing Society. Serena was also the WA student representative for the Australian Student and Novice Nurse Association.
In 2015 Serena applied to the Australian College of Nursing Emerging Nurse Leader program where she co- founded the ACN Next Gen Community of Interest group, to create a voice for student and early career nurses nationally.
Student leadership has created a strong foundation for early career leadership where Serena continues to advocate for student and early career nurses.