IN YOUR FACE Choreographer: Israel Aloni Catapult Propel Choreographic Residency
About this event
IN YOUR FACE experiments with extrapolations of identity and the confrontational aspects of negotiating one's presence in a context which is already so overtly dominated by social and political symbolism.
Choreographer: Israel Aloni
Performers: Alexandra Ford & Mikayla Nangle
Israel Aloni is an independent choreographer, educator, performer, writer and culture entrepreneur.
Israel Aloni is the Artistic Director of ilDance which is an independent and international contemporary dance company and organisation which initiates and operates numerous pioneer projects worldwide. ilDance is based in Gothenburg Sweden and was founded by Aloni and Lee Brummer who is the organisation's Associate Director.
As a performer, Aloni danced a vast repertoire of globally acclaimed choreographers during their engagement with the Israel Ballet, Kibbutz Contemporary Dance Company, "The Project" belonging to the Israel Opera and Odelya Kuperberg Dance Group. Between 2002 and 2017, Aloni created and performed a rich selection of repertoire with GöteborgsOperans Danskompani (Sweden) which was their home company for these 15 years.
In 2013-2014, Aloni was a guest artist with Sasha Waltz & Guests in Berlin, Germany. Alongside their career as a performer, Aloni has been choreographing, mentoring and teaching dance. They have worked around the world with both professionals and students of higher education in independent structures as well as in institutions such as Regionteater Väst (SE), Norrdans (SE), Sasha Waltz & Guests (DE), NAROPA (US), Sydney Dance Company (AU), Estonian National Ballet, Lithuanian Academy of Music and Theatre and MAPDance Chichester (UK), to name a few.
As an independent choreographer, Aloni has developed their own choreographic language which is also the core of their teaching method. Aloni's practice is mainly derived of their fascination with the infinite creativity of the mind and fantasy, whilst utilising the body as a physical demonstration of the self – a medium for interaction with others and subjectively experiencing the world.
Moreover, their methodologies of creation and production are direct results of their desire to facilitate a reality in which individuals are liberated and encouraged to emancipate their subjective artistic voice through actions and activities that reward the artists, their collaborators and the public.
Photo Credit: Paul Dear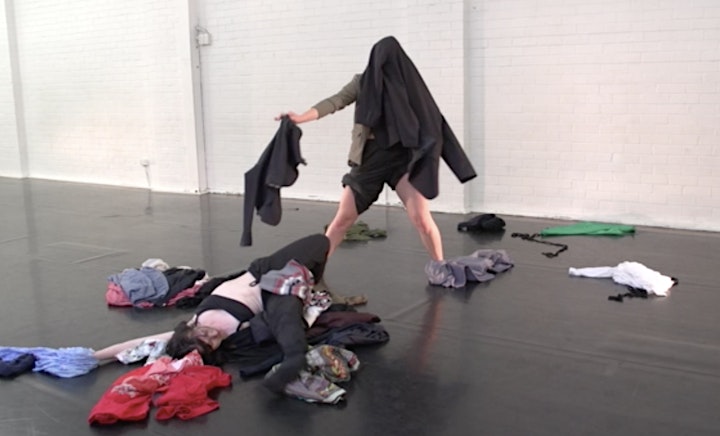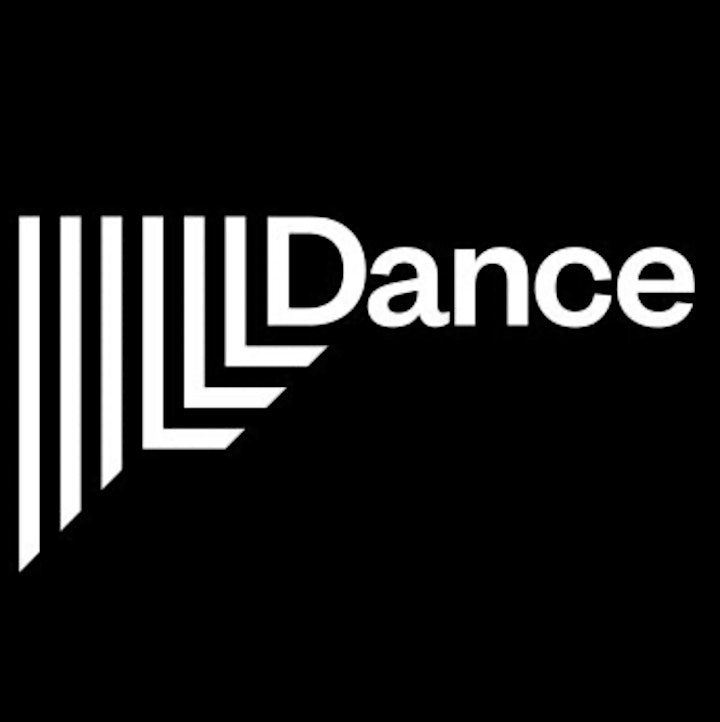 Organiser of IN YOUR FACE
BASED IN NEWCASTLE NSW, CATAPULT DANCE CHOREOGRAPHIC HUB IS A 'NOT FOR PROFIT' CONTEMPORARY DANCE ORGANISATION FOR PROFESSIONAL ARTISTS, EMERGING ARTISTS, YOUNG PEOPLE AND THE COMMUNITY.
Our mission is to strengthen the presence of contemporary dance in Newcastle, the Central Coast and Greater Hunter, by creating a hub for dance artists to develop their practice, gain skills and collaborate across disciplines: extending their networks and profile both in the professional arts and broader community – propelling dancers forward.
Contact: enquiries@catapultdance.com.au
CATAPULT'S PROGRAMS INCLUDE:
CATAPULT  COMPANY – A professional dance company structure, with works created by mid-career choreographers and Hunter based composers
PROPEL CHOREOGRAPHIC RESIDENCIES: Professional Artist in Residence Program Includes:
Choreographic and Multi-Disciplinary Residencies: bringing together Australia's renown mid-career choreographers collaborating with Hunter Based Multi-Disciplinary Artists
Hunter Seed Residencies: Residencies for emerging  choreographers
International/Regional Residencies: Bringing International choreographers & artists to Newcastle, to seed new work in collaboration with professional Australian dancers
The FLIPSIDE PROJECT: Youth dance and multi- arts program and ensemble. Awarded 2017 an Australian Dance Award for Outstanding Achievement in Youth Dance,  Recipient of 2015 & 2016 City of Newcastle Dramatic Arts Award for excellence in choreography.
COMMUNITY COMMUNITY: Drop-In classes, community & outreach programs, schools workshops