Description
In The Know is an initiative of the Graeme Clark Institute for Biomedical Engineering. This series invites the public to hear entrepreneurs, company founders and business executives share the key success factors and important lessons in building medical technology, biotechnology and pharmaceutical businesses. These sectors are important and growing contributors to innovation and the economic development of the State of Victoria.
In The Know is an opportunity for existing and budding entrepreneurs, business founders, people running businesses, policymakers and the public at large who have an interest in learning from practitioners about the secrets of their success.
The series is called In The Know since establishing any business venture requires its founders and leaders to be knowledgeable, informed, aware and up-to-date with a range of issues that come in to play in building a successful enterprise.
Guest Bio - Dr Elizabeth Williams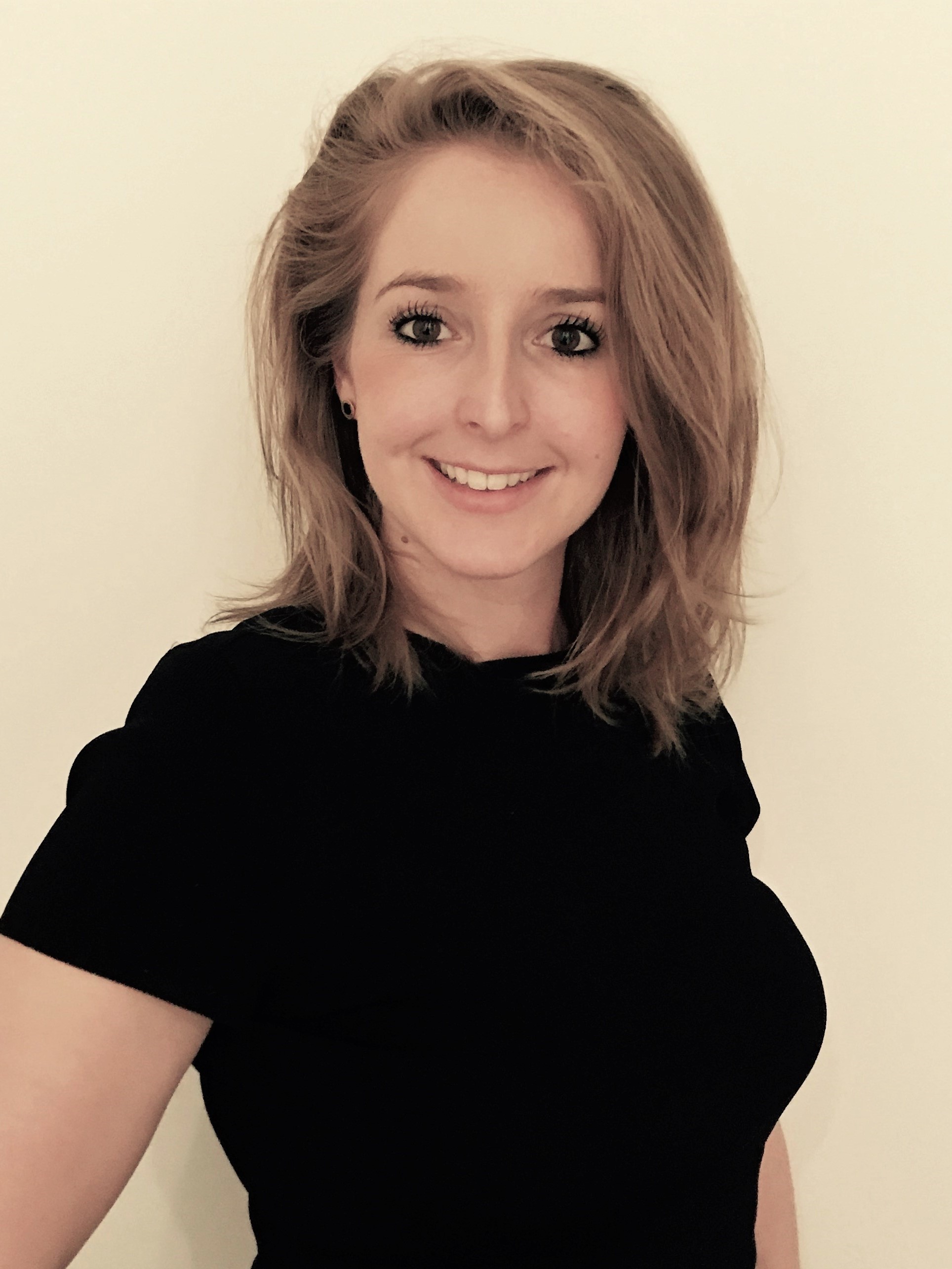 Dr Liz Williams is CEO of Hemideina, founded in 2017 to disrupt the hearing treatment market with a miniature cochlear implant - the Hera Wireless Implant. The Company's core mechanical signal processing technology, invented by Dr. Kate Lomas, is bio-inspired from the iconic New Zealand Tree Weta. The Hemideina journey began with winning Med Tech's Got Talent, and the team has since raised $1.5m in equity capital, and received an Accelerating Commercialisation Grant from the Australian Federal Government. As CEO, Liz leads the commercial strategy and operations of Hemideina, identifying strategic partnerships and market entry opportunities.
Liz holds a PhD in Chemistry from Cambridge University, and moved to Australia in 2012 to pursue a postdoctoral fellowship in advanced materials. Initially working as a Research Scientist at CSIRO, Liz has contributed to the commercialisation and translation of CSIRO research in the biomedical industry. She has demonstrated leadership, driving CSIRO's research internationally, with a business development secondment in the US supporting the commercialisation of products using CSIRO's RAFT technology.
Please note light refreshments will be served at the conclusion of the talk.