Sales Have Ended
Ticket sales have ended
Thanks for registering with In The Flesh, so happy to have you on board! We'll see you at Despana, 101 Glebe Point Road, Glebe on 19 July at 5pm. Woo hoo! Charlie and Alex LIPS Lesbian Events
Sales Have Ended
Ticket sales have ended
Thanks for registering with In The Flesh, so happy to have you on board! We'll see you at Despana, 101 Glebe Point Road, Glebe on 19 July at 5pm. Woo hoo! Charlie and Alex LIPS Lesbian Events
About this Event
IN THE FLESH: Speed dating for queer women!
After months of lockdown, are you ready to get back out there?
Back after popular demand! Your Fairy Godlesbians from LIPS are here to help you find that hot new babe... with IN THE FLESH our third SPEED DATING EVENT for WOMEN WHO LOVE WOMEN!
You heard right, following wild ravings from women everywhere about EMERGENCY LIPS and LOCK LIPS, we decided to take it off the net and into real life! Woah!
19 July 2020, 5-7pm
Despana Tapas & Wine Bar
101 Glebe Point Road, Glebe
Who is the event for?
LIPS is open to women keen to date women. We don't ask about your sexual orientation or your gender identity beyond the requirement that you self-identify as a woman and you have romantic interests in women. We do ask that you are available, whether that means single or poly.
If this sounds like you, come along! Have fun flirting, mingling and meeting other eligible women in our sexy Queer community.
About the Venue
LIPS is super excited to be working with an awesome queer-owned business, the Despana Tapas and Wine Bar in Glebe. Despana is run by the wonderful Mari Luise, a woman of incredible talent and taste, and a fantastic host.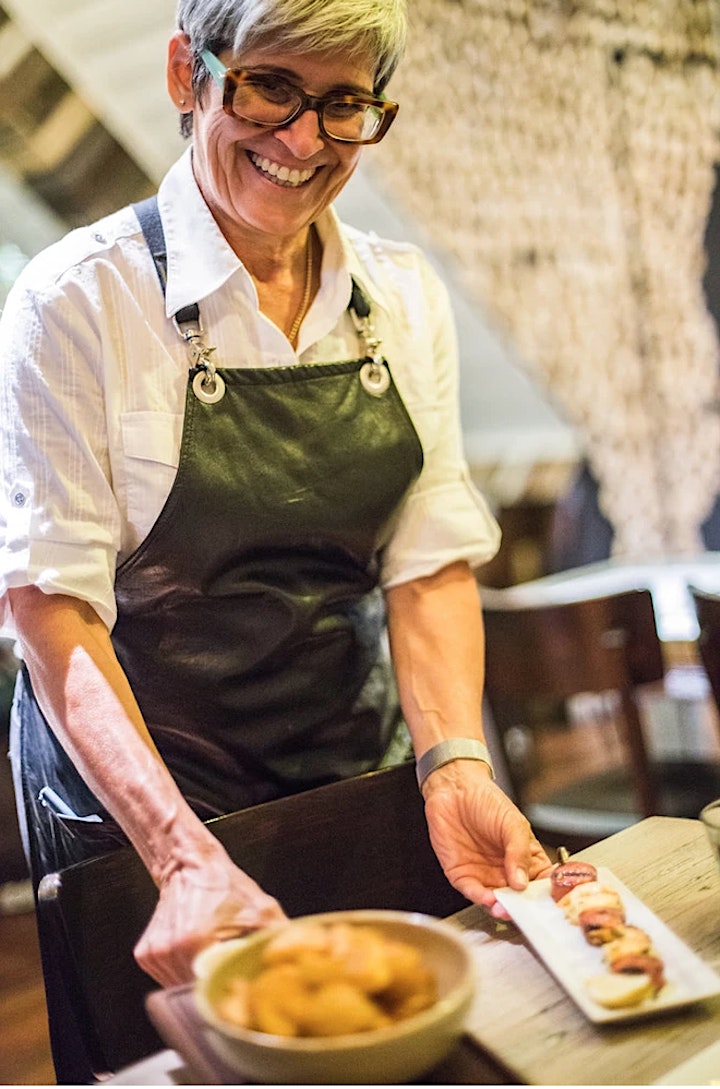 The rundown:
5:00 Welcome and registration
5:15 Speed Dating begins
5:45 Break for drinks and chatting / mopping of fevered brow
6:00 Speed Dating resumes
6:30 Dates finish / final flirts
6.30.... stay on for dinner and more mingling
How we work:
You'll be welcomed by your spunky hosts on the night, Alex & Charlie (LIPS Lesbians). We'll ask you to give us your contact details so that we can help women connect with each other after the event. We will also ask you to write your name (or a pseudonym) on a sticker and place it somewhere on your body.
You will have a series of one-to-one dates at tables with up to 10 women, in 6 minute dates, in less than 90 minutes. Your fab hosts will help you feel relaxed with cheeky banter, games and conversation prompts. Think of it as a series of "hosted introductions" similar to going to a house party.
Met someone who sparked something in you? You can connect with your matches while the event is on and continue your conversation afterwards in the gorgeous event space, or return your date card to LIPS and let them work their magic. LIPS will get back to you after the event if the feeling was mutual...
Your hosts from LIPS Charlie and Alex will work hard to create a beautiful and welcoming space where you will feel comfy, safe and brave. We want you to just show up on the night and we'll handle the rest.
How to join:
Once you purchase a ticket you'll receive an email from our team at LIPS with all the event details.
Prices:
We have created two ticket types to cater for a diverse range of circumstances:
1. Currently employed - $20
2. Donate what you feel - you decide
We know folks are doing it tough and we want this event to be inclusive and accessible for all, however If you can afford $20 please buy this ticket.
We can't wait to meet you fabulous women!!