Description
InternMe Australia is working with La Trobe University at their Engineering and IT Networking Event to deliver valuable knowledge to students and graduates that will put them ahead of the rest in their professional career.
Our interview hacking and social science workshop was developed by InternMe Australia, a behaviour profiling coach with 20 years experience and an industry expert specialising in student and graduate experience with over 10 years of experience.
The workshop will be running from 2:30-4:30 on the day and will prepare you with all the effective communication skills and psychological techniques to help you stand out to the employers at the expo and in all of your future encounters.
The skills you learn can be instantly used on the employers at the event and will help you develop respect and rapport with all of the individuals you meet.These industry representatives could be your ticket into your dream job!
Did you know majority of advertised jobs are given to applicants that the employer personally knows or has been referred?
After the workshop the industry networking event hosted by La Trobe university will be taking place. This is open for all individuals regardless of your university.
Opportunities for attendees:
- Interact and network with industry representatives from various sectors
- Find potential employers and employees
- Interact with students and learn about latest research and development in Engineering & IT
---
Key Speakers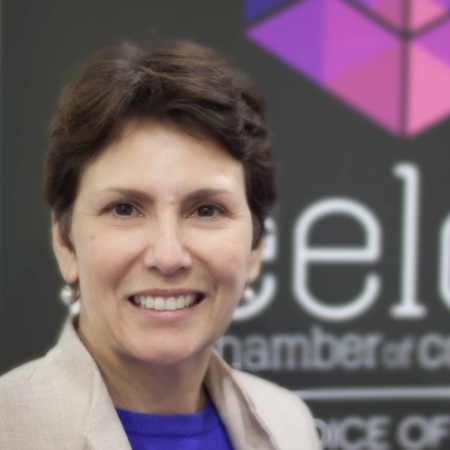 Carla Egan:
Behaviour Profiling Expert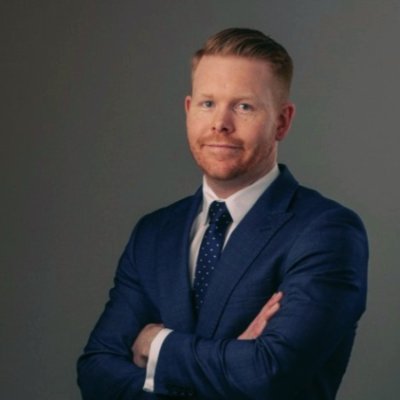 Doug Stevenson:
Career Advisor MIT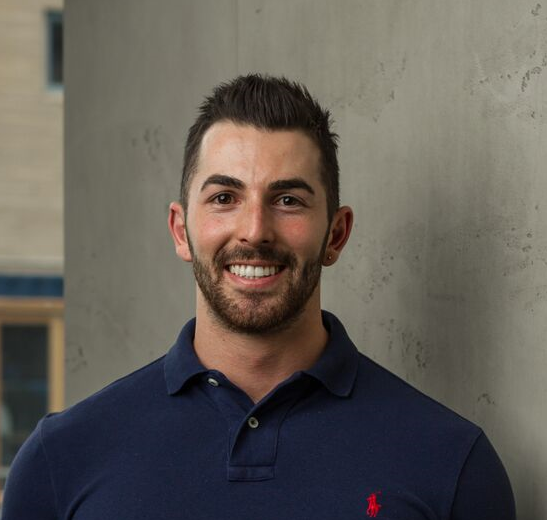 Jayden Kafanelis:
InternMe Director