About this Event
In Search of Safety
The Rotary Club of Gawler has organised an event for people in the community wanting to learn more about the situation faced by people seeking asylum in Australia.
Through informative and engaging presentations and conversations, people will hear real-life stories from people with direct and first-hand experience as refugees and asylum seekers in Australia.
'In Search of Safety' aims to improve public understanding of asylum seekers and refugees and help dispel the many myths and misunderstandings surrounding migration.
The event is facilitated by Red Cross staff and volunteers
"Empathy is an important ingredient in the fabric of a healthy society. In Search of Safety assists in giving people the capacity to share and recognise emotions and issues experienced by asylum seekers and refugees, possibly assisting in creating a more loving, flexible and understanding society in general." - Carsten Ostergaard Pedersen, In Search of Safety volunteer presenter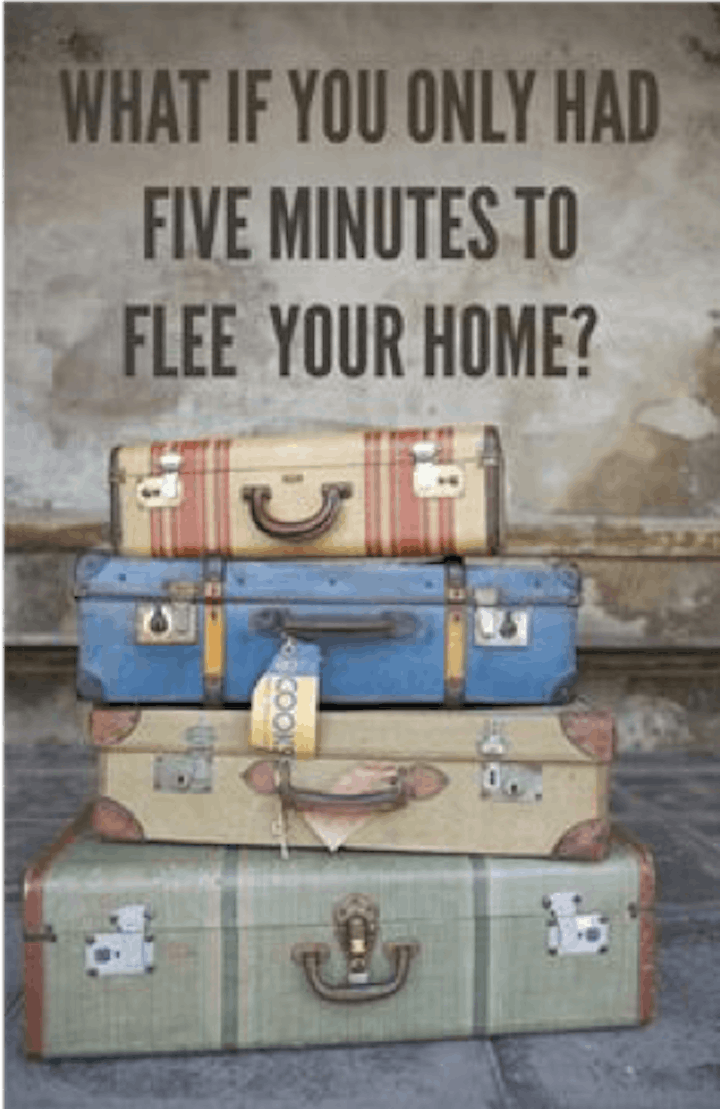 Rotary is dedicated to six areas of focus to build international relationships, improve lives, and create a better world to support our peace efforts and end polio forever.
One of these causes is Promoting Peace.
Rotary encourages conversations to foster understanding within and across cultures. We train adults and young leaders to prevent and mediate conflict and help refugees who have fled dangerous areas.
For this event, we are partnering with Red Cross to promote peace and understanding through a Community Conversation event.
At this event, Red Cross personnel and volunteers will provide information in a neutral, unbiased format to inform participants about:
Dispelling the myths around asylum seekers
Explaining the differences between asylum seekers, refugees and illegal immigrants
Explaining why and how people need to flee their country.