Description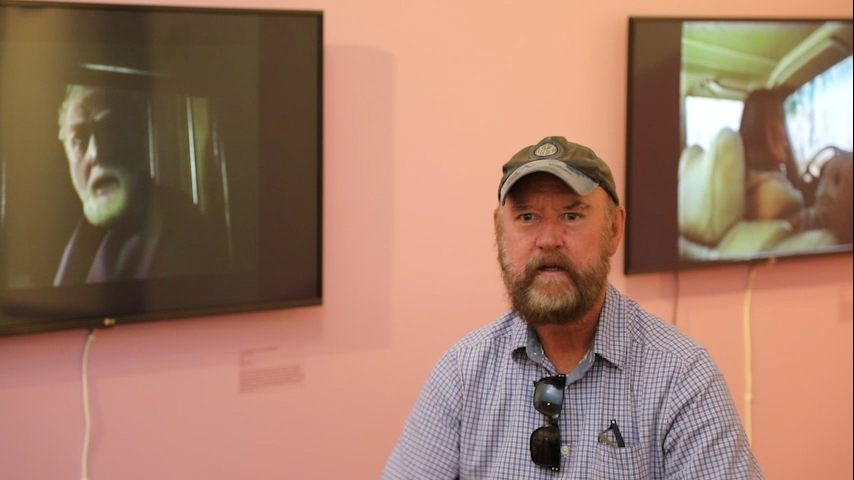 Join us at the Wanneroo Gallery for an intimate artist talk and Q&A session with renowned filmmaker Gary Hillberg.
Gary Hillberg is Tracey Moffatt's long-term collaborator and worked closely with her on the films exhibited in Montages: The Full Cut, 1999-2015.
Gary is well respected within both the art and film industries, having worked as a filmmaker, editor and producer for over 20 years.
In addition to expanding on the ideas explored in this exhibition, Gary will be able to offer unique insight into how film and filmmaking techniques have changed over the years.
Montages: The Full Cut, 1999 – 2015 was curated and developed by Artspace, Sydney and is touring nationally in partnership with Museums & Galleries of NSW.
Catch the exhibition from 15 July - 26 August at the Wanneroo Gallery, 3 Rocca Way, Wanneroo.
___________________________________________________________________
Image credits:
Tracey Moffatt & Gary Hillberg. Love (still), 2003. 21 minutes, looped video, sound. Courtesy the artist, Roslyn Oxley9 Gallery and Tyler Rollins Fine Art, New York.
Gary Hillberg In Conversation at Shepparton Art Museum, February 2017. Image courtesy SAM.