Description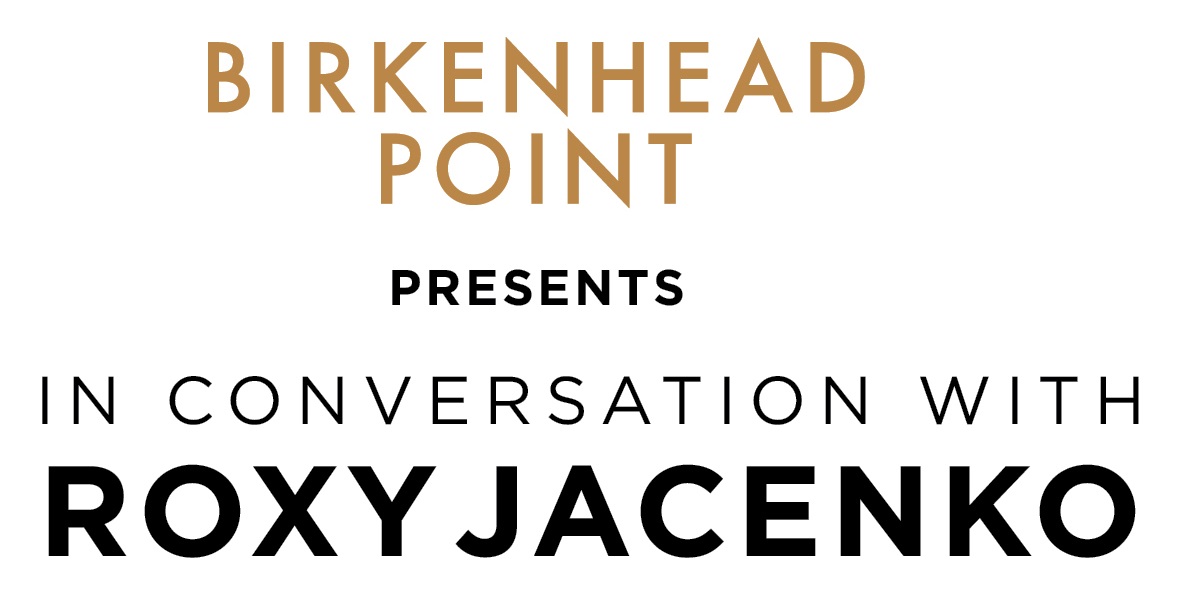 Due to popular demand, Roxy Jacenko will be bringing her 'In Conversation' seminar back to Sydney for her last seminar in 2018 on June 13th. Founder and director of one of Australia's leading PR Companies, Sweaty Betty PR, Roxy will share her insights on using PR and social media to build both personal and business brands.
For the first time ever, Roxy will also be joined on-stage by experts in crisis communication and office etiquette to give the audience an insight into what it takes to suceed and how to manage issues in business.

Since founding Sweaty Betty at the age of 24, Roxy has grown her business into a multi-million dollar business empire representing some of the globes leading brands across Australia for the past 15 years. Always one step ahead of the curve, she then founded The Ministry of Talent in in 2012, Australia's first management agency solely dedicated to digital influencers. In 2018, she cemented herself as one of Australia's leading entrepreneurs with the creation of social media and content creation agency Social Union.

After one of her biggest years personally and professionally, Roxy has once again proven her prowess by continuing to grow her business, personal brand and overcome every hurdle thrown at her.
If running two businesses wasn't enough, after becoming a mother to Pixie and Hunter, she established 'Pixies Bows' when she was unable to find hair bows for her then toddler Pixie. This simple idea has now grown into a global brand sought after by Aussie mums and Hollywood A-listers alike for their tots.
A former contestant on the Channel 9 show Celebrity Apprentice, Roxy is also the author of three successful fiction novels – Strictly Confidential, The Rumour Mill and The Spotlight – taking readers on a whirlwind journey through the life of Jazzy Lou, climbing her way up through Australia's PR industry.
"There's a lot more to Roxy Jacenko than meets the eye... funny, kind and whip-smart."
- Mamamia, March 2017
"The Roxy Jacenko Factor"
- Sydney Morning Herald, April 2016
"PR Queen, Roxy Jacenko"
- Cara Waters, The Sydney Morning Herald, April 2016
"Love her or not – and lets not deny, there are plenty of haters – Roxy Jacenko is a business force to be reckoned with''
- Elle Magazine Online, April 2016
SPONSORED BY

Organiser of In Conversation With Roxy Jacenko - Sydney
The Ministry of Talent is a creative hub like no other, representing world class creative talent, bloggers and social media personalities. Housing Australia's leading taste makers, fashionistas, makeup artists and illustrators - The Ministry of Talent is a one-stop treasure-trove for brands who want to inspire and innovate.