Description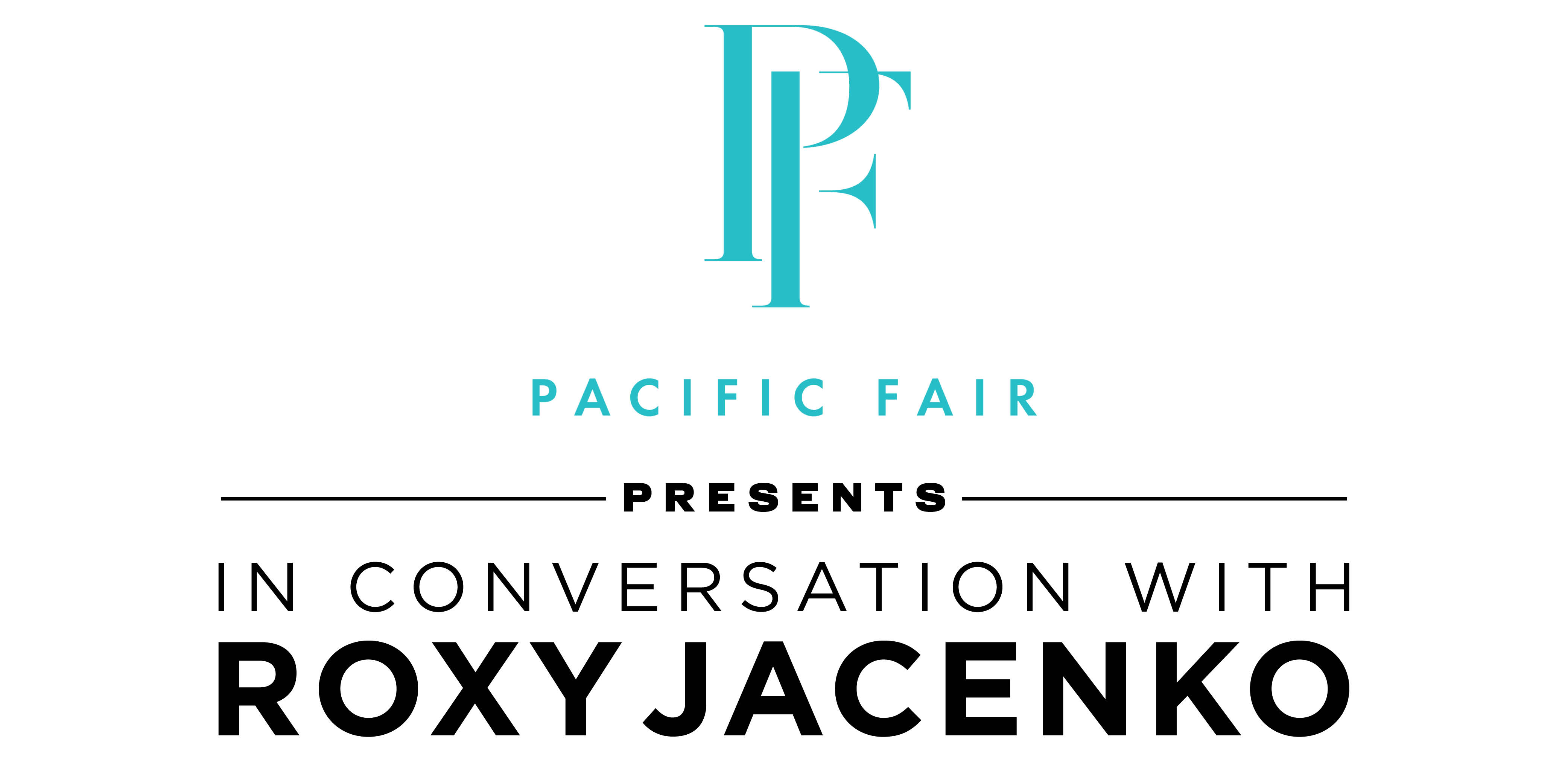 Following the successful 2019 opening of In Conversation in Sydney, Roxy and the team are bringing her popular conference to The Star, Gold Coast, on Tuesday 4th June 2019.
Including all new content, Roxy will deliver this seminar as a brunch style event with a focus on public relations, branding, small business and covering topics from all businesses within the Sweaty Betty group of companies.

Roxy continues to prove her prowess by continuously growing her businesses, personal brand and overcoming every hurdle thrown at her. Roxy will discuss an array of PR, social media and business topics covering everything from digital, to how to make your way in business - be it as a start-up or an established operation.
Roxy draws on her experience as one of Australia's most prominent businesswomen, having founded Sydney's pre-eminent fashion, beauty and lifestyle PR agency, Sweaty Betty PR, in 2004 at age 24 and has since worked with some of the world's most recognised brands. Since then, Roxy has expanded her business repertoire, founding the digital management agency The Ministry Of Talent in 2012 and Pixies Bows in 2014. In 2018, Roxy has cemented herself as one of Australia's leading entrepreneurs with the creation of social media and content creation agency Social Union.
Roxy also has written three fiction novels, giving readers a behind the scenes view of the public relations and fashion industries. November 2018 represents another milestone in Roxy's career with the launch of her fourth book, 'Roxy's Little Black Book Of Tips And Tricks' – her first non-fiction novel.
She will also speak about her latest venture, 18Communications a Chinese Focused communications agency and the importance of communicating via wechat, weibo and redbook for brands and services wishing to break into this very lucrative new customer market.
What People Are Saying about Jacenko's In Conversation Series:
"She's street-smart and hard-headed. If Roxy Jacenko has a tip, I want to know about it."
Helen McCabe, Digital Content Director, Nine, November 2018
"There's a lot more to Roxy Jacenko than meets the eye… funny, kind and whip-smart."
Mamamia, March 2017
"The Roxy Jacenko Factor"
Sydney Morning Herald, April 2016
"Love her or not – and lets not deny, there are plenty of haters – Roxy Jacenko is a business force to be reckoned with''
Elle Magazine Online, April 2016