Join author Rosalie Ham in conversation with Bruno Lettieri as she speaks about her forthcoming novel 'The Dressmaker's Secret'.
About this event
Rosalie Ham will discuss her forthcoming novel The Dressmaker's Secret, and her return to the world and characters of her bestselling debut novel The Dressmaker, now an award-winning film starring Kate Winslet.
In conversation with Bruno Lettieri they will also explore what it's like to be in the waiting phase as a writer, anticipating the release of a sequel to a much-loved novel, and in a time where the writer is cut off from their audience.
In The Dressmaker's Secret it's 1953, Coronation Year, and Tilly Dunnage is hiding in plain sight because she's got a secret that she needs to keep from everyone, especially the people from Dungatar. And then they find her.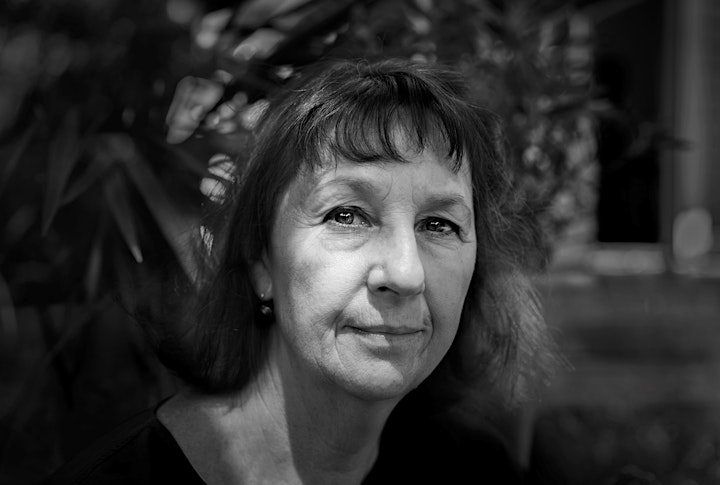 About Rosalie Ham:
Rosalie Ham is a Melbourne writer and teacher. She is best known for her debut novel, The Dressmaker, which was adapted to film in 2015 and starred Kate Winslet, Judy Davis, Hugo Weaving and Liam Hemsworth. The Dressmaker is also a longstanding title on the VCE Literature List and the VCE English list. Rosalie's other novels are Summer at Mount Hope, There Should be More Dancing and Year of the Farmer. Rosalie's fifth novel is titled The Dressmaker's Secret and is a sequel to The Dressmaker. It will be published November 2020.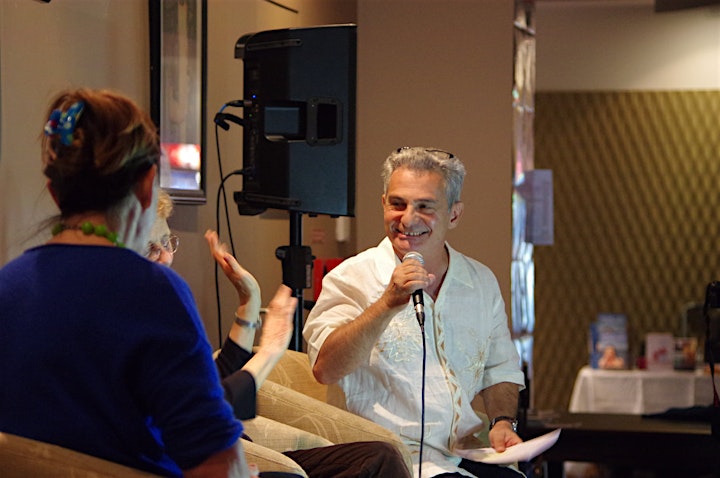 About Bruno Lettieri:
Bruno Lettieri founded the interview series Rotunda in the West while at Victoria University and interviewed Helen Garner, Arnold Zable, Michael Leunig and many more. He taught at Victoria University for many years and particularly loved teaching at the Sunbury campus where he taught Return to Study programs and Creative Writing, and began the first incarnation of Rotunda in the West series of conversations. The Twilight School at Rupertswood mansion was a later community project that Bruno steered. He now freelances at festivals and libraries as Bruno Goes Everywhere. His love of story stems from many years as a teacher. His interviews and photos, and upcoming events can be found at brunogoeseverywhere.com.
This Library program/event is being administered by Wyndham City Council using an event booking platform provided by a third party, EventBrite. Any personal information you submit when registering will be stored and processed by EventBrite in accordance with its Privacy Policy. Please note that EventBrite is a US based organisation, and your data will be held in US servers located outside of Australia. By registering for the program/event, you are agreeing to EventBrite's Privacy Policy.