Description
We are thrilled to announce that Man-Booker prize winning author Richard Flanagan is coming to Newcastle! Richard will be talking to the director of the Newcastle Writers Festival, Rosemarie Milsom, about his forthcoming book FIRST PERSON. Mark your calendar for October 3rd, 6.30pm, The Nex (previously Newcastle Panthers building in town). Tickets for this incredible event are $15 each and are available to purchase in-store, over the phone (4969 2525) and at the door on the evening of the event. Drinks will be available to purchase from the bar. There will be copies of FIRST PERSON at the event, or pre-order it HERE. We can't wait to see you there!


ABOUT THE AUTHOR

Richard Flanagan was born in Tasmania in 1961. His novels Death of a River Guide, The Sound of One Hand Clapping, Gould's Book of Fish, The Unknown Terrorist, Wanting and The Narrow Road to the Deep North have received numerous honours and are published in 42 countries. He won the Man Booker Prize for The Narrow Road to the Deep North in 2014.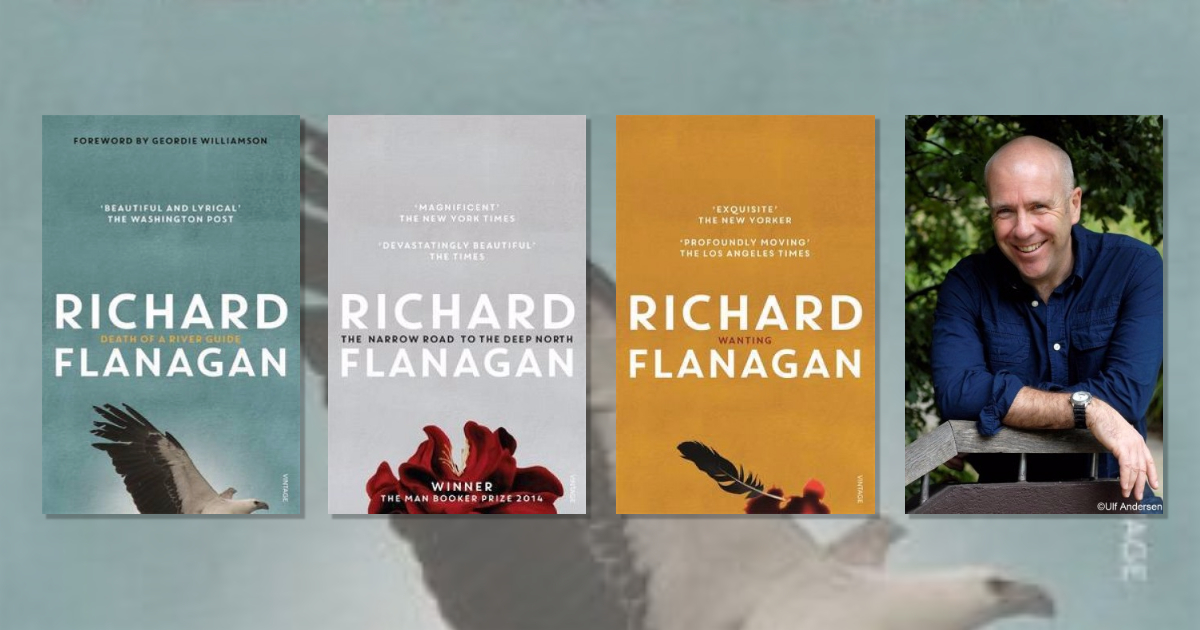 ABOUT THE BOOK

Kif Kehlmann, a young penniless writer, is rung in the middle of the night by the notorious con man and corporate criminal, Siegfried Heidl. About to go to trial for defrauding the banks of $700 million, Heidl offers Kehlmann the job of ghostwriting his memoir. He has six weeks to write the book, for which he'll be paid $10,000. But as the writing gets under way, Kehlmann begins to fear that he is being corrupted by Heidl. As the deadline draws closer, he becomes ever more unsure if he is ghostwriting a memoir, or if Heidl is rewriting him - his life, his future. Everything that was certain grows uncertain as he begins to wonder- who is Siegfried Heidl - and who is Kif Kehlmann? As time runs out, one question looms above all others- what is the truth? By turns compelling, comic, and chilling, this is a haunting journey into the heart of our age.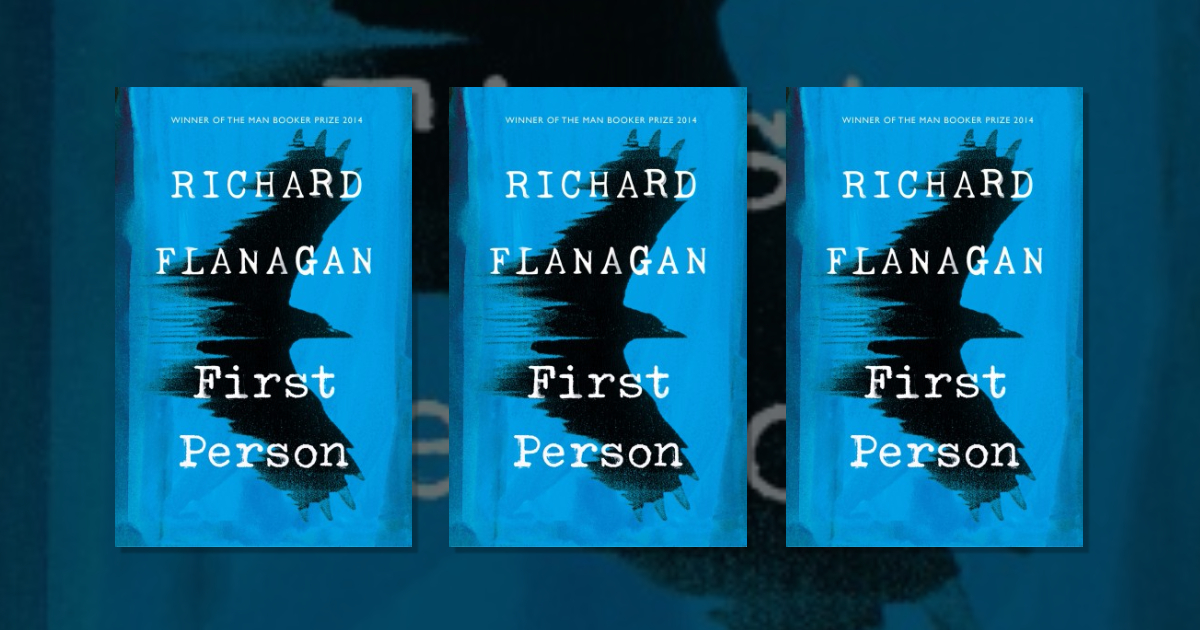 MacLean's Booksellers is proudly donating a portion of this event's proceeds to the Newcastle Writers Festival.