In Conversation with Paul Fridman / Behind The Business, Brand and Projects...
Description
Since starting Fridcorp in 1997 at the age of 20, Paul Fridman, in partnership with Nigel Givoni, has built one of Australia's most respected and awarded property development companies.
Inspired by the intersection of art and architecture, the BRW Young Rich Lister has a $1.5 billion development portfolio, including the introduction of an additional 1,700 apartments to the Australian market this year. Renowned for creating leading edge, site-specific designs that feature artwork by Australian artists, Paul's passion for design is evident in every Fridcorp development.
In less than 20 years, Fridcorp has grounded its reputation nationally by crafting quality design led developments in collaboration with Australia's top architecture and interior design firms throughout Sydney, Melbourne and Brisbane.
In a rare and exclusive conversation with Paul Fridman, we will explore his journey and delve into the personality and philosophy behind the projects.
This is a not to be missed opportunity for The Urban Developer community to gain valuable insight from one of Australia's true CityShapers.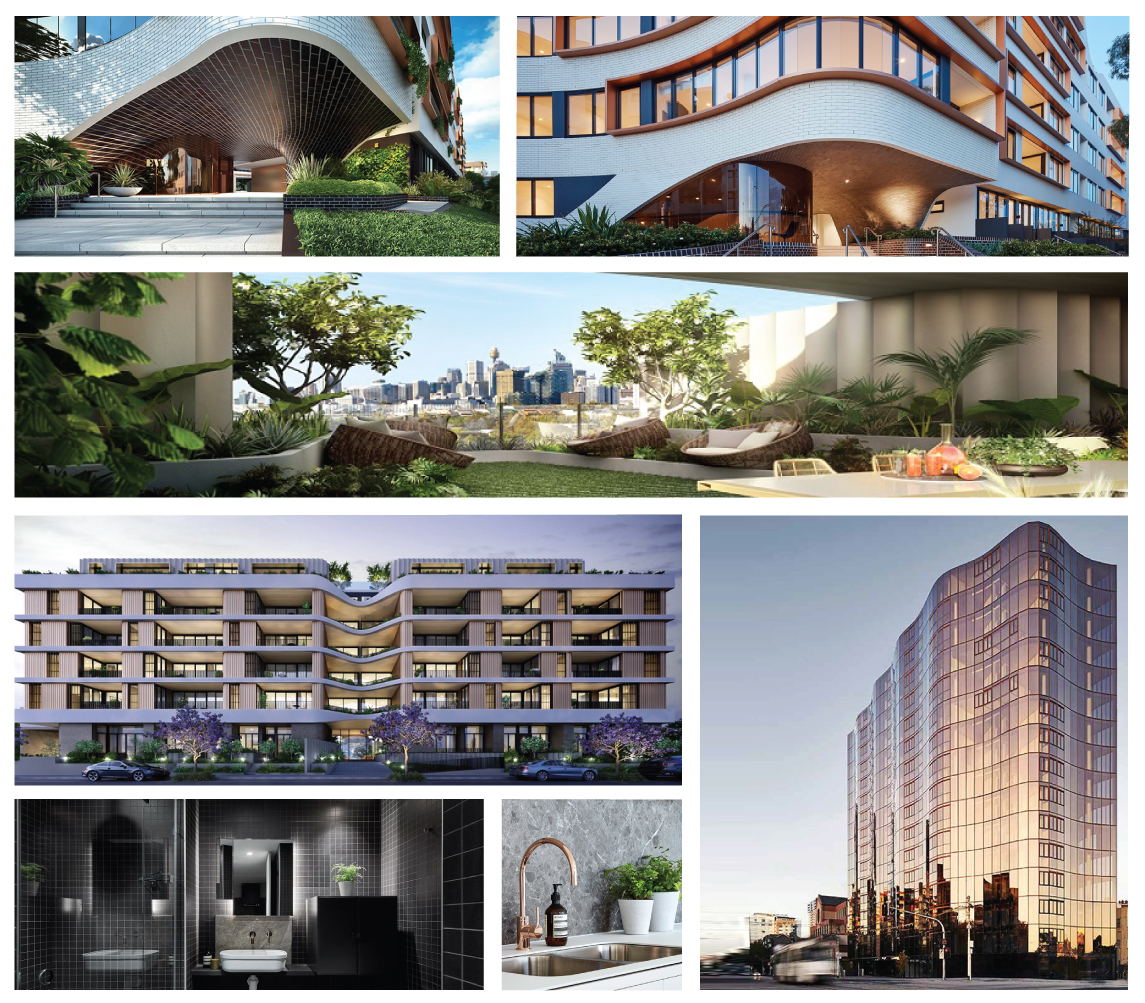 The night will entail a one-on-one discussion between Paul Fridman and The Urban Developer Founder Adam Di Marco, followed by an interactive panel discussion with Paul Fridman (Fridcorp), renowned architect David Randerson (Director, DKO) and Jacqui Senior (Senior Associate, Woods Bagot), following the recent launch of Fridcorp's $700m Beyond project in Hurstville, Sydney.
Attendees will be treated to amazing food inspired by celebrity chef Luke Mangan, as well as drinks.
---


Who are The Speakers?
Paul Fridman - Founder & Director, Fridcorp
Paul established Fridcorp in 1997 and has a genuine personal commitment to quality design. An entrepreneurial property developer, he started the company to seize an opportunity in the market for attainable luxury.
Paul's expertise includes site identification, negotiation with key stakeholders and, most importantly, creating distinction in architecture and design. His passion for design is evident in every Fridcorp development.
Paul looks for this passion, talent and innovation in the people he works with and collaborates with his team, creating an enironment where individuals collectively strive to achieve excellence.


David Randerson - Director, DKO
David Randerson as a Director of DKO Architecture has established a reputation in innovative residential design, master planning of communities and major urban design commissions. A highly talented and innovative designer with 20 years' experience in the design of a broad range of project types.
With exceptional skills in contemporary residential living, David's input including urban design and planning expertise value adds to all DKO buildings. He has a strongfocus on the integration of public space and the built form.



Jacqui Senior - Senior Associate, Woods Bagot
An experienced interior designer, Jacqui has worked on a number of interiors projects across the hospitality, retail, residential and workplace sectors in the UK and Europe, Asia and Australia.
Passionate about producing aesthetically beautiful and functional design outcomes, Jacqui's intuitive design approach combined with a deep understanding of both the commercial and aspirational requirements of a brief ensures she is able to deliver successful solutions for clients.
---


About The Venue - MOJO by Luke Mangan
Inspired by the buzzy, converted warehouses of New York, celebrity chef Luke Mangan has rolled his head office, product and retail space, tasting kitchen and new wine bar into one open-plan party nestled between the galleries, garages and industrial warehouses of Waterloo's Danks Street.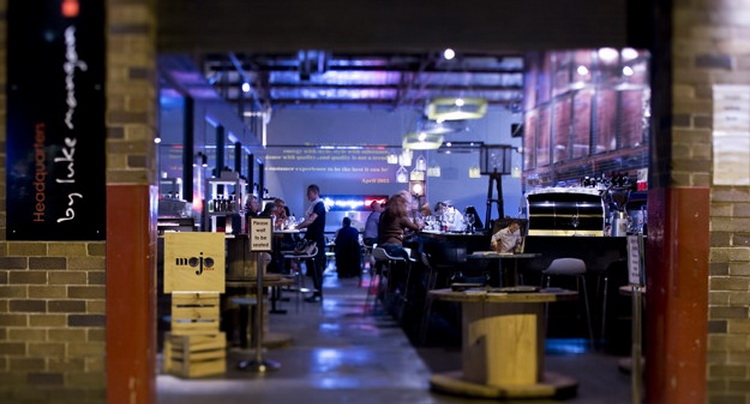 ---