Join Claire Halliday as she speaks with Professor Anne Buist about her latest thriller 'The Long Shadow'.
About this event
Author Claire Halliday will be in conversation with Professor Anne Buist to explore her memorable characters, and how her work in perinatal psychiatry influences her writing.
Anne's latest novel, The Long Shadow, is a stand-alone rural thriller that will set readers' hearts racing.
For Anne, who is also the author of the popular Natalie King trilogy, life as a successful writer is juggled with her extensive career in perinatal psychiatry and ongoing work within the Victorian legal system in cases of abuse, kidnapping, murder and infanticide.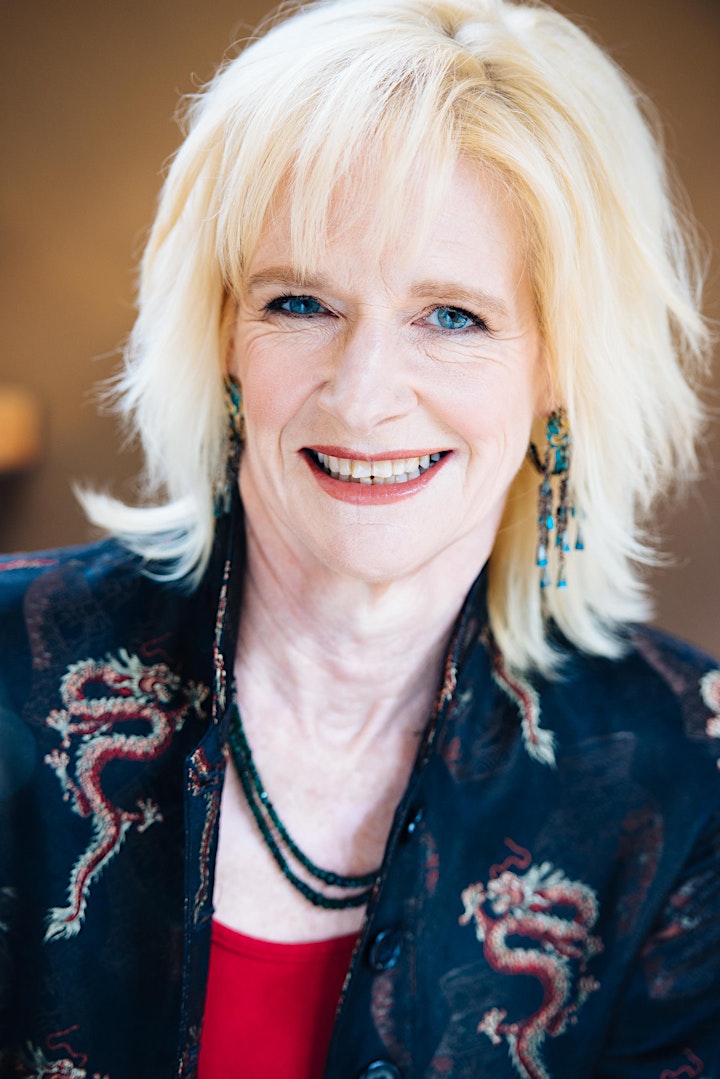 About Anne Buist:
Anne Buist is the Chair of Women's Mental Health at the University of Melbourne, based at Austin Health, and has over 30 years clinical and research experience in perinatal psychiatry including being director of mother-baby units for much of this time. She continues to work with Protective Services and the legal system in cases of abuse, kidnapping, infanticide and murder. She teaches, supervises a perinatal outreach service and provides one off second opinions for management of perinatal disorders and opinions for the court on these matters but no longer takes on new patients.
Anne is also a novelist and released her first novel Medea's Curse in 2015, which was optioned by Causeway films for a TV mini series. Since then she has gone on to write the successful Natalie King series, and Two Steps Forward with her husband, author Graeme Simsion.
Anne has long been an avid reader, devouring all of Enid Blyton at 8 years old, and progressing to Agatha Christie into her teens. She reads 2-3 books a week, mostly psychological thrillers and crime.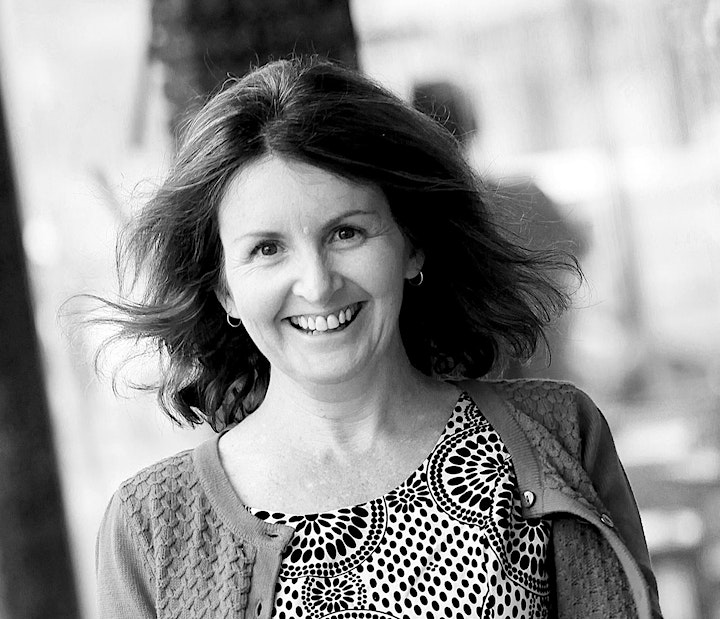 About Claire Halliday:
Claire studied creative writing and screenwriting and sold her first feature article to The Sunday Age – about people who clean up crime scenes for a living – almost 20 years ago.
Since then, she has had more than 1000 feature articles published in a range of publications, including the Herald Sun, Australian Women's Weekly, GQ, Marie Claire, Australian Men's Style, Rolling Stone, The Australian, Sydney Morning Herald, Voyeur, Australian House & Garden, and many more. Her fifth non-fiction book, Things My Father Taught Me features interviews with George Calombaris, Rev Tim Costello, Anthony Callea, Matthew Reilly, David Koch, Em Rusciano, Catriona Rowntree, Ann Peacock and more – all talking about the impact their dad had on their lives.
This Library program/event is being administered by Wyndham City Council using an event booking platform provided by a third party, EventBrite. Any personal information you submit when registering will be stored and processed by EventBrite in accordance with its Privacy Policy. Please note that EventBrite is a US based organisation, and your data will be held in US servers located outside of Australia. By registering for the program/event, you are agreeing to EventBrite's Privacy Policy.
Organiser of In Conversation with Anne Buist & Claire Halliday